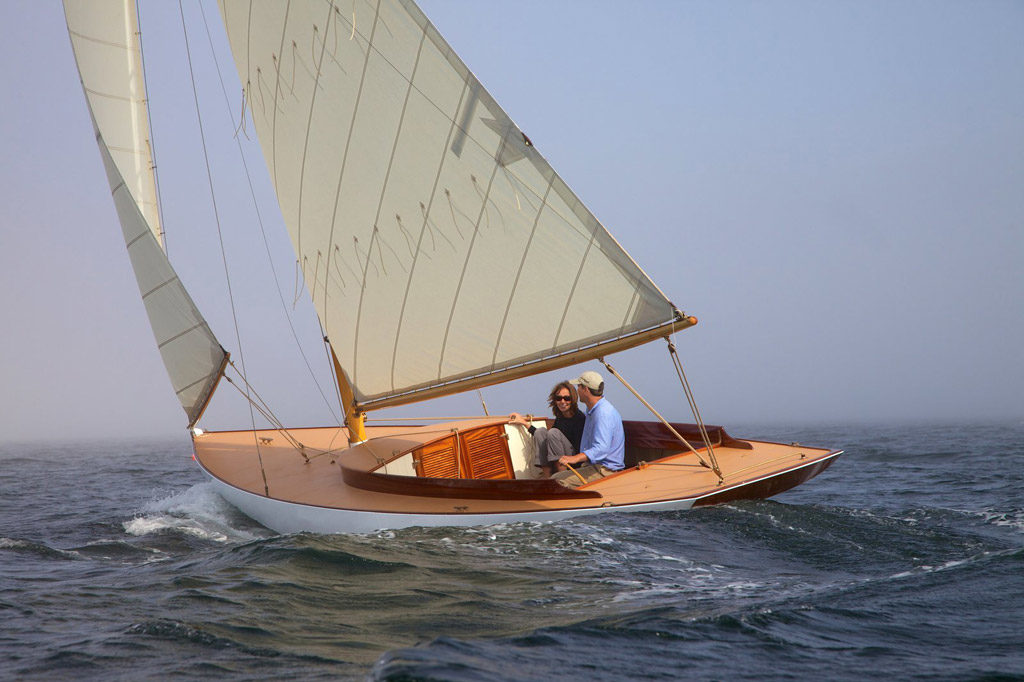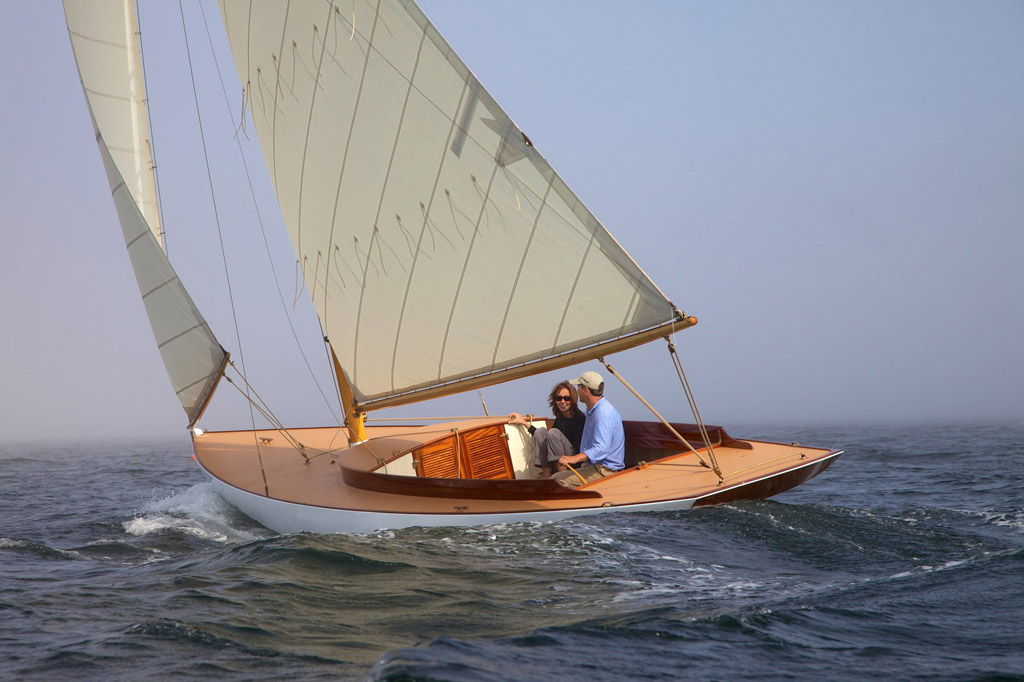 Artisan Boatworks is a full-service boatyard in Rockport, Maine. We specialize in the new construction, restoration, storage, and maintenance of classic wooden boats. Sail or power, large or small, our customer service and attention to detail are second to none.
Our expertise and passion for these boats stem from our deep appreciation for the work of yachting's great designers and builders. Like our clients, we are drawn to the supreme blend of timeless beauty and wholesome performance they achieved.
If you've always dreamed of owning a classic wooden boat, we can help you discover a prestigious design that perfectly meets your needs or locate an original boat in need of restoration. We then have the facilities, the knowledge, and the experience necessary to ensure consistent, expert care.
For most of our clients, the commission of a custom wooden boat is the culmination of a lifelong dream. At Artisan Boatworks we take these dreams to heart: working closely with each client throughout the design and building process, listening carefully, and collaborating effectively. We pride ourselves on meeting deadlines, respecting budgets, and ensuring that the end result is the exact realization of your dream.
Contact us today to discuss your vision.
Photos of Artisan Boatworks