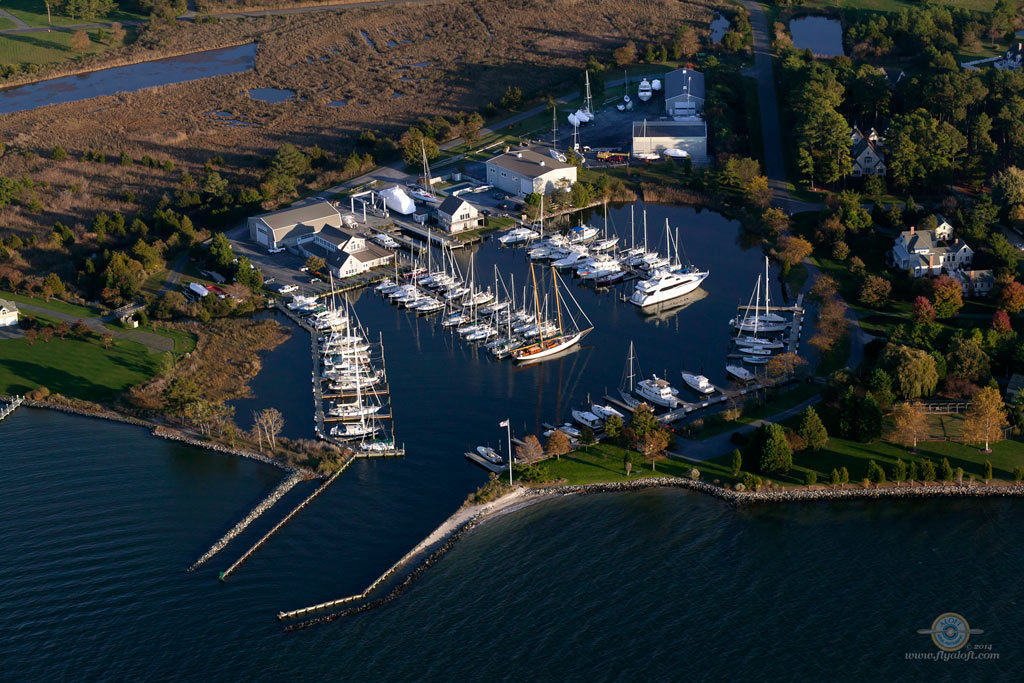 Campbell's Boatyards is located in Oxford, Talbot County, Maryland. Our three marinas offer customers a variety of slips ranging in size from 25' to 100'. We can handle all your boat's needs!
A Certified Cummins dealer for more than 15 years, we offer mechanical and electrical systems work. Haul-out and dry storage services can accommodate any size boat, with indoor dry storage available at our Bachelor Point location. Our experienced staff offer service on all gas/diesel engines, outboard engines, and re-powers. We have experience in Awlgrip and Alexseal spray painting and varnish work, in addition to carpentry exertise to include custom trims, teak decks, remodeling, repairs and restoration. We can provide heat, A/C, water tank, and full electronics installations. General maintenance services are also available including shrinkwrapping, short hauls, detailing, and battery installation.
Each of our marinas offer slip rentals with wi-fi access, dinghy storage, shower facilities, complimentary bicycles, and laundry facilities. Transient dockage is welcome!
Campbell's Custom Yachts is a full-service boatbuilder located on Town Creek. Since 1993 we have been building fine custom yachts for individuals who expect exceptional quality, construction and service. Our custom boats are based upon five hull sizes and configurations. From a 31' cocktail cruiser to a 42' luxury yacht, our clients choose the boat that is right for them, knowing that we will produce a well-built, quality vessel.
Our recently added yacht sales office is located at our Bachelor Point location. We list and sell boats from a small runabout to a custom yacht!
Photos of Campbell's Boatyards, Custom Yachts & Yacht Sales