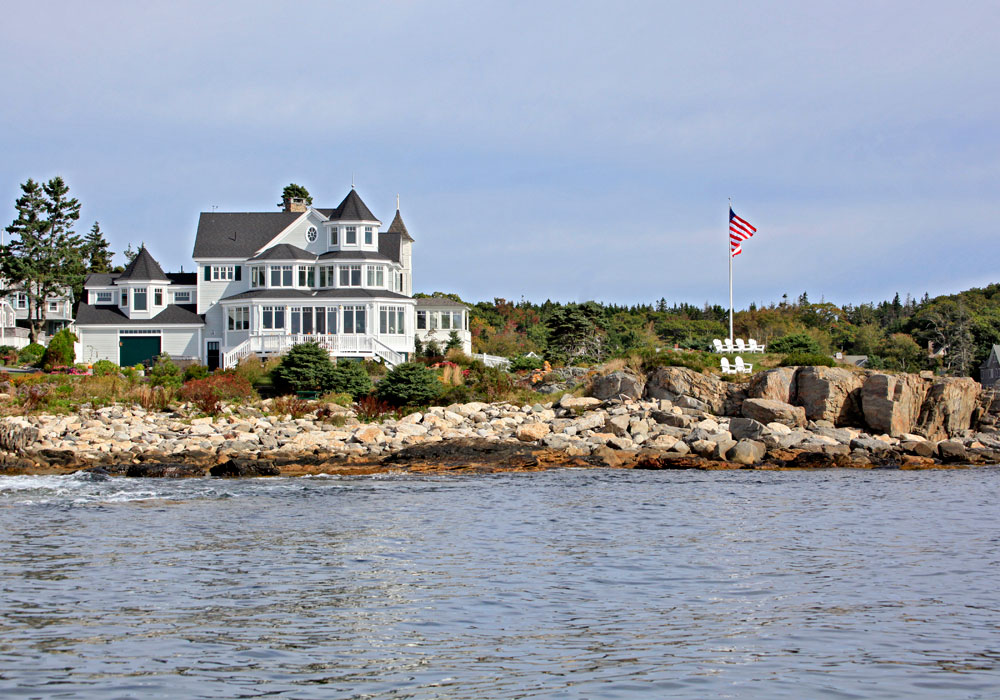 For more than 25 years, Marden Builders has provided full-service general contracting services and been known for top-quality construction and outstanding renovation work. Marden Builders employs a team of truly innovative professionals schooled in the old traditions and dedicated to the highest quality of customer service delivered with a sense of warmth, friendliness, individual pride, and company spirit.
We believe in best value contracting and customer satisfaction. Key to us is ethics, responsiveness, expert advice, flexibility, cooperation, dedication, quality workmanship. Our management focuses on scheduling and planning, timeliness of completion, cost control, communication, and attitude.
Marden Builders is one of the most sought after home builders in mid coast Maine by virtue of our teaming efforts with owners, architects, designers, subcontractors and employees. Marden Builders is an authorized Timberpeg Representative.
If you are a developer, builder, or homebuyer seeking the ultimate in defined luxury, Marden Builders exemplifies the essence of premier living. With our knowledge and experience in land planning, design, architecture, and construction, Marden Builders artfully combines form and function to create individual masterpieces of style and grace. Whether designing and building a single residence or an entire development, the philosophy of thoughtful service, added value, and first-class living is what keeps our clients dreams become reality.
Photos of Marden Builders, Inc.