Boating, Fishing, and Travel Information for Boothbay Harbor, ME
Boothbay Harbor, the western arm of Booth Bay, is one of the best anchorages on the Maine coast and one of the most popular destinations for boaters and other coastal travelers. The harbor is spacious and well sheltered, and has good holding ground. The town of Boothbay Harbor is bustling with activity during peak summer months, but remains remarkably quiet in the shoulder seasons of spring and fall and downright sleepy in the wintertime. During July and August Boothbay Harbor is not the spot to steer to for a tranquil night on the hook, but if you are looking for the quintessential Maine resort community, you need look no further.
In addition to the shops lining the village, Boothbay Harbor offers plenty of attractions such as the newly restored Opera House, which hosts a year-round slate of performances. Just a short drive away, the Boothbay Botanical Gardens offers the most impressive outdoor display north of Boston and is a must-visit on every horticulturalist's coastal tour.
Tourists and cruisers are not the only ones frequenting the waters around Boothbay Harbor – lobstermen love this fertile ground, and their multi-colored pots create quite a tapestry on the swells. Navigate through them carefully (and slowly) and you should have no troubles.
SEE MORE
Sponsored Content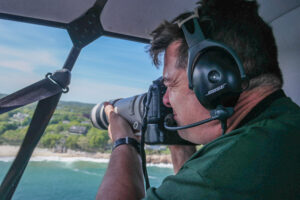 By Dave Cleaveland. Back in the 90's I had a business that photographed golfers on several golf courses in the Myrtle Beach, South Carolina area. While they played, I would run to the photo lab (yes, it was actually film in those days), get the film processed, run back to the golf… Learn More
Coastal News Updates See All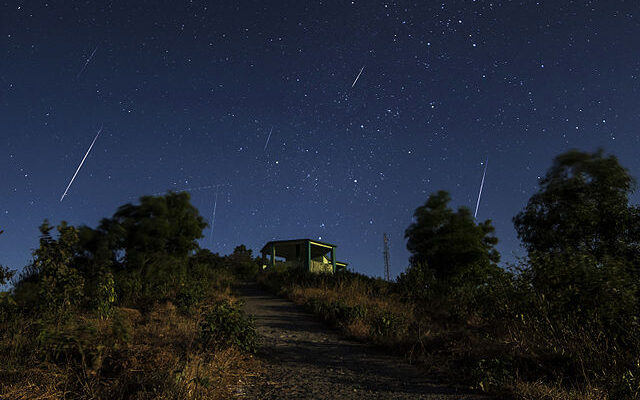 By farmersalmanac.com Bundle up and head outside to watch the December Geminids, considered the best of the annual meteor displays. Learn more about this active meteor shower coming to a backyard sky near you! If you enjoy seeing "shooting stars," then get ready! A pre-Christmas celestial fireworks display known as… SEE MORE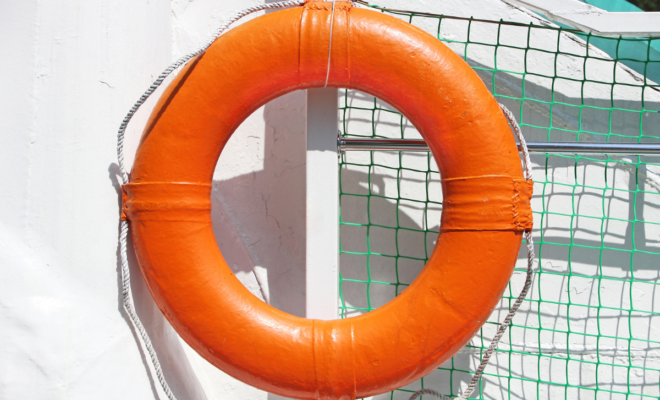 By BoatingBasicsOnline.com Understanding the factors involved in "man overboard" incidents is a good first step in preventing them. Below are a few potential scenarios. Turbulent waters: always check the weather and try to avoid variable waters. High speed: slow down and make sure passengers stay seated. Balance issues: keep an… SEE MORE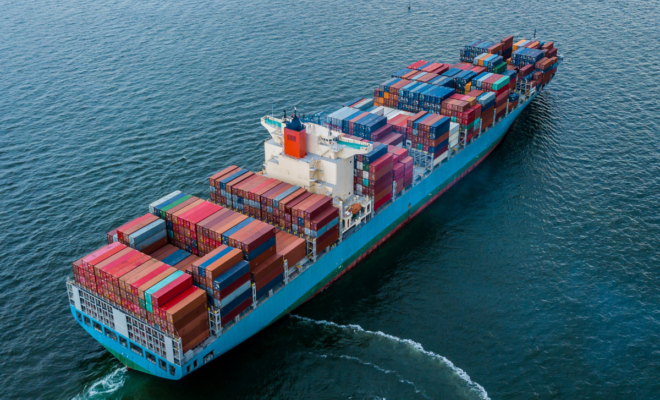 By OceanGrafix. Thanks to the continued refinement of technology that began in the 1990s, mariners can keep an eye on shipping vessels to avoid collisions or to track a certain craft. Ships are tracked in real time by a special radar system called Automated Identification System (AIS). The system identifies… SEE MORE
Photo Credits
Photo Courtesy of Joshua Moore.