Boating, Fishing, and Travel Information for Boothbay Harbor, ME
Boothbay Harbor, the western arm of Booth Bay, is one of the best anchorages on the Maine coast and one of the most popular destinations for boaters and other coastal travelers. The harbor is spacious and well sheltered, and has good holding ground. The town of Boothbay Harbor is bustling with activity during peak summer months, but remains remarkably quiet in the shoulder seasons of spring and fall and downright sleepy in the wintertime. During July and August Boothbay Harbor is not the spot to steer to for a tranquil night on the hook, but if you are looking for the quintessential Maine resort community, you need look no further.
In addition to the shops lining the village, Boothbay Harbor offers plenty of attractions such as the newly restored Opera House, which hosts a year-round slate of performances. Just a short drive away, the Boothbay Botanical Gardens offers the most impressive outdoor display north of Boston and is a must-visit on every horticulturalist's coastal tour.
Tourists and cruisers are not the only ones frequenting the waters around Boothbay Harbor – lobstermen love this fertile ground, and their multi-colored pots create quite a tapestry on the swells. Navigate through them carefully (and slowly) and you should have no troubles.
SEE MORE
Sponsored Content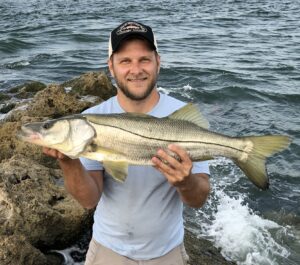 By Adam Young. Our US Harbors Fishing Expert The impact of tides has huge implications when it comes to fishing and angler success. In fact, tides are some of the most powerful and influential forces on earth…but how can the common angler use these to their advantage?  To start, anglers… Learn More
Coastal News Updates See All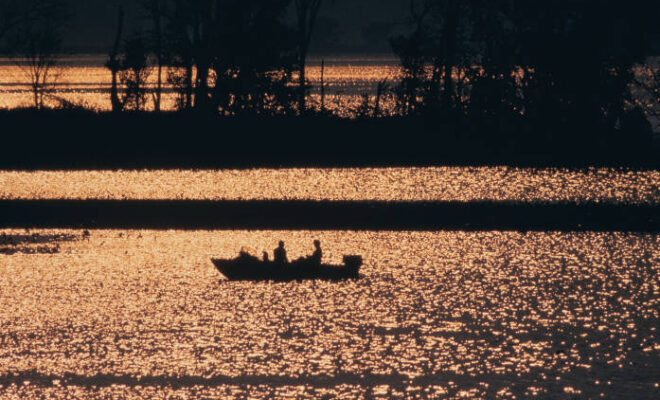 By  Andy Whitcomb Just because it has been called "Old Man River," the Mississippi River is not just reserved for senior citizens. Well over 2000 miles long and flowing from Minnesota to Louisiana, there are some Mississippi river boating opportunities for everyone. Mississippi National River and Recreation Area via Wikimedia… SEE MORE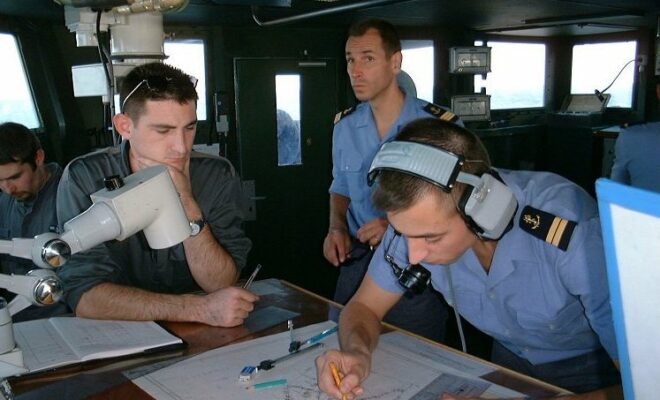 By John Konrad (gCaptain). gCaptain has obtained a troubling report from an American captain, who claims that a shipowner utilized an AI bot, potentially ChatGPT, to suggest modifications to the ship's voyage plan. While the captain chose not to adhere to the recommendations, they are concerned that others may not… SEE MORE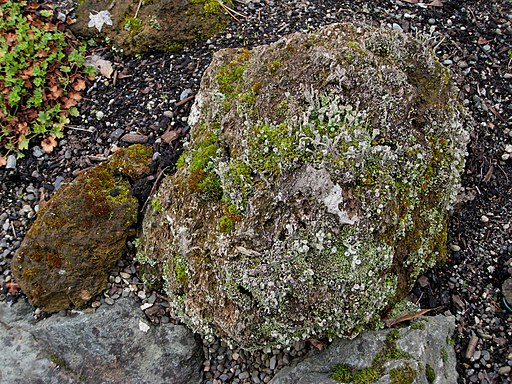 By Ian Rose. One of the great infrastructure challenges of the next few decades is to figure out which coastal sites should be abandoned and which can be saved. Lichens can help. Lichen on rock via Wikimedia Commons The clock is ticking for many low-lying coastal areas. Sea level is rising… SEE MORE
Photo Credits
Photo Courtesy of Joshua Moore.