Boating, Fishing, and Travel Information for Boothbay Harbor, ME
Boothbay Harbor, the western arm of Booth Bay, is one of the best anchorages on the Maine coast and one of the most popular destinations for boaters and other coastal travelers. The harbor is spacious and well sheltered, and has good holding ground. The town of Boothbay Harbor is bustling with activity during peak summer months, but remains remarkably quiet in the shoulder seasons of spring and fall and downright sleepy in the wintertime. During July and August Boothbay Harbor is not the spot to steer to for a tranquil night on the hook, but if you are looking for the quintessential Maine resort community, you need look no further.
In addition to the shops lining the village, Boothbay Harbor offers plenty of attractions such as the newly restored Opera House, which hosts a year-round slate of performances. Just a short drive away, the Boothbay Botanical Gardens offers the most impressive outdoor display north of Boston and is a must-visit on every horticulturalist's coastal tour.
Tourists and cruisers are not the only ones frequenting the waters around Boothbay Harbor – lobstermen love this fertile ground, and their multi-colored pots create quite a tapestry on the swells. Navigate through them carefully (and slowly) and you should have no troubles.
SEE MORE
Sponsored Content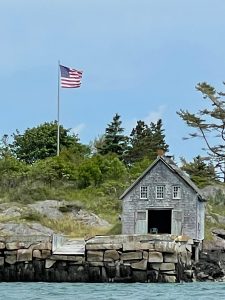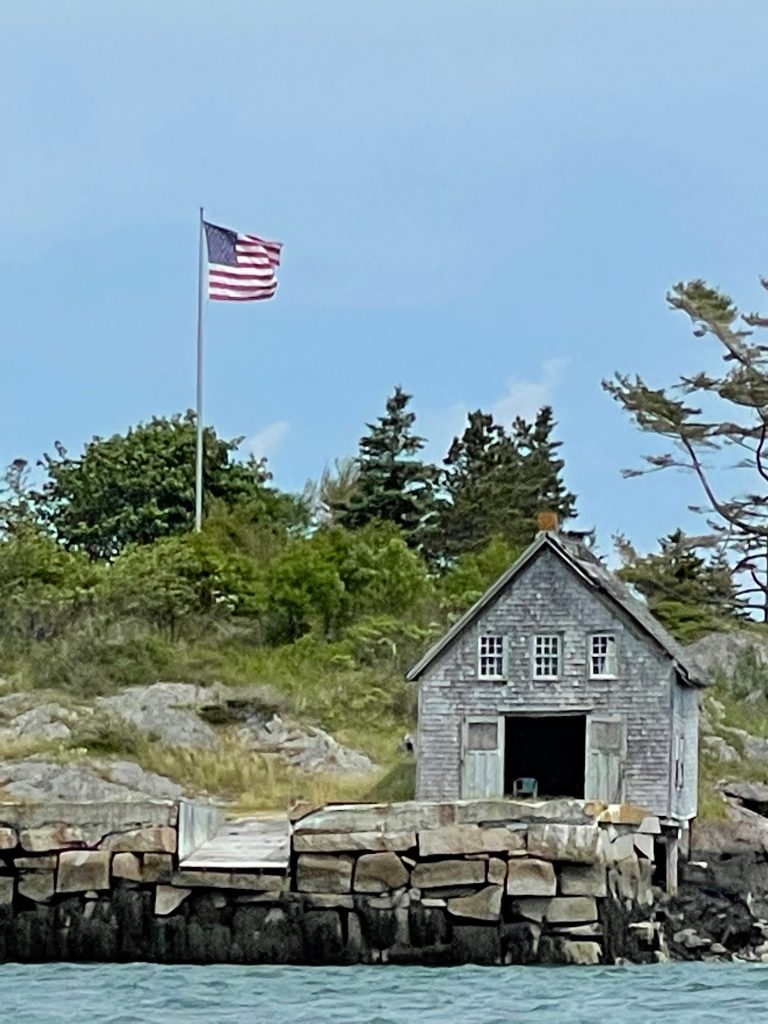 NEWS & UPDATES FOR JULY Updates from US Harbors News & Virtual Events from Our Partners Updates from Our Coastal Business Community Photos of the Month Updates from US Harbors The world's largest trade show of sport fishing kicks off tomorrow. Join ICAST Orlando for their virtual show and learn… Learn More
Coastal News Updates See All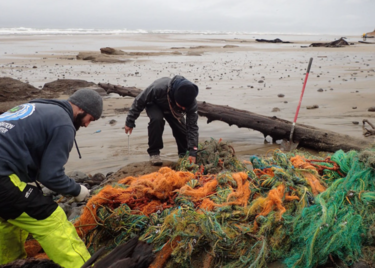 The NOAA Marine Debris Program recently announced their FY 2022 Marine Debris Removal notice of funding opportunity. Projects awarded through the removal grant competition will create long-term, quantifiable ecological habitat improvements for NOAA trust resources, with priority consideration for efforts targeting derelict fishing gear, abandoned and derelict vessels, and other… SEE MORE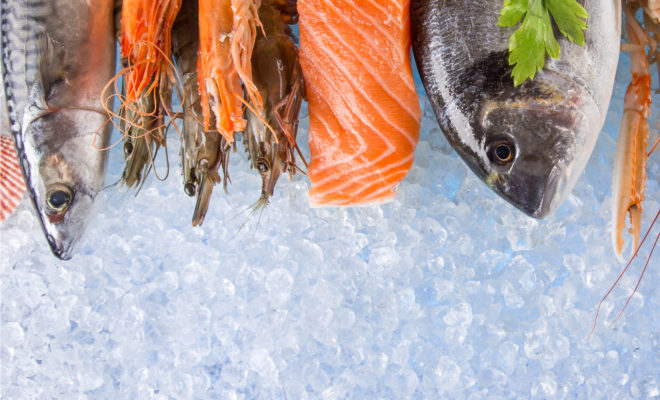 Summer is in full swing and the smell of delicious grilled food is wafting through the air wherever you go. Seafood is sometimes overlooked when it comes to grilling, but there are so many ways you can prepare grilled seafood it'll make your head swim! Grilling seafood is easy as… SEE MORE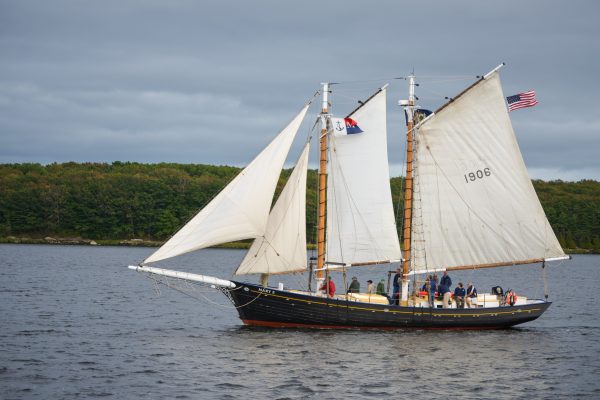 BATH, Maine (AP) — A historic schooner owned by the Maine Maritime Museum in Bath capsized on the Kennebec River Friday evening. All 18 on board were rescued. Coast Guard Sector Northern New England said it received a report that the schooner Mary E had capsized near Doubling Point. The… SEE MORE
Photo Credits
Photo Courtesy of Joshua Moore.