Boating, Fishing, and Travel Information for Boothbay Harbor, ME
Boothbay Harbor, the western arm of Booth Bay, is one of the best anchorages on the Maine coast and one of the most popular destinations for boaters and other coastal travelers. The harbor is spacious and well sheltered, and has good holding ground. The town of Boothbay Harbor is bustling with activity during peak summer months, but remains remarkably quiet in the shoulder seasons of spring and fall and downright sleepy in the wintertime. During July and August Boothbay Harbor is not the spot to steer to for a tranquil night on the hook, but if you are looking for the quintessential Maine resort community, you need look no further.
In addition to the shops lining the village, Boothbay Harbor offers plenty of attractions such as the newly restored Opera House, which hosts a year-round slate of performances. Just a short drive away, the Boothbay Botanical Gardens offers the most impressive outdoor display north of Boston and is a must-visit on every horticulturalist's coastal tour.
Tourists and cruisers are not the only ones frequenting the waters around Boothbay Harbor – lobstermen love this fertile ground, and their multi-colored pots create quite a tapestry on the swells. Navigate through them carefully (and slowly) and you should have no troubles.
SEE MORE
Sponsored Content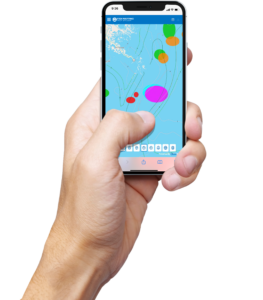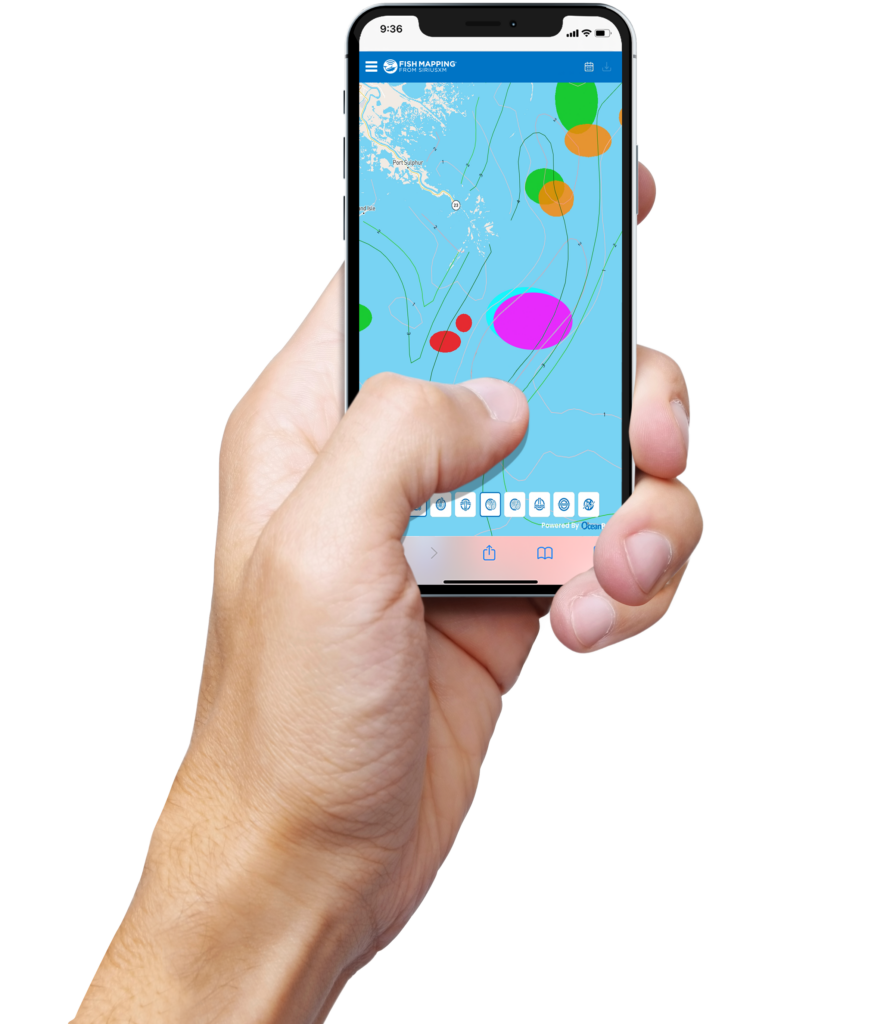 Deciding where to fish for the day can be one of the major challenges for anglers. You want to be sure that you've exercised all location options while staying fuel conscious. How do you scan the water for the bite without wasting fuel? You can ask your local sources for… Learn More
Coastal News Updates See All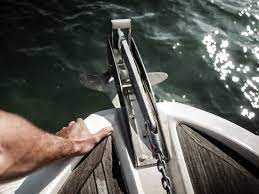 By takemefishing.org. There are many potential equipment options for a new boat owner. However, if seeking budget-friendly boating equipment for beginners, this list can be abbreviated depending on the size of the boat and your boating priorities. Here three categories for compiling a starter list of affordable boating gear for… SEE MORE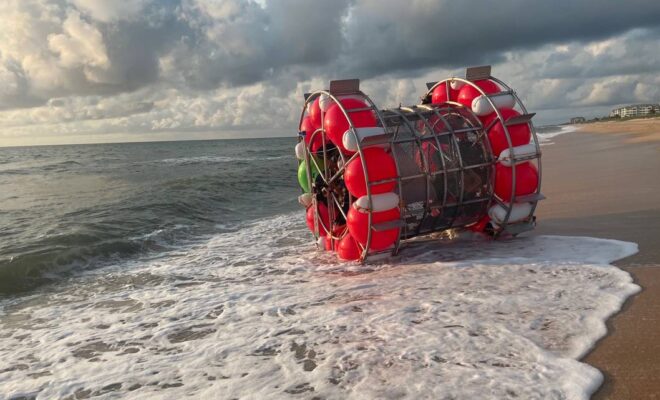 By flkeysnews.com. Federal officials have filed charges in Miami against a man who they say was spotted floating 70 miles off a Georgia island inside a giant hamster wheel as Hurricane Franklin advanced nearby, court records show. The criminal complaint says Ray Baluchi of Florida threatened to hurt himself using… SEE MORE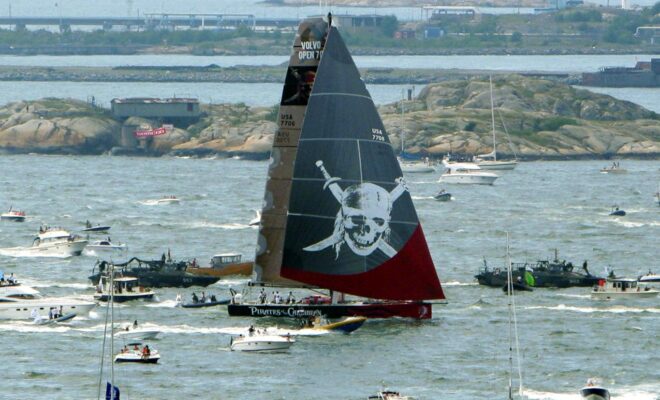 By theoceanrace.com. The Ocean Race, the Government of Cabo Verde and US-based Earth Law Center present principles to guide a new relationship with the ocean The ocean, the foundation to all life, has inherent rights and intrinsic value, and they need to be recognised and included in legislation at national,… SEE MORE
Photo Credits
Photo Courtesy of Joshua Moore.