Boating, Fishing, and Travel Information for Boothbay Harbor, ME
Boothbay Harbor, the western arm of Booth Bay, is one of the best anchorages on the Maine coast and one of the most popular destinations for boaters and other coastal travelers. The harbor is spacious and well sheltered, and has good holding ground. The town of Boothbay Harbor is bustling with activity during peak summer months, but remains remarkably quiet in the shoulder seasons of spring and fall and downright sleepy in the wintertime. During July and August Boothbay Harbor is not the spot to steer to for a tranquil night on the hook, but if you are looking for the quintessential Maine resort community, you need look no further.
In addition to the shops lining the village, Boothbay Harbor offers plenty of attractions such as the newly restored Opera House, which hosts a year-round slate of performances. Just a short drive away, the Boothbay Botanical Gardens offers the most impressive outdoor display north of Boston and is a must-visit on every horticulturalist's coastal tour.
Tourists and cruisers are not the only ones frequenting the waters around Boothbay Harbor – lobstermen love this fertile ground, and their multi-colored pots create quite a tapestry on the swells. Navigate through them carefully (and slowly) and you should have no troubles.
SEE MORE
Sponsored Content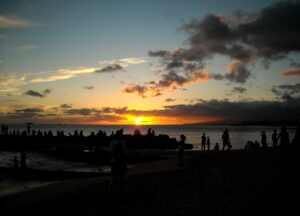 COASTAL NEWS FOR JUNE Updates from US Harbors Best Harbors Announcement - Thanks so much to all of the winning harbors who were able to join our live announcement online! Congratulations to our winners, and thanks to the over 2,500 who participated by voting for their favorite harbor! Don't forget… Learn More
Coastal News Updates See All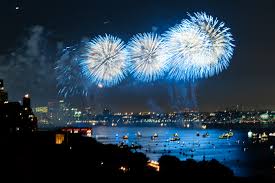 By NOAA. If you are wondering how the weather forecast is shaping up in your area for the upcoming Fourth of July weekend, you've come to the right place. Typical summer weather is expected for much of the U.S. with scattered showers and thunderstorms from parts of the Southwest to… SEE MORE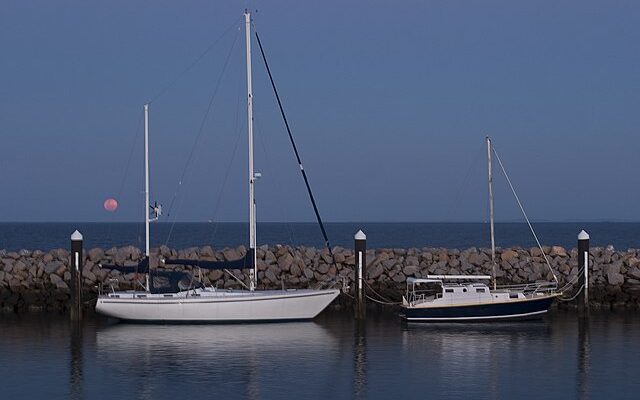 By moongiant.com July's full moon is called the Full Thunder Moon, after the frequent thunderstorms that roll in during early summer. Thunderstorms are more likely to form in humid environments during summer because of the moist, hot air rising from the ground to the higher, colder parts of our atmosphere.… SEE MORE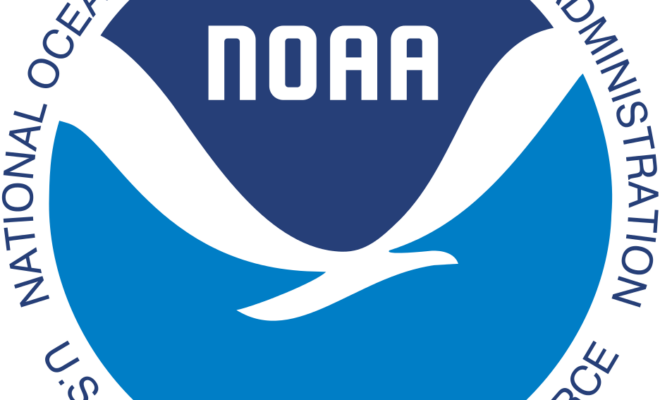 Volunteer opportunities Observe your world. Help the planet. Be a citizen scientist for NOAA. By NOAA. Help NOAA predict, observe and protect our changing planet by making your own contributions toward a greater understanding of our Earth and its diverse systems. Whether it's helping count whales in Hawaii or reporting on… SEE MORE
Photo Credits
Photo Courtesy of Joshua Moore.