Boating, Fishing, and Travel Information for Boothbay Harbor, ME
Boothbay Harbor, the western arm of Booth Bay, is one of the best anchorages on the Maine coast and one of the most popular destinations for boaters and other coastal travelers. The harbor is spacious and well sheltered, and has good holding ground. The town of Boothbay Harbor is bustling with activity during peak summer months, but remains remarkably quiet in the shoulder seasons of spring and fall and downright sleepy in the wintertime. During July and August Boothbay Harbor is not the spot to steer to for a tranquil night on the hook, but if you are looking for the quintessential Maine resort community, you need look no further.
In addition to the shops lining the village, Boothbay Harbor offers plenty of attractions such as the newly restored Opera House, which hosts a year-round slate of performances. Just a short drive away, the Boothbay Botanical Gardens offers the most impressive outdoor display north of Boston and is a must-visit on every horticulturalist's coastal tour.
Tourists and cruisers are not the only ones frequenting the waters around Boothbay Harbor – lobstermen love this fertile ground, and their multi-colored pots create quite a tapestry on the swells. Navigate through them carefully (and slowly) and you should have no troubles.
SEE MORE
Sponsored Content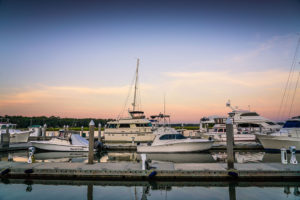 By InsuranceNavy.com You know nothing is like the warm sun and fresh air on the water if you have a boat. You're undoubtedly thankful for all of your aquatic experiences, which makes it all the more important to safeguard your vessel with the right insurance. When you're having fun on… Learn More
Coastal News Updates See All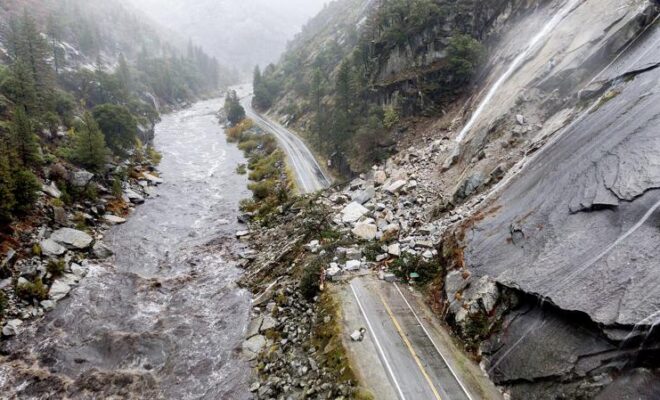 AN FRANCISCO (AP) — A powerful storm barreled toward Southern California after flooding highways, toppling trees and causing mud flows in areas burned bare by recent fires across the northern part of the state. Drenching showers and strong winds accompanied the weekend's arrival of an atmospheric river — a long… SEE MORE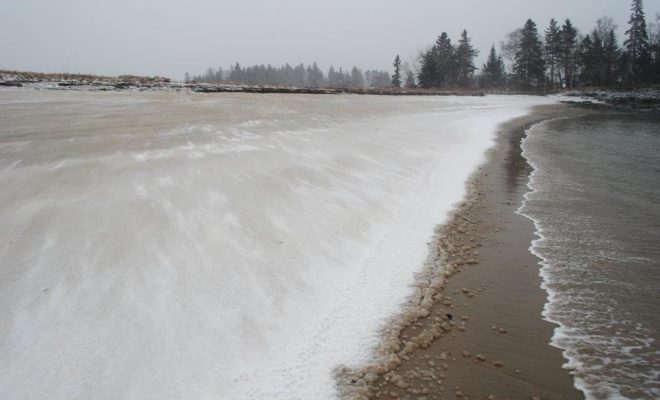 By Emma H. Tobin. NEW YORK (AP) — Expect a drier, warmer winter down south and a wetter winter up north, U.S. government forecasters said Thursday. The National Weather Service predicted two-thirds of the U.S. will see above average temperatures from December through February, while the Pacific Northwest and southern… SEE MORE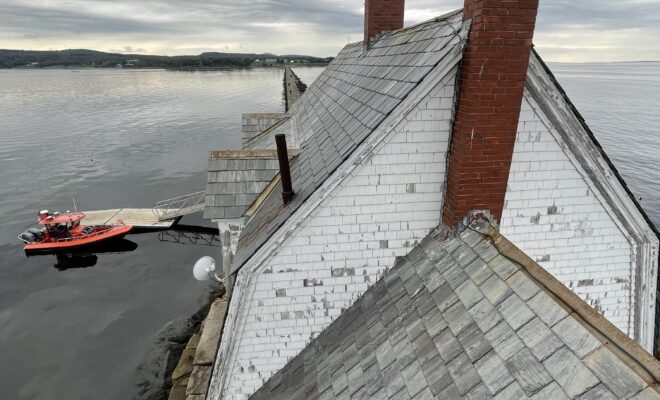 NEWS & UPDATES FOR OCTOBER Updates from US Harbors News & Virtual Events from Our Partners Updates from Our Coastal Business Community Photos of the Month Updates from US Harbors US Harbors, in partnership with Divirod, a data and technology company, launched a pilot program in Penobscot Bay, ME to… SEE MORE
Photo Credits
Photo Courtesy of Joshua Moore.