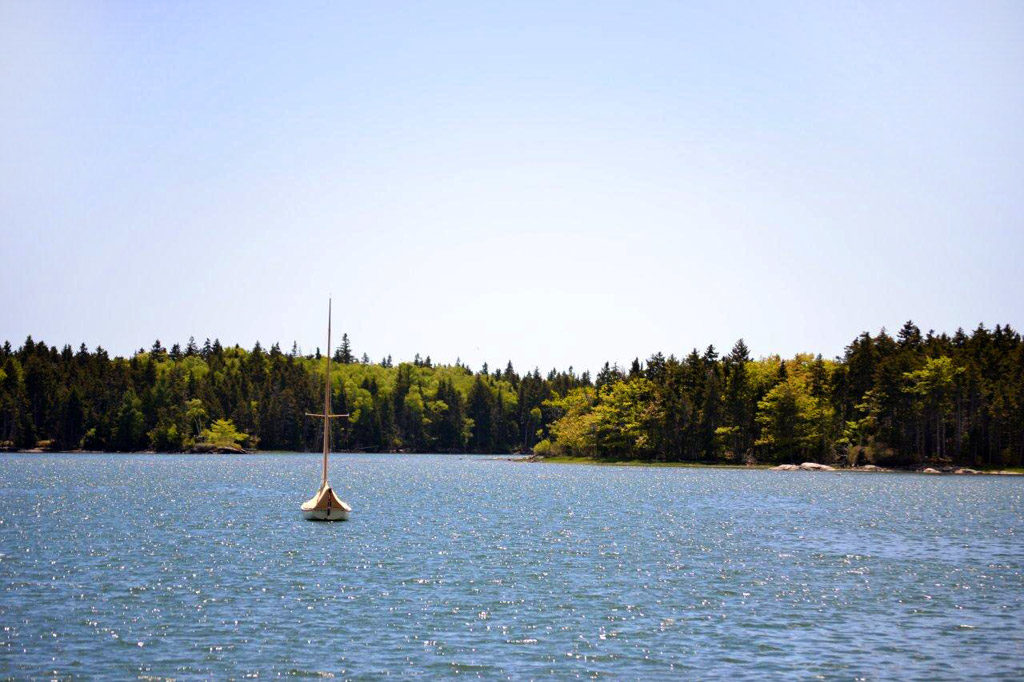 Jaret & Cohn Real Estate, Rockland Office
25 Park Street
Rockland, ME 04841
Meduncook Bay Colony consists of three separate communities, Hornbarn Hill, Gaunt Neck, and Meduncook Plantation. These three communities are buffered by more than 160 acres of common areas.
Hornbarn Hill is located on 140 acres along the east shore of Hornbarn Cove, and it contains 10 waterfront lots and 7 lots with spectacular water views. Waterfront lots all have more than 200-feet of saltwater frontage and average about 2 acres in size; water view lots are even larger. Water view lots are located along a ridge 100 feet above sea level and on the sides of Hornbarn Hill, which rises 165 feet above the sea and is the highest geographical feature in the town of Cushing and or many miles around.
Gaunt Neck is located on a gorgeous 75-acre peninsula. The entrance to Gaunt (locally pronounced Gant) Neck welcomes owners and their guests to the exclusivity of the community. The 14 lots in Gaunt Neck range in size from just under 2 acres to 6 acres in size. Most lots are more than 3 acres in size and all lots have at least 300 feet of saltwater frontage, some significantly more.
Meduncook Plantation contains 25 lots; thirteen lots have about 225 feet of saltwater frontage and many other lots will have spectacular views from the side slopes or top of 135-foot high Meduncook Hill. Lots in Meduncook Plantation range in size from about 2 acres to nearly 8 acres. Meduncook Plantation common areas include a wharf, ramp, and float adjacent to the Meduncook River Channel and a picnic/recreation area adjacent to the wharf. A double tennis court located in Meduncook Plantation will be available for use by all residents and their guests at Meduncook Bay Colony. Meduncook Plantation is adjacent to a forested common area approximately 80 acres in size. All common facilities will be owned and managed by a homeowners' association.
Photos of Meduncook Bay Colony