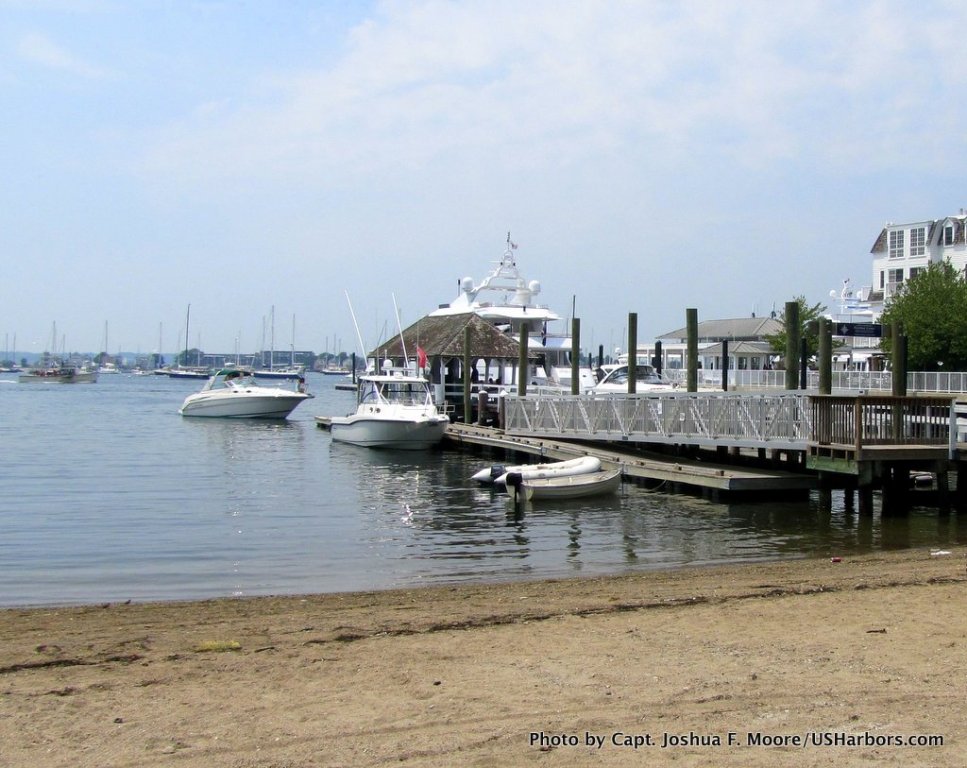 The City of Newport Maritime Center is a recently established, public boating facility located inside the historic Armory building along Thames Street. The Maritime Center is a resource for boaters who cruise New England waters or call Newport their homeport.
While in Newport Harbor, boaters can now find shore side amenities in a centralized location at the Maritime Center. Under the direction of the Newport Harbormaster, Tim Mills, his staff is ready to greet visiting mariners with a warm welcome and assist as necessary. The Maritime Center has been designed with a boaters needs in mind. Our premier waterfront facility offers showers, laundry, wi-fi, ice, lockers, and an information center.
Whether you need to wash your damp, salty clothes, check your email, or want to know where the local ships store is, we can help! We are conveniently located in the center of downtown with easy access by land or sea (Ann Street Pier). Next time you find yourself in the City by the Sea, be sure to check out the City of Newport Maritime Center.
Photos of Newport Maritime Center