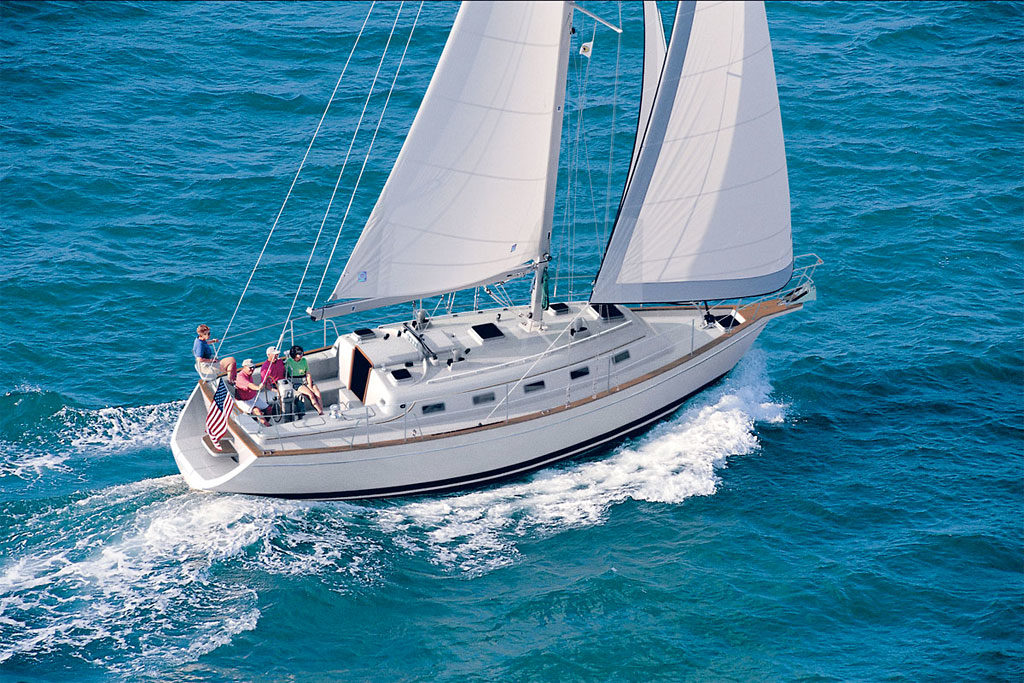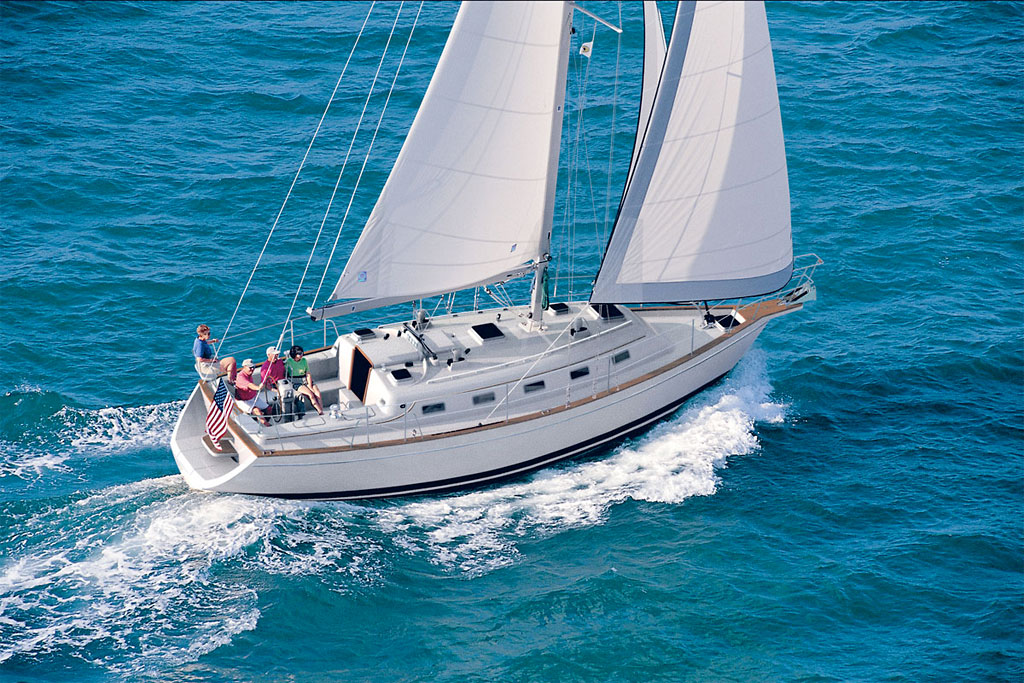 Pierce Yacht embraces the responsibility of providing our customers with absolute confidence and satisfaction, which is now rewarding us with sales to the third generation of many families.
Our delivered products are very different from that of others due to our 50+ years and thousands of miles of experience, and many are on long passages to distant shores. This experience is also why we have been a dealer for Island Packet Yachts since 1986—no production boatbuilder in the world does it better!
We were the first Island Packet dealer to win their coveted "Golden Wrench Award" for excellence in customer service in 1994, and we have maintained that status ever since. Island Packet's Customer Service Department and their service standards are world renowned, rewarding them with customer loyalty only dreamed of by many manufacturers.
With boats in many locations - including four in the Boothbay area - please give us a call before you come to see us so that we can direct you to where we are at the time, and so that we may give you our undivided attention.
Photos of Pierce Yacht Company