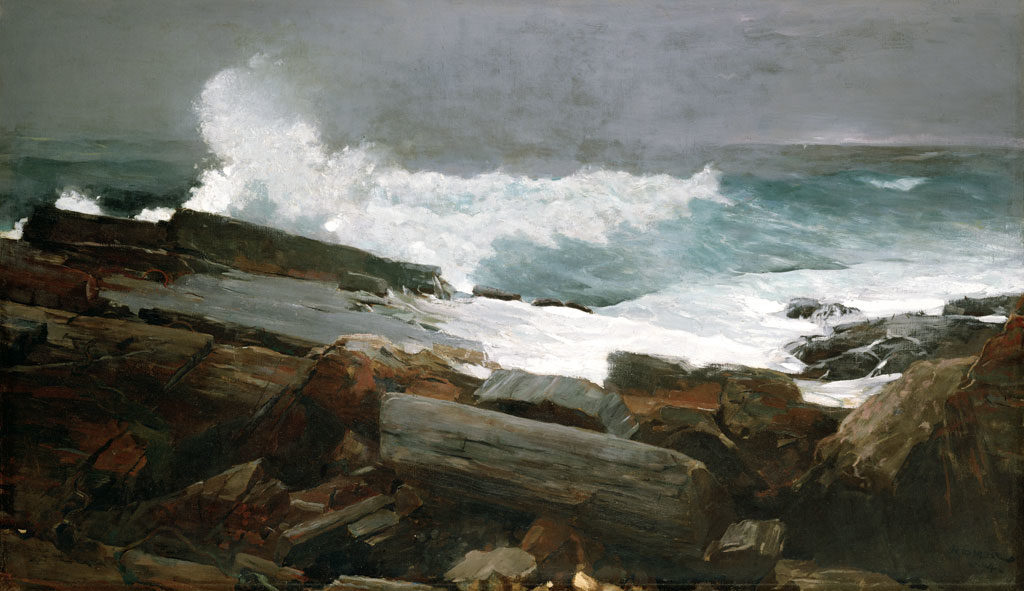 The Portland Museum of Art invites you to discover three centuries of art and architecture.
Explore the Museum's extensive collection of fine and decorative arts dating from the 18th century to the present housed in three architecturally significant buildings. Experience the rich artistic heritage of Maine and the United States through the work of world-class artists including Winslow Homer, Marsden Hartley, Rockwell Kent, Louise Nevelson, and Andrew Wyeth. Learn about the story of American art before 1900, from Gilbert Stuart to Frederic Edwin Church, in the restored Federal-era McLellan House (1801) and Beaux-Arts L. D. M. Sweat Memorial Galleries (1911). See Maine's finest collection of European art by masters such as Edgar Degas, Claude Monet, Pierre-Auguste Renoir, and Pablo Picasso.
Visit the Museum's changing exhibitions and dynamic educational programs including family festivals, lectures, art classes, musical performances, and much more. Enjoy our Museum Café and Store.
Photos of Portland Museum of Art