Boating, Fishing, and Travel Information for Portland, ME
Visiting Portland Harbor, at the western end of Casco Bay and the most important port on the coast of Maine, is exciting and fun. And it is one busy place: Portland is the second-largest oil port on the East Coast, boasts a large commercial fishing fleet, many cargo and cruise ship berths, and ferries bound for local islands (sadly, none continue to serve Nova Scotia). The waterfront thrives as well, offering great restaurants, boutique hotels, unique shopping, a vibrant Arts District, and just about any kind of provision or marine service imaginable. With Bon Appetit magazine calling Portland "America's Foodiest Small Town" in 2009, the dining opportunities alone are worth the visit.
The city of Portland is on the north side of the inner harbor, with many railroad, bulk, and general cargo terminals and piers. South Portland is on the south side of the harbor, with petroleum-handling terminals and pipeline facilities along its waterfront.
Whether you arrive by boat or choose to spend a few nights in one of the city's fine hotels and B&Bs, Portland should be on your Maine coast itinerary, as it provides a delightful taste Maine's version of "big city" living. If you are like most, you will come away feeling that Maine's largest city is, in fact, much more like one very large small town.
What to Do in Portland, Maine
Things to Do with Kids in Portland
SEE MORE
Sponsored Content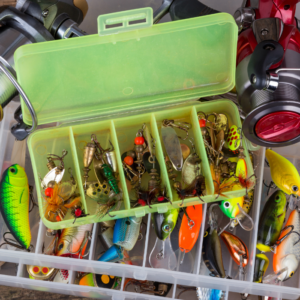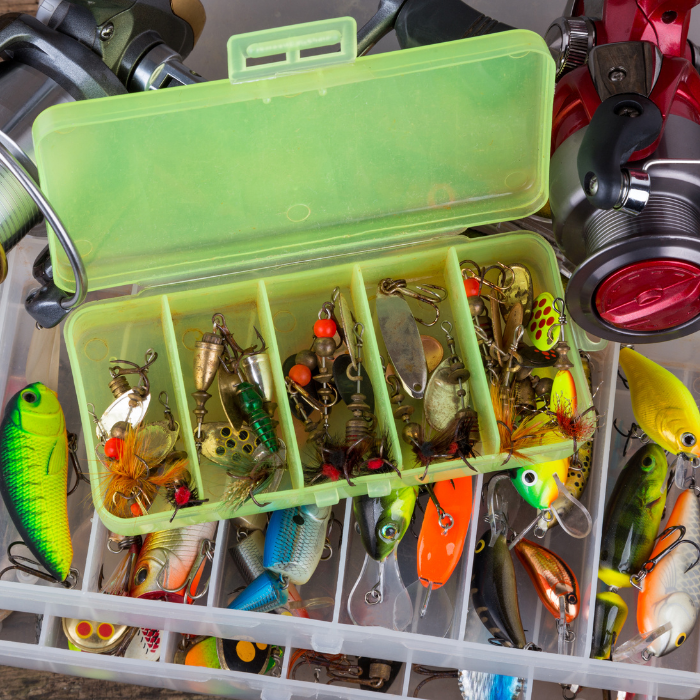 Nowadays, there is no shortage of tackle options anglers have at their disposal. From big swim baits and colorful jigs to terminal tackle and everything in between...staying organized is paramount to a successful and efficient day on the water. In this article, we're going to take a look at 10… Learn More
Coastal News Updates See All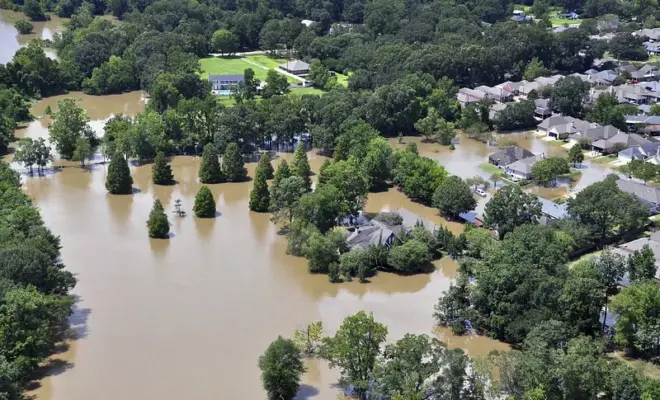 By yaleclimateconnections.org. In many coastal towns, water spills onto streets and sidewalks during high tide – even on sunny days. This flooding is often called "nuisance" flooding, but it's more serious than that name implies. "While it feels like a small inconvenience at the time, those impacts add up to… SEE MORE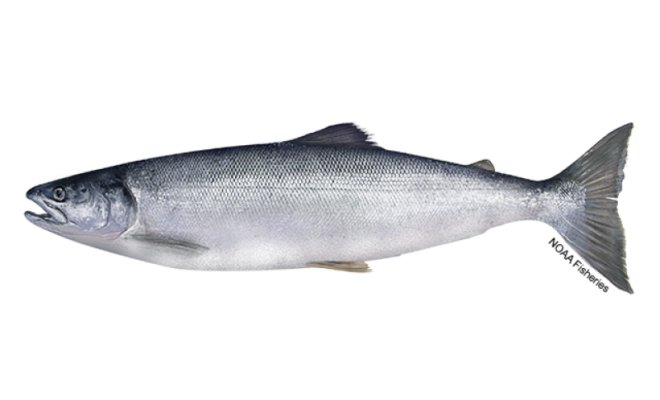 By propublica.org. Many endorse opening dams and letting fish coast the natural current as the best way to avoid extinction. The U.S. Army Corps of Engineers has other ideas. To free salmon stuck behind dams in Oregon's Willamette River Valley, here's what the U.S. Army Corps of Engineers has in… SEE MORE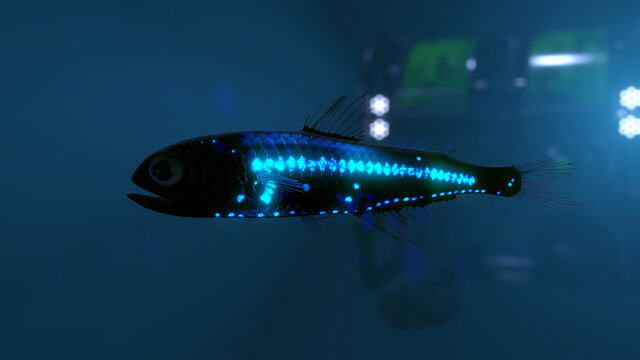 By Moira Donovan. The ocean has a way of upending expectations. Four-story-high rogue waves peak and collapse without warning. Light bends across the surface to conjure chimeric cities that hover at the horizon. And watery wastelands reveal themselves to be anything but. So was the case for the scientists aboard… SEE MORE
Photo Credits
Aerial View of Portland, ME by Dave Cleaveland of Maine Imaging