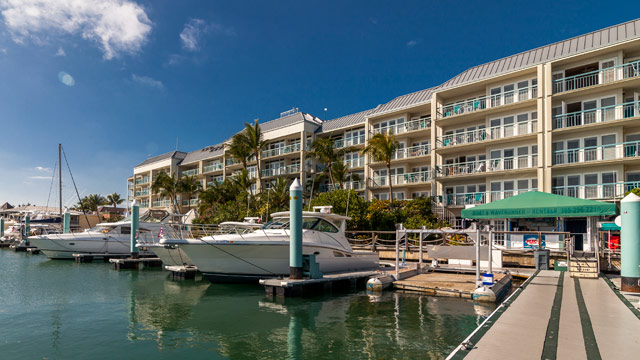 Situated in Portsmouth, the heart of New Hampshire's seacoast, SellMyTimeshareNow.com is a virtual one-stop shop for your timeshare or fractional needs. We offer timeshares for sale and rent affordably price by owner in New Hampshire and beyond.
You can find many timeshare properties offered on our site located within high-end resort marinas, allowing you to dock your boat and stay in luxury. The Bluewater Resort & Marina on Hilton Head Island and The Coconut Mallory Resort & Marina in Key West are just two of the upscale properties which can be found on our site, each offering on-site boat marinas with launches and other great amenities like heated swimming pools, club houses, fishing equipment rentals, and fitness centers.
Timeshare ownership is the perfect supplement to annual boating trips because it gives owners the ability to enjoy a beautiful, comfortable, and luxurious vacation when they arrive to their end destination. Timeshares provide owners with 1-6 spacious bedrooms, full kitchens, 1-3 bathrooms, separate dining and living rooms with updated furnishings, and private balconies featuring the best views at the resort. When you buy a timeshare from a private owner, you'll get all of the same great amenities for much less than buying direct from the resort. If you'd like to try before you buy, we also offer a large assortment of low-priced timeshare rentals, perfect for those not yet ready for the commitment of ownership.
Photos of SellMyTimeshareNow