Boating, Fishing, and Travel Information for Portsmouth, NH
If you're looking for the best of yesterday and today, you'll find it in Portsmouth. The stretch of water that forms the border between Maine and New Hampshire is practically the definition of working waterfront, with tugboats, tankers, fishing boats, and pleasure yachts all battling the strong currents that rip through four times a day. With plenty of accommodations for both visiting cruisers and land-based travelers, Portsmouth's narrow streets and cobblestone paths serve as a delightful setting for some serious coastal exploration.
Portsmouth Harbor, 37 miles southwestward of Cape Elizabeth and about 25 miles northward of Cape Ann Light, is the only harbor of refuge for deep-draft vessels between Portland and Gloucester. Portsmouth Harbor is at the mouth of Piscataqua River and is the approach to the cities of Portsmouth and Dover, and the towns of New Castle, Kittery, Newmarket, Durham, Newington, and Exeter. The harbor, of sufficient depth to accommodate large deep-draft ships, is open throughout the year, though vessels may be hampered somewhat in passing through the two lift bridges to deepwater berths above the city.
SEE MORE
Sponsored Content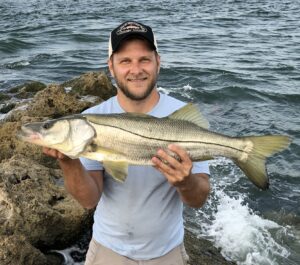 By Adam Young. Our US Harbors Fishing Expert The impact of tides has huge implications when it comes to fishing and angler success. In fact, tides are some of the most powerful and influential forces on earth…but how can the common angler use these to their advantage?  To start, anglers… Learn More
Coastal News Updates See All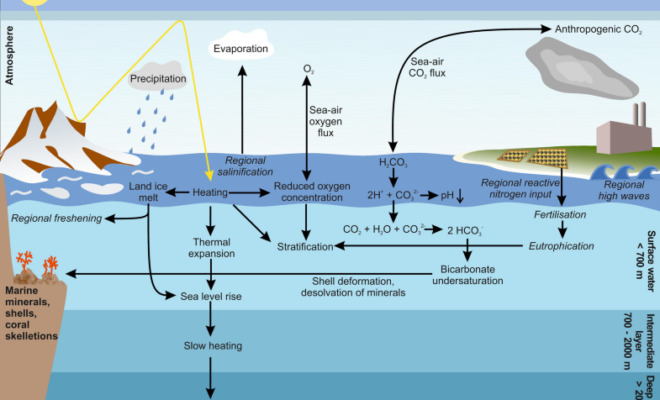 By Statista.com. A Statista DossierPlus on the impact of climate change on the resilience and sustainability of the world's oceans. State of the oceansOceans are an essential component of the Earth's ecosystem – for oxygen, food, and water – it is impossible to sustain life on Earth without them. Oceans… SEE MORE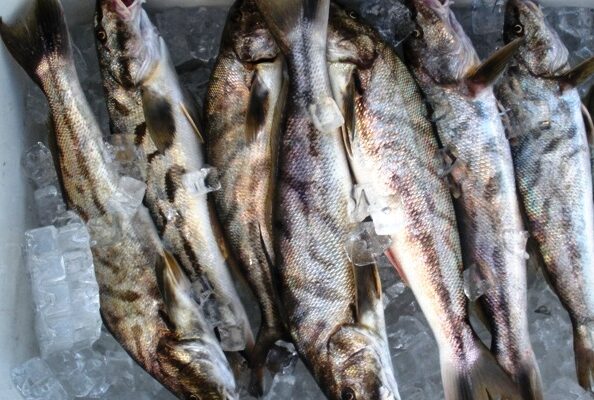 By Teresa Taylor. The short answer is fish will last up to five days on ice – but if you don't gut and bleed the fish first, it will only last a day or two before the flavor and quality of the fish suffer. But that's not always practical, as… SEE MORE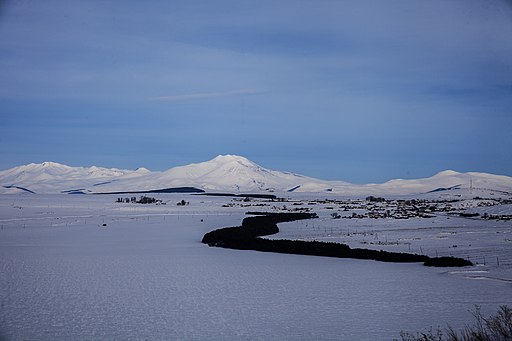 By noaa.gov. Ice coverage has reached a record low in the Great Lakes for this time of year. As of February 13, 2023, only 7 percent of these five freshwater lakes were covered in ice, which is significantly below the 35-40 percent ice cover that is expected for this time of… SEE MORE