Seavey Island, ME Weather, Tides, Events, and Local Information
Seavey Island sits on the north side of Portsmouth Harbor. The debate over whether it is located in Maine or New Hampshire has gone on for generations, though court rulings have put the island in Maine.
Several U.S. Navy activities, including the Portsmouth Naval Shipyard and a regional medical clinic, are on Seavey Island.
Coastal News Updates See All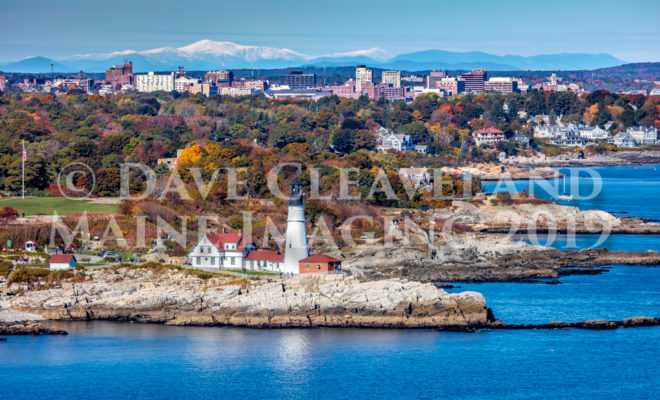 Maine Imaging is a photography company specializing in high resolution aerial photography.  We have serviced… More