Boating, Fishing, and Travel Information for Salmon Falls River, NH
Salmon Falls River is said to be navigable for small craft for about 3 miles to just below South Berwick, Maine. However, due to the extreme currents in this area, extreme caution is advised.
"I paddled a kayak up the Salmon Falls River on 6/23/2020 to the head of tide/navigation in South Berwick, ME. It is true that "small" craft can navigate to the dam but at high tide I would estimate that there is maybe 2 – 3 feet of clearance to get around the rocks and mud flats and I am not sure I could paddle my kayak into the pool below the dam at low tide. There is a half tide ramp at the dam for hand launching only but there is a good pebbly bottom so its easy to climb in and out of small boats."  – Kenneth S.
SEE MORE
Sponsored Content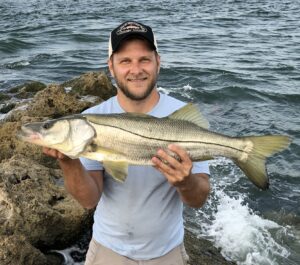 By Adam Young. Our US Harbors Fishing Expert The impact of tides has huge implications when it comes to fishing and angler success. In fact, tides are some of the most powerful and influential forces on earth…but how can the common angler use these to their advantage?  To start, anglers… Learn More
Fishing in Salmon Falls River, NH Map View
Coastal News Updates See All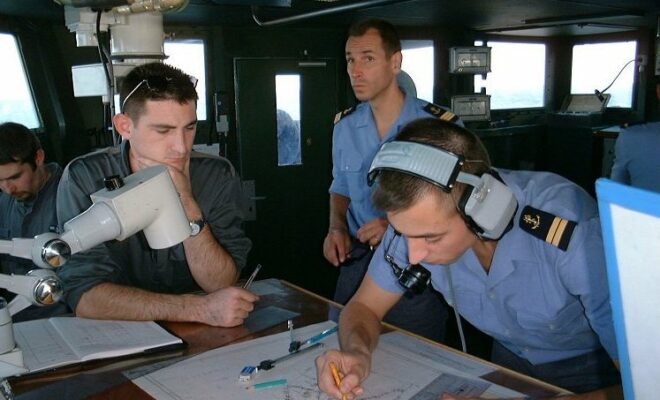 By John Konrad (gCaptain). gCaptain has obtained a troubling report from an American captain, who claims that a shipowner utilized an AI bot, potentially ChatGPT, to suggest modifications to the ship's voyage plan. While the captain chose not to adhere to the recommendations, they are concerned that others may not… SEE MORE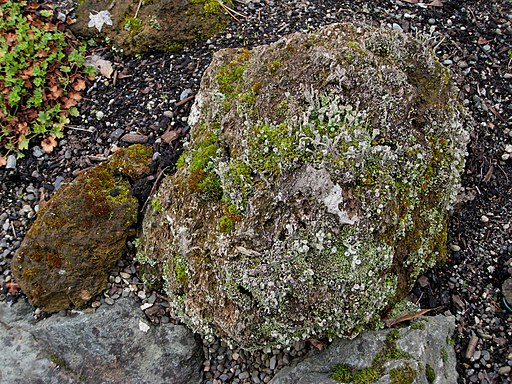 By Ian Rose. One of the great infrastructure challenges of the next few decades is to figure out which coastal sites should be abandoned and which can be saved. Lichens can help. Lichen on rock via Wikimedia Commons The clock is ticking for many low-lying coastal areas. Sea level is rising… SEE MORE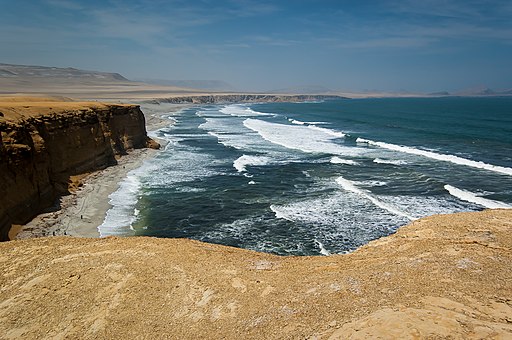 By NOAA. When you think of springtime on land, you might think of birds migrating, flowers blooming, and leaves emerging. While these changes are happening on land, changes are happening in the ocean, too! But how can you tell if spring has sprung in the sea? This graphic explains some… SEE MORE