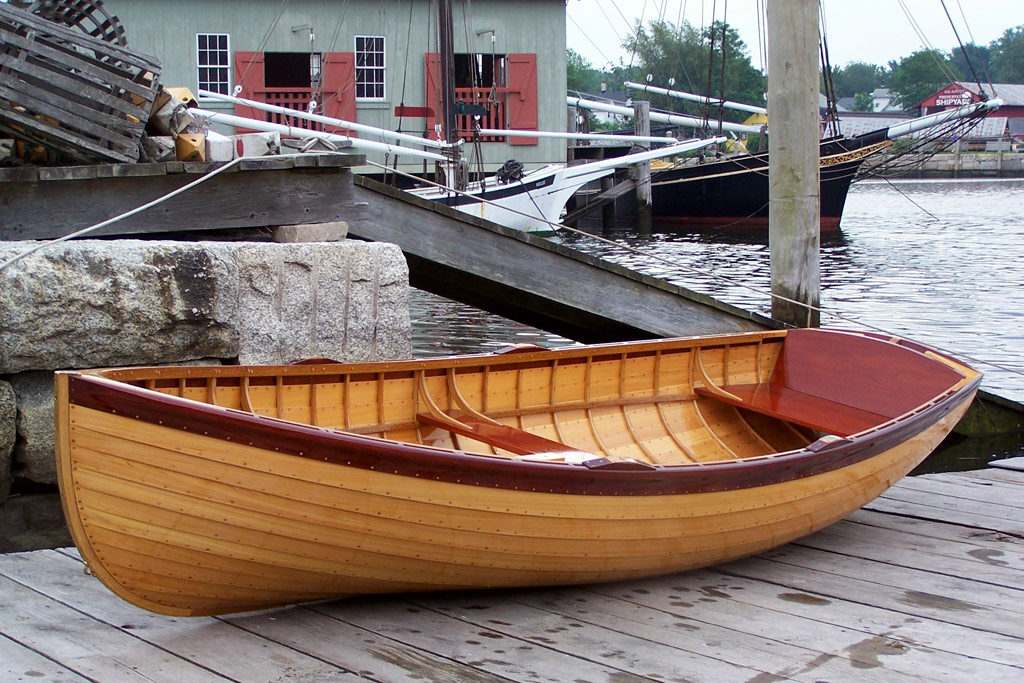 Taylor & Snediker, LLC has been restoring, maintaining, and building wooden boats to the highest level of craftsmanship for 20 years. Versatile in our scope of work, we provide discerning boat owners with in-depth knowledge and hands-on experience. From small dinghies to large motoryachts, sailing and racing boats to runabouts and knockabouts, our craftsmen excel at total vessel care.
Chosen by several pre-eminent maritime and history museums for their projects, Taylor & Snediker has built an outstanding reputation for conscientious attention to quality and detail. Recent projects include total and partial restorations and new construction of designs by N.G. Herreshoff, B.B. Crowninshield, Sparkman & Stephens, and even Henry David Thoreau!
We are conveniently located between Boston and New York on the coast of southeastern Connecticut and the beautiful sailing grounds of Fishers Island Sound and Long Island Sound. We are less than a day away by land or sea from New York, Newport, Cape Cod, and the Islands.
Taylor & Snediker is also the North American distributor of LVJ bronze winches and hardware, internationally recognized as some the best in the industry. Please give us a call to discuss your project.
Photos of Taylor & Snediker Woodworking, LLC