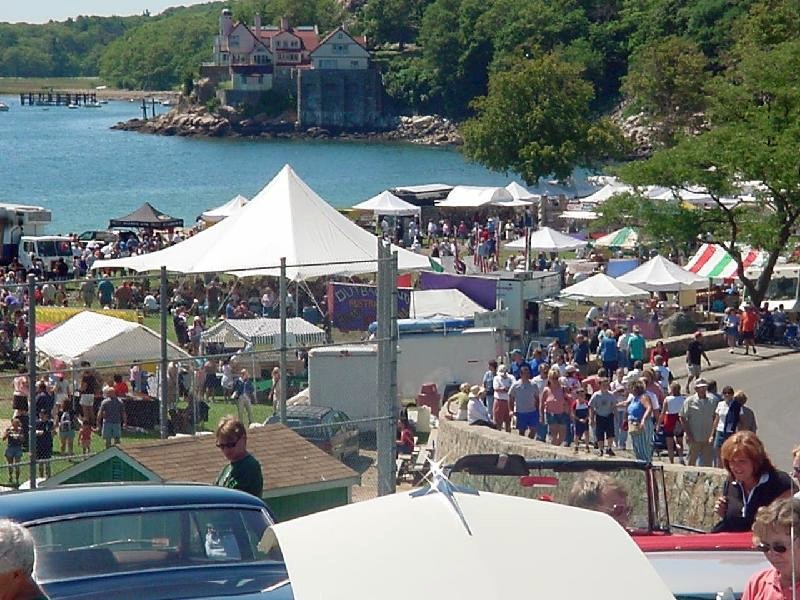 Over 200 Juried Artisans, Craftspeople, Food Vendors, Authors and Musicians from throughout the United States will display and sell their American made works; including Fine Jewelry, Pottery, Custom Signs, Quilts, Decorative Painting, Fleece, Fine Art Photography, Stained Glass, Handbags, Etchings, Leather, Floral Design, Sheep Skin Accessories, Scarves, Children's' Clothing, Fashion Hats, Fused Glass, Soy Candles, Nonfiction, Baskets, Original Painting, Fine Art, Puzzles, Personal Care, Furniture, Pet Treats & Accessories, Tie Dye, Landscape Photography, Garden Decor, Ladies Apparel, Aerial Photography, Folk Art, Toys, Wreathes, Slate, Painted Stemware, Sea Glass Jewelry, Country Wood Crafts, Doll Clothes, Aroma-therapy, Cutting Boards, Sports Team Apparel, Nautical Home Décor, Up-cycled Crafts, Fiber Art, Mosaics, Oil Paintings, Ornaments and much more.
Come and sample an array of gourmet delights such as Herbal Dips, Wine Slushy, Salsas, Baked Nuts, Fudge, Olive Oils, Vinegars, Pastries, Chocolate, Maple Syrup, Honey, Candied Nuts and more.
Bring your appetite for the food court, featuring traditional fair fare including Kettle Corn, Paella, Hot Dogs, Sausage, Fresh Wraps, Seafood, Ice Cream and more.
Enjoy free "family style" entertainment including live music and various performance arts.