Boating, Fishing, and Travel Information for Gloucester, MA
Gloucester Harbor is one of the most important fishing ports in the United States, an important harbor of refuge, and an increasingly popular destination for recreational boaters. Though commercial activity on the harbor has been hit hard by the downturn in the fishing industry, the community has been active in revitalizing the downtown and the harbor area to appeal to recreational boaters and all coastal travelers.
See our weather radar, buoy data, marine forecast, and current weather for Gloucester, MA. 
Things To Do for Gloucester, MA:
Wicked Tuna:
Cape Ann Marina in Gloucester Harbor is home port to some of the stars of National Geographic's hit TV series Wicked Tuna, and many of the Captains featured on the show offer fishing charters. Learn to fish like a pro, and be sure to stop at the Cape Ann Marina Resort shop for Wicked Tuna gear and souvenirs.
Cape Ann Marina Resort:
The Cape Ann Marina Resort has 265 boat slips, fuel dock, pump out and a fully equipped boat yard. With more than seven acres of family friendly hotel accommodations, dining, and amenities, and just a short walk from downtown Gloucester, this is a great place to dock and relax.
Cape Ann Harbor Tours:
Cape Ann's longest running boat tour company, is also the only harbor tour that completely circles Cape Ann. On their exclusive Lighthouse Cruise you'll see historic lighthouses, Gloucester's fishing fleet, lobstermen, drawbridges, islands, and Cape Ann's spectacular natural beauty.
Beauport Cruiselines:
Offering regular lobster lunch and dinner cruises, this cruiseship is complete with dance floors, bars, a full catering menu, and an open-air top deck. The ship is also perfectly equipped for hosting private events such as weddings and corporate events.
Schooner Tours:
Schooners Adventure, Ardelle, and Thomas E. Landon all sail from Gloucester's Inner Harbor and offer a variety of different sailing tours. Book your ticket ahead of time to guarantee your spot!
Helpful Resources for Gloucester, MA:
SEE MORE
Sponsored Content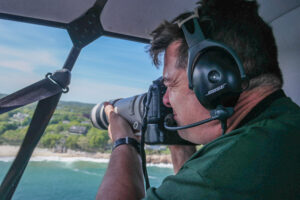 By Dave Cleaveland. Back in the 90's I had a business that photographed golfers on several golf courses in the Myrtle Beach, South Carolina area. While they played, I would run to the photo lab (yes, it was actually film in those days), get the film processed, run back to the golf… Learn More
Coastal News Updates See All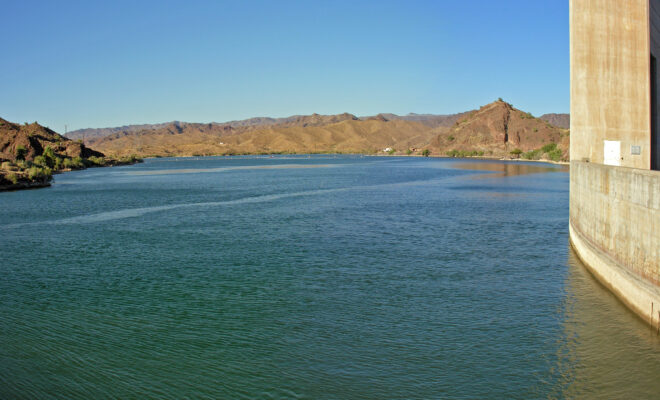 By takemefishing.org The best places for boating generally have a few important things in common. First, the best boating lakes offer you multiple ramps or access points. In other words, launching and docking your boat is super easy because you aren't limited to a single ramp or marina. Second, there… SEE MORE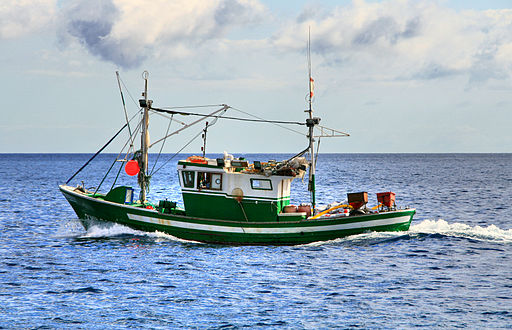 By www.discoverboating.com You may have recently discovered just how much fun freshwater fishing can be, or maybe some recent saltwater fishing excitement has got you hooked on the sport, but no matter how and where you fish there are some basic fishing tips for beginners that all anglers need to… SEE MORE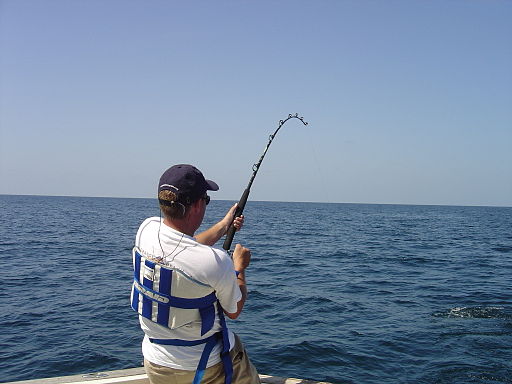 By fisheries.noaa.gov See how farming sea scallops in Maine is helping fishermen and coastal communities face new challenges and adapt. Fishermen lowers sea scallops into the water. Credit: NOAA Fisheries. Aquaculture of sea scallops in Maine has been steadily developing for about 20 years. This type of seafood farming offers… SEE MORE
Photo Credits
Photo: Doug Kerr (CC BY-SA 2.0)