Boating, Fishing, and Travel Information for Beverly, MA
Beverly is a city in Essex County, Massachusetts, and a suburb of Boston. Beverly is located on the North Shore, the name given to communities north of Boston along Massachusetts Bay. There are many smaller coves, as well as two islands, the Great and Little Misery Islands, which are part of the city. From Woodbury Point westward lies Beverly Harbor, which lies at the mouth of the Danvers River. The Bass River empties into the Danvers River from within the city. Several other small streams lie within the city as well. A large portion of Wenham Lake, as well as several other lakes and ponds lie within the city. The city has its own city forest and reservation land as well.
Much of the western half of the city is relatively urbanized, while the eastern part of the city (roughly from Woodbury Point east) is more rural. Beverly is home to several parks, five beaches, the Beverly Golf & Tennis Club (est. 1910) and two yacht clubs, Jubilee Yacht Club in Beverly Harbor and Bass Haven Yacht Club along the Bass River.
Besides Massachusetts Bay to the south, Beverly is bordered by Manchester-by-the-Sea to the east, Wenham to the north, Danvers to the west and Salem to the south. Beverly and Salem are separated by the Danvers River and Beverly Harbor, with three bridges, the Veterans Memorial Bridge (former location of the historic Essex Bridge), the MBTA railroad bridge, and the Kernwood Bridge, connecting the two cities. Beverly's city center lies 2 miles north of Salem's, and is 14 miles west-southwest of Gloucester and 17 miles northeast of Boston.
See our weather radar, buoy data, marine forecast, and current weather for Beverly, MA. 
Other Helpful Resources:
SEE MORE
Sponsored Content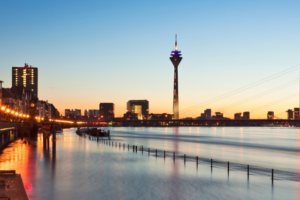 By US Harbors. Coastal Flooding Predictions for December 2023 We're always amazed how NOAA's high tide flooding predictions change so significantly from month to month! This month the Pacific Northwest will see the most flooding, while Florida and the Southeast will be relatively spared. Important: These predictions do not account… Learn More
Coastal News Updates See All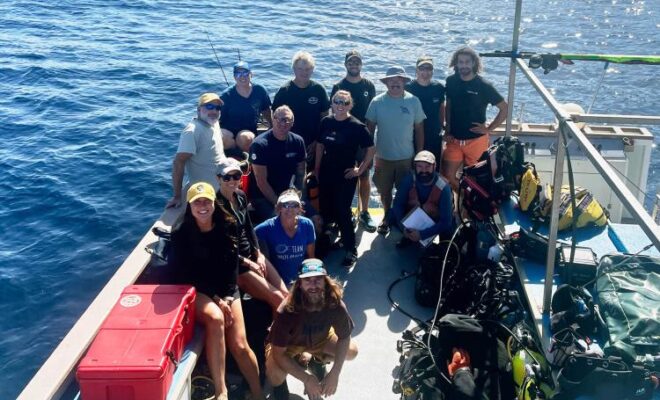 By fisheries.noaa.gov. During a recent research cruise off the southern coast of California, NOAA Fisheries divers and partners found a juvenile white abalone. It's one of only three live juveniles observed in natural subtidal reefs along the California coast during the past 20 years. They once numbered in the millions, but… SEE MORE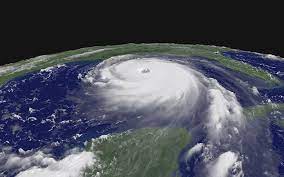 By apnews.com. When Hurricane Michael hit the Florida Panhandle five years ago, it left boats, cars and trucks piled up to the windows of Bonny Paulson's home in the tiny coastal community of Mexico Beach, Florida, even though the house rests on pillars 14 feet above the ground. But Paulson's… SEE MORE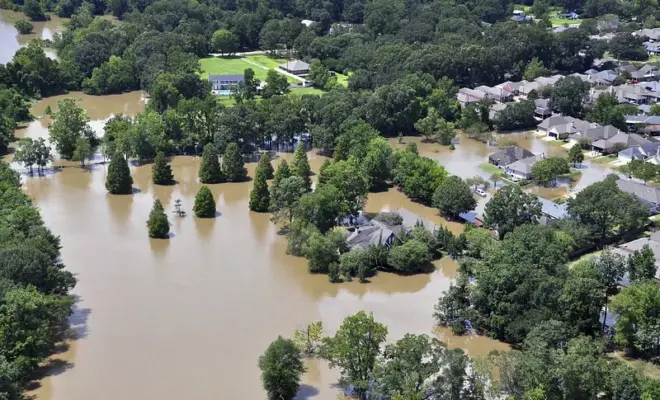 By yaleclimateconnections.org. In many coastal towns, water spills onto streets and sidewalks during high tide – even on sunny days. This flooding is often called "nuisance" flooding, but it's more serious than that name implies. "While it feels like a small inconvenience at the time, those impacts add up to… SEE MORE
Photo Credits
Source: Robert Linsdell, Wikimedia Commons