Boating, Fishing, and Travel Information for Lynn Harbor, MA
Situated on the Atlantic Ocean, 3.7 miles north of the Boston city line at Suffolk Downs, Lynn is the 9th largest municipality in Massachusetts and the largest city in Essex County. Lynn was settled by Europeans in 1629, and is the 5th oldest colonial settlement in the Commonwealth. Today the city is known for its contemporary public art, international population, historic architecture, downtown cultural district, loft-style apartments, and public parks and open spaces, which include the oceanfront Lynn Shore Reservation; the 2,200-acre Lynn Woods Reservation; and the High Rock Tower Reservation. Lynn also is home to Lynn Heritage State Park, the southernmost portion of the Essex Coastal Scenic Byway, and the seaside, National Register-listed Diamond Historic District.  Lynn is located beside Massachusetts Bay and the Atlantic Ocean. Lynn's shoreline is divided in half by the town of Nahant, which divides Lynn Harbor to the south from Nahant Bay to the north.
Nahant is a tied island connected to the mainland by a natural tombolo, effectively a peninsula though often referred to as an "island". Nahant is connected by a causeway to the city of Lynn. The town is surrounded by Nahant Bay to the east, Nahant Harbor to the south, and Lynn Harbor to the west, all of which lead directly into Broad Sound and Massachusetts Bay. The town is essentially divided into a main portion and Little Nahant, just north of the main portion of town along the eastern side of the causeway. The area along the west side of town, between Black Rock Point and Bass Point, is the most densely settled part of town. There are ten beaches along the coastline, the largest being Nahant Beach and Long Beach, both of which line the eastern side of the causeway road north of Little Nahant. Included in these ten beaches is Short beach, one of the most popular sites in the town during the summer, only accessible through a Nahant beach sticker.
See our weather radar, buoy data, marine forecast, and current weather for Lynn Harbor, MA.
Helpful Resources for Lynn Harbor, MA
SEE MORE
Sponsored Content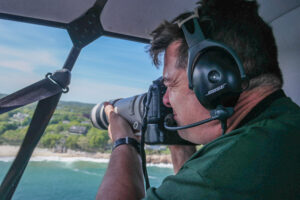 By Dave Cleaveland. Back in the 90's I had a business that photographed golfers on several golf courses in the Myrtle Beach, South Carolina area. While they played, I would run to the photo lab (yes, it was actually film in those days), get the film processed, run back to the golf… Learn More
Coastal News Updates See All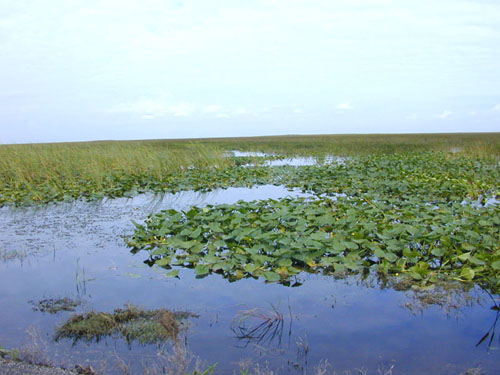 By www.nature.com Abstract Wetlands such as tidal marshes and mangroves are known to buffer coastal communities from wave, flood, and structural loss during storms. Coastal communities and resource managers seek to understand the ecosystem service value of coastal wetlands for reducing storm-induced flood loss in a changing climate. A recent… SEE MORE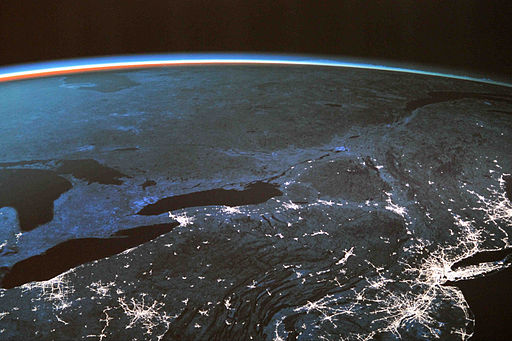 By www.noaa.gov January 10, 2023—The Montreal Protocol was adopted 35 years ago and remains a landmark environmental agreement, saving millions of people from cancer and contributing significantly to the protection of Earth's climate system. Formally known as the "Montreal Protocol on Substances That Deplete the Ozone Layer," this important U.N.… SEE MORE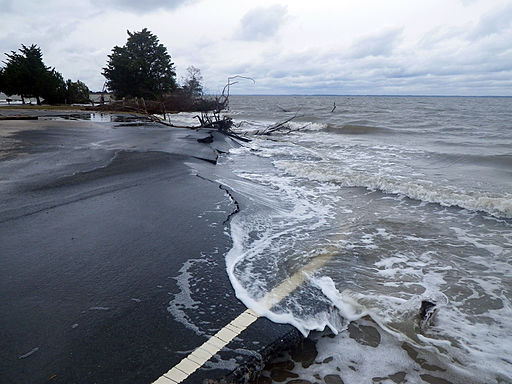 By earth.stanford.edu Researchers modeled how investing in environmental conservation and protection can help San Mateo County adapt to rising seas. The findings provide incentives for policymakers to prioritize nature-based approaches when planning for sea-level rise. Investments in the environment are paying off for a California county where projects designed to… SEE MORE
Photo Credits
Gloucester, MA Sunset - Fae Korteweg, CC BY-SA 3.0 , via Wikimedia Commons. https://commons.wikimedia.org/wiki/File:Gloucester,_MA,_USA_-_panoramio.jpg