Boating, Fishing, and Travel Information for Marblehead, MA
Marblehead Harbor is one of the most beautiful natural harbors in the world. Located about 9 nautical miles north of Boston Harbor, it is an attractive destination as well as stopping off point for those going to or returning from Maine.
Marblehead is situated on the North Shore of Massachusetts along Massachusetts Bay and Salem Harbor. The town consists of a rocky peninsula that extends into the bay, with an additional neck to the east connected by a long sandbar. This ring of land defines Marblehead's deep, sheltered harbor. Marblehead Neck is home to a bird sanctuary, as well as Castle Rock and Chandler Hovey Park at its northern tip, where Marblehead Light is located. The town was once home to two forts, Fort Miller at Naugus Head along Salem Harbor, and Fort Sewall, at the west edge of the mouth of Marblehead Harbor. The town land also includes several small islands in Massachusetts Bay and Dolliber Cove, the area between Peaches Point and Fort Sewall. The town is partially divided from Salem by the Forest River, and is also home to several small ponds. Keeping with the town's location, there are four beaches (one in Dolliber Cove, one in Marblehead Harbor, and two along the southern shore of town), as well as six yacht clubs, one public kayaking center and several boat ramps.
See our weather radar, buoy data, marine forecast, and current weather for Marblehead, MA. 
Things To Do for Marblehead, MA
Devereaux Beach, Marblehead, MA – Of all Marblehead's beautiful beaches, Devereaux Beach is the most popular. Over five acres of sand, with lifeguards on duty from the beginning of summer vacation through Labor Day. Also, picnic areas, public restrooms, and a concession stand. Check the town's website for parking fees.
SUP and Kayaking – The waters around Marblehead are excellent for paddlesports, and there are many rental places in the area. See the list of businesses here.
Helpful Resources for Marblehead, MA
SEE MORE
Sponsored Content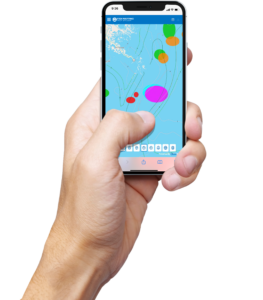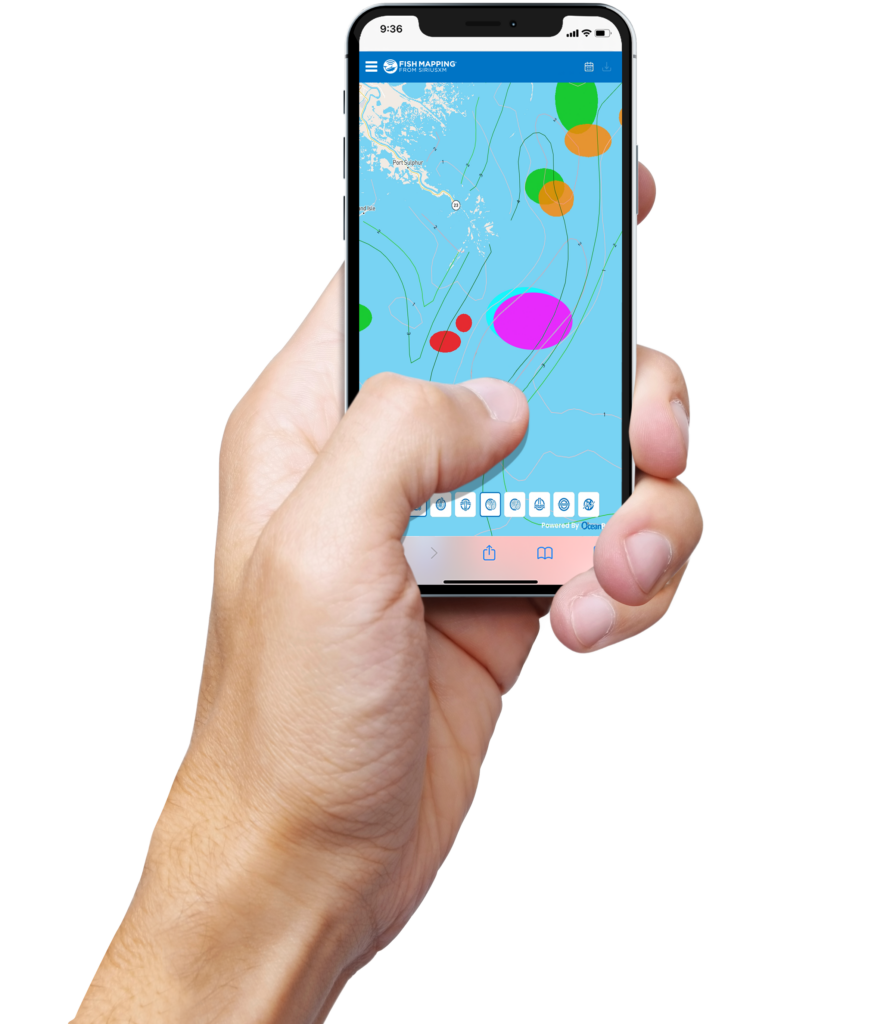 Deciding where to fish for the day can be one of the major challenges for anglers. You want to be sure that you've exercised all location options while staying fuel conscious. How do you scan the water for the bite without wasting fuel? You can ask your local sources for… Learn More
Coastal News Updates See All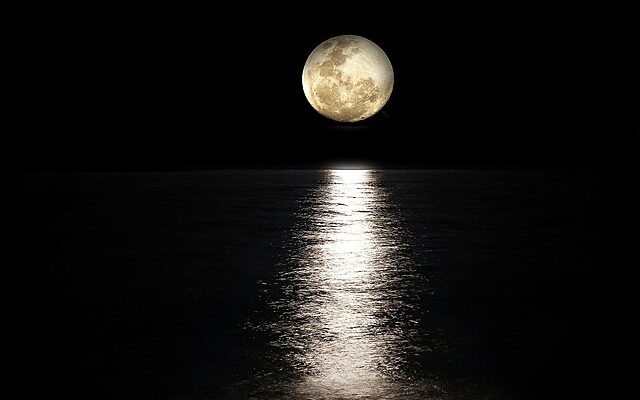 By the Geoff Chester, U.S. Naval Observatory. The Moon starts the week in the company of Saturn, then moves eastward along the ecliptic through the dim autumnal constellations.  Full Moon occurs on the 29th at 5:58 am Eastern Daylight Time.  Look for Luna just above the bright glow of Jupiter… SEE MORE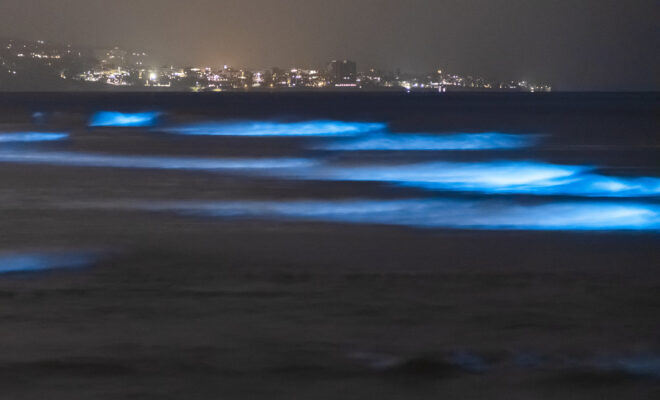 By atlasobscura.com. From Aristotle to Darwin, humankind's efforts to understand bioluminescence span thousands of years. It is one of the oldest fields of scientific study, and researchers today know a great deal about how it works, but mysteries remain. In this episode of Untold Earth we get in the water… SEE MORE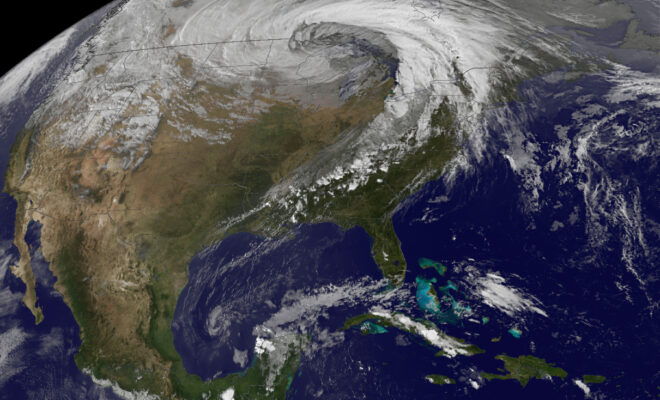 By foxweather.com. Most of the rain will be beneficial as the Pacific Northwest begins to recover from severe to extreme drought conditions. However, heavy rain could lead to flash flooding and debris flows in the burn scars across northwestern California and southwestern Oregon. A rapidly intensifying storm, called a bomb… SEE MORE
Photo Credits
Gloucester, MA Sunset - Fae Korteweg, CC BY-SA 3.0 , via Wikimedia Commons. https://commons.wikimedia.org/wiki/File:Gloucester,_MA,_USA_-_panoramio.jpg