Boating, Fishing, and Travel Information for Salem, MA
Salem, on Boston's "North Shore," is an excellent harbor for use as a day-trip from Boston or as a stopover on a cruise to Maine and points further Downeast. With one of the richest histories of any New England community, Salem offers plenty to satisfy the boater who chooses to stop by for a night or even for an entire season.
Salem lies on Massachusetts Bay between Salem Harbor, which divides the city from much of neighboring Marblehead to the southeast, and Beverly Harbor, which divides the city from Beverly along with the Danvers River, which feeds into the harbor. Between the two harbors lies Salem Neck and Winter Island, which are divided from each other by Cat Cove, Smith Pool (located between the two land causeways to Winter Island), and Juniper Cove. The city is further divided by Collins Cove and the inlet to the North River. The Forest River flows through the south end of town, along with Strong Water Brook, which feeds Spring Pond at the town's southwest corner. The town has several parks, as well as conservation land along the Forest River and Camp Lion, which lies east of Spring Pond.
Salem is home to the famous House of Seven Gables, Pioneer Village, the Salem Maritime National Historic Site, the Salem Willows Park, and the Peabody Essex Museum. It also features historic residential neighborhoods in the Federal Street District and the Charter Street Historic District. Much of the city's cultural identity reflects its role as the location of the infamous Salem witch trials of 1692, as featured in Arthur Miller's The Crucible.
See our weather radar, buoy data, marine forecast, and current weather for Salem, MA. 
Helpful Resources for Salem, MA
SEE MORE
Sponsored Content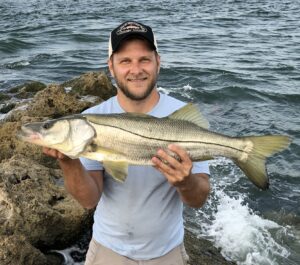 By Adam Young. Our US Harbors Fishing Expert The impact of tides has huge implications when it comes to fishing and angler success. In fact, tides are some of the most powerful and influential forces on earth…but how can the common angler use these to their advantage?  To start, anglers… Learn More
Coastal News Updates See All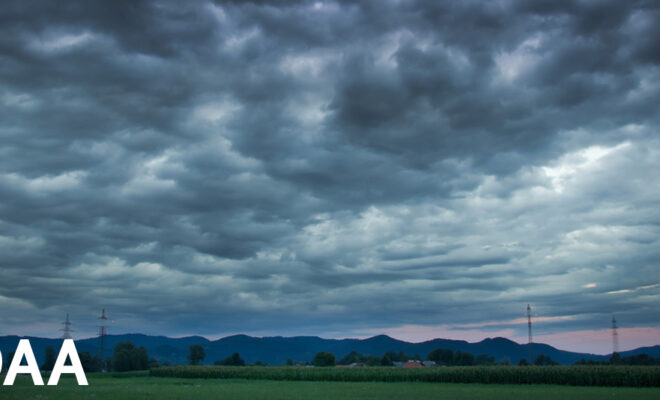 By noaa.gov. Meteorologists at NOAA's National Weather Service have always monitored the conditions of the atmosphere that impact the weather, but over time the equipment they use has changed. As technology advanced, our scientists began to use more efficient equipment to collect and use additional data. These technological advances enable… SEE MORE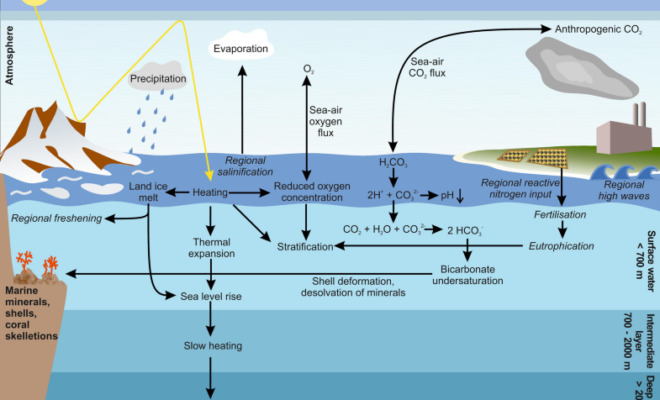 By Statista.com. A Statista DossierPlus on the impact of climate change on the resilience and sustainability of the world's oceans. State of the oceansOceans are an essential component of the Earth's ecosystem – for oxygen, food, and water – it is impossible to sustain life on Earth without them. Oceans… SEE MORE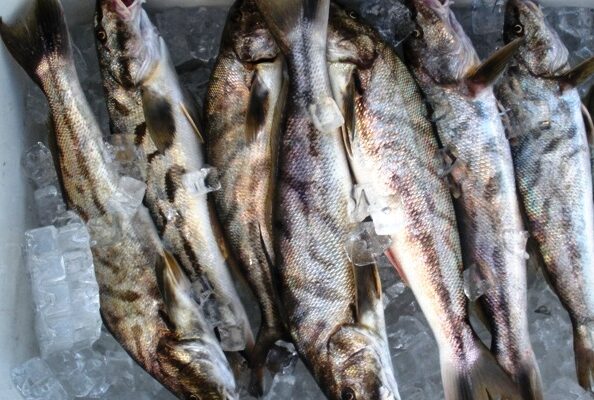 By Teresa Taylor. The short answer is fish will last up to five days on ice – but if you don't gut and bleed the fish first, it will only last a day or two before the flavor and quality of the fish suffer. But that's not always practical, as… SEE MORE
Photo Credits
Gloucester, MA Sunset - Fae Korteweg, CC BY-SA 3.0 , via Wikimedia Commons. https://commons.wikimedia.org/wiki/File:Gloucester,_MA,_USA_-_panoramio.jpg