Boating, Fishing, and Travel Information for Newburyport (Merrimack River), MA
Newburyport is a small coastal, scenic, and historic city in Essex County, Massachusetts, United States, 35 miles northeast of Boston. A historic seaport with a vibrant tourism industry, Newburyport includes part of Plum Island. The mooring, winter storage and maintenance of recreational boats, motor and sail, still contribute a large part of the city's income. A Coast Guard station oversees boating activity, especially in the sometimes dangerous tidal currents of the Merrimack River.
The city is part of Massachusetts' North Shore. Newburyport was laid out on the elevated south bank of the Merrimack River between the river and Newbury marshes. The shipyards, now boatyards (and still vigorously active), extended along the bank at the edge of the river. They were connected by Merrimac Street, which ends upriver where the bank merges into bluffs covered with pine forest. Colonial residences extend up the bank from Merrimac Street to High Street running parallel to it near the top of the ridge. The homes of the seafaring entrepreneurs line High Street. Many feature widow's walks, structures on the roof where the residents could watch for the return of sailing vessels.
The river bank gradually descends to marshes at Joppa Flats beyond downtown Newburyport. The Plum Island Turnpike was pushed out over the marsh on a causeway to a narrow part of the Plum Island River just to the south of where it connects to the mouth of the Merrimack. A drawbridge was built there, the only access to the island by road. On the Newburyport side a small airport, Plum Island Airport, was built at the edge of the marsh. The portion of Plum Island that is in the city has no direct access to the rest of the city; similarly, there is no access between the mainland and Woodbridge Island or Seal Island, west of Plum Island (the latter being shared between Newburyport and Newbury). Several parks and beaches dot the city, including Plum Island Point Beach, Simmons Beach, Joppa Park, Waterfront Park, Woodman Park, Cashman Park, Moseley Pines Park, Atkinson Common and March's Hill Park. Newburyport Forest is located in the southwest corner of the city, and Maudslay State Park lies along the northwest part of the city, along the banks of the Merrimack.
See our weather radar, buoy data, marine forecast, and current weather for Newburyport (Merrimack River), MA. 
Helpful Resources for Newburyport (Merrimack River), MA
SEE MORE
Sponsored Content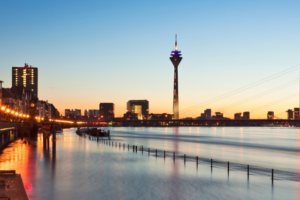 By US Harbors. Coastal Flooding Predictions for December 2023 We're always amazed how NOAA's high tide flooding predictions change so significantly from month to month! This month the Pacific Northwest will see the most flooding, while Florida and the Southeast will be relatively spared. Important: These predictions do not account… Learn More
Fishing in Newburyport (Merrimack River), MA Map View
Coastal News Updates See All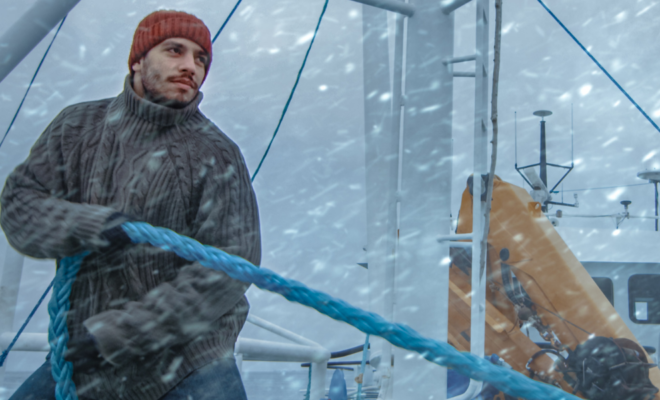 FISH Wellness Act can advance safety training and fishermen's health programs In fishing families and communities across the country, respect for the ocean is a lesson handed down from one generation to the next. Safety training is becoming part of that tradition. "Fishing communities are close-knit by nature," said Emily… SEE MORE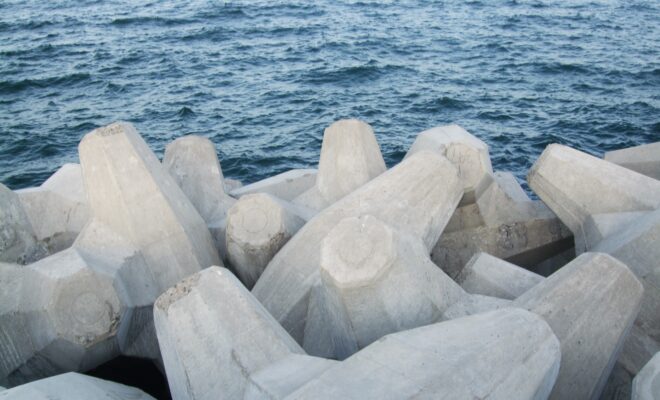 By newyorker.com. Pacifica, California, just south of San Francisco, is the kind of beachfront community that longtime residents compare to Heaven. One of its streets is called Paradise Drive; local fishermen brag that Pacifica Pier is among the state's best places to catch salmon, striped bass, and crab. Every few… SEE MORE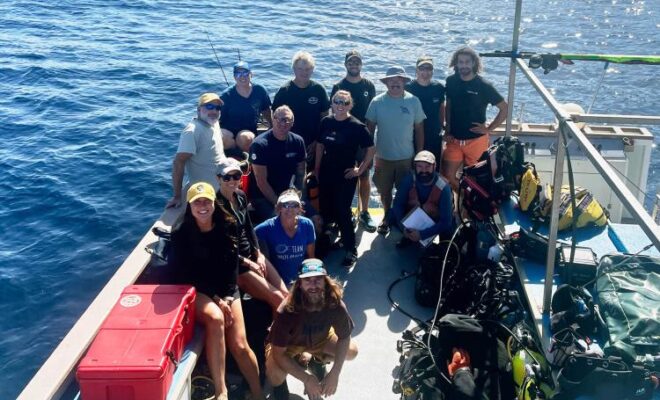 By fisheries.noaa.gov. During a recent research cruise off the southern coast of California, NOAA Fisheries divers and partners found a juvenile white abalone. It's one of only three live juveniles observed in natural subtidal reefs along the California coast during the past 20 years. They once numbered in the millions, but… SEE MORE
Photo Credits
Gloucester, MA Sunset - Fae Korteweg, CC BY-SA 3.0 , via Wikimedia Commons. https://commons.wikimedia.org/wiki/File:Gloucester,_MA,_USA_-_panoramio.jpg