Boating, Fishing, and Travel Information for Hampton, NH
Though most people know Hampton for the miles of beach that draw scores of beachgoers, fishermen, and surfers, they are overlooking a fine harbor that serves as a great base for exploring the Seacoast and Isles of Shoals and is a great destination itself.
Hampton Harbor, about 10 miles southwestward of Portsmouth Harbor and 1.5 miles southward of Great Boars Head, is an inlet formed by the confluence of Hampton River and Blackwater River and other rivers, sloughs, and creeks that drain the extensive area of salt marsh to the westward of Hampton, Seabrook, and Salisbury Beaches.
The harbor is principally an anchorage for numerous pleasure craft and a considerable number of party and charter hire fishing boats which operate from the harbor from late spring to early fall. There is also some year-round fishing activity.
Helpful Resources: 
Places of Interest: 
SEE MORE
Sponsored Content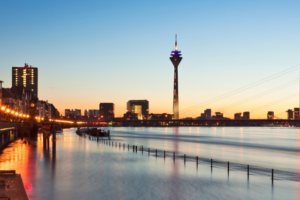 By US Harbors. Coastal Flooding Predictions for December 2023 We're always amazed how NOAA's high tide flooding predictions change so significantly from month to month! This month the Pacific Northwest will see the most flooding, while Florida and the Southeast will be relatively spared. Important: These predictions do not account… Learn More
Coastal News Updates See All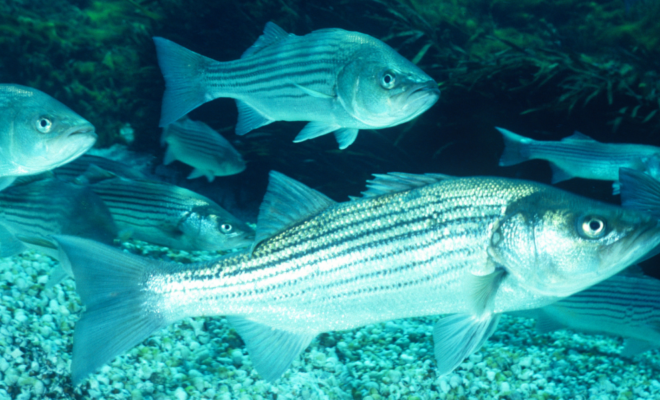 By On The Water. Northerly autumn winds kept the south shore surf calm and deceitfully inviting that Saturday morning. It was in mid-November, but even under sunny blue skies, the morning chill made it feel like late December. With a frigid 8 to 10-knot wind at my back, it felt like… SEE MORE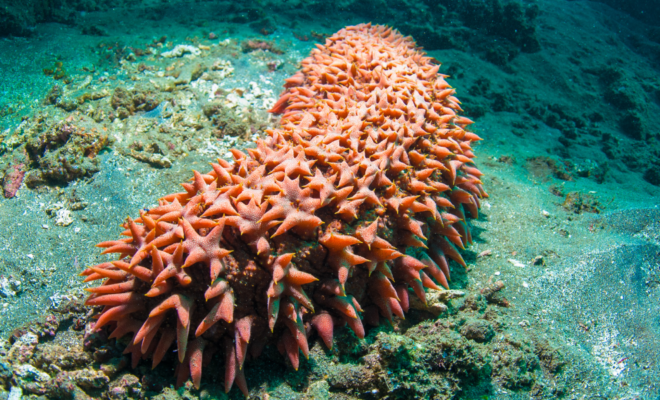 By Yale School of the Environment. Seafood farm operators are breeding and deploying sea cucumbers to vacuum up the massive amounts of fish waste that pose a major problem for their industry. It is part of an effort to redesign fish farms with multiple species so that they work more like… SEE MORE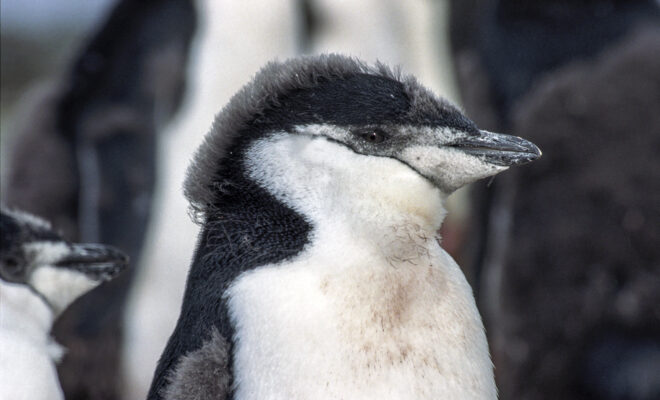 By science.org. For sleepy humans, nodding off can be inconvenient—say, during a boring lecture—or even downright dangerous, such as while driving a car. But for Antarctica's nesting chinstrap penguins (Pygoscelis antarcticus), these secondslong bits of shuteye known as "microsleeps" may help them survive. These mininaps net the birds about 11 hours… SEE MORE
Photo Credits
By John Phelan - Own work, CC BY-SA 3.0, https://commons.wikimedia.org/w/index.php?curid=31537582