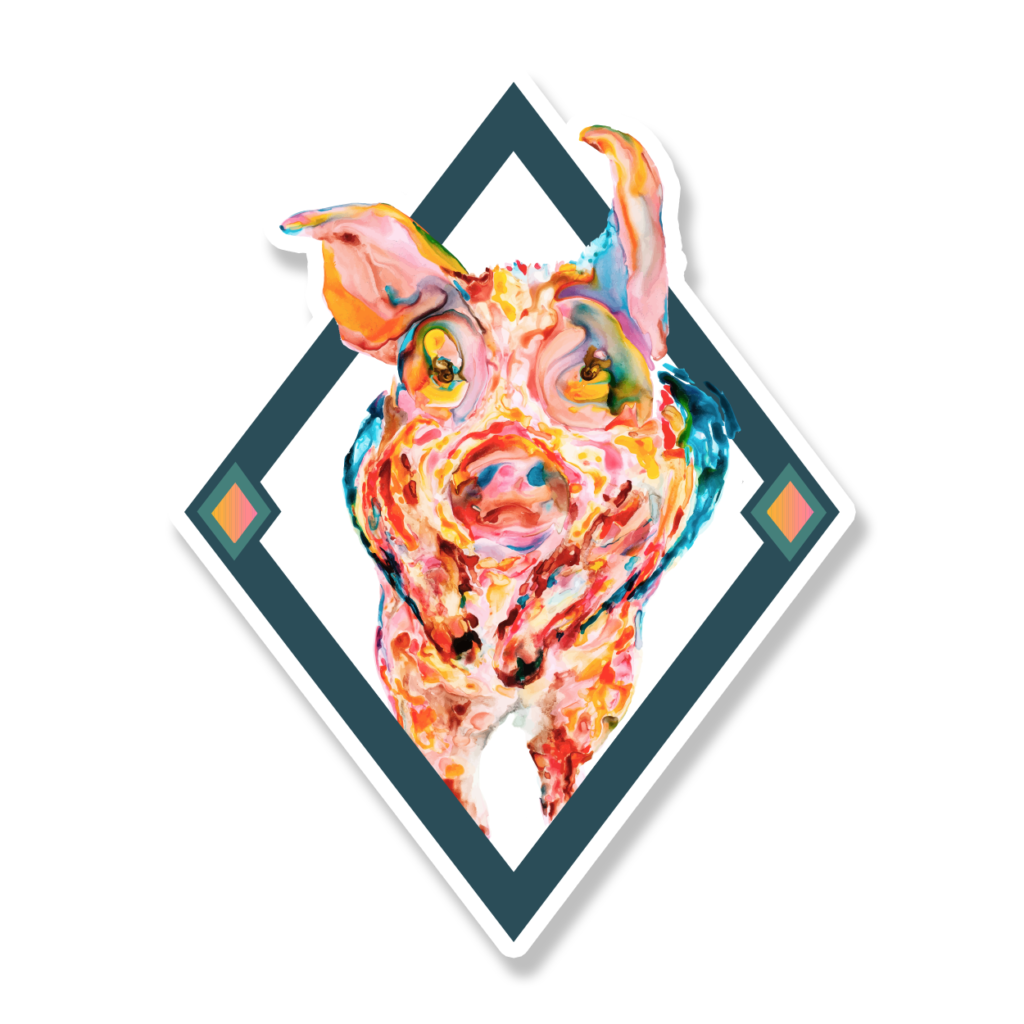 Pacific Seafood Processors Association presents
Alaska Seafood Throwdown
August 25 @ 10am
Free with Fair Admission.
Professional Alaskan chefs compete in this tasty event using wild Alaskan seafood. Come early to sample their creations and place your People's Choice votes for the best in each category.
Tastings around 11:00am, 1:30pm & 3:30pm.