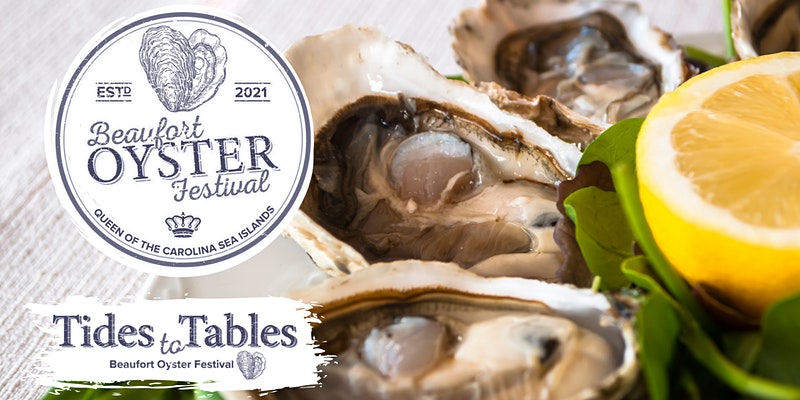 We are delighted to introduce the inaugural Beaufort Oyster Festival – Queen of the Carolina Sea Islands as a new Heritage Event for Greater Beaufort.
The full event is conceived as an 11-day festival week coinciding with Tides to Tables in conjunction with South Carolina Restaurant Week and culminating in a weekend of mini festival events throughout Northern Beaufort County. Area businesses, elementary schools, agri-tourism and eco-cultural businesses, agencies and non-profits will be invited to participate in the event throughout the week in educational, artisan and oystering programs and demonstrations. We will be holding an event at Port Royal Sound Foundation's Maritime Museum, Lady's Island Oyster Dock Venue, Port Royal Sand's Beach, and on Port Republic Street in downtown Beaufort, SC. The event would typically occur at Waterfront Park, but with Covid we have taken the proper precautions to keep our attendees and volunteers safe.
The full event is scheduled January 7-17, 2021. The Festival Weekend will be January 15-16, 2021 in various locations throughout the northern part of the county.