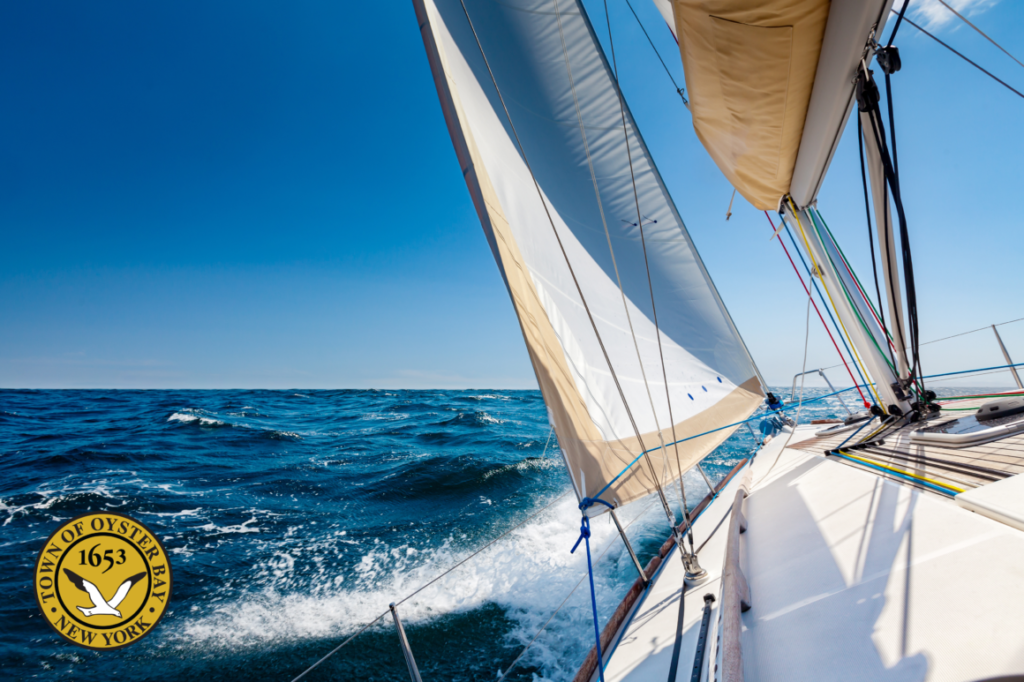 Oyster Bay Town Supervisor Joseph Saladino invites residents to take advantage of a new Boating Safety Seminar to be offered for residents on October 7th and 8th at the North Albany Avenue Community Center in Massapequa. Participants must attend both sessions, which will be held from 6 p.m. to 10 p.m. The course will be held by the Department of Public Safety Bay Constable Unit, and will include topics related to safe operation, regulations, responsibilities of boat ownership and operation. The seminar is free for Town residents.
Supervisor Saladino stated, "This Boating Safety Seminar offers participants the fundamentals of safe boating operations.  The course is currently recommended for all boaters and required by New York State for all personal watercraft operators. Beginning in 2020, it will be begin to be required for all boaters and personal watercraft operators."
Participants must be a minimum of 10 years old to participate in the seminar.  Classes are free, but advanced registration is required.  Currently, Safe Boating Courses are required for motor boat operators born on or before May 1, 1996.  The course is also required for personal watercraft (Jet Ski) operators, who must be a minimum of 14 years of age. Beginning in 2020, and continuing through a phase-in process through 2024, all boaters must take a Safe Boating Course under the recently enacted Brianna's Law in New York State. Complete the registration form here or call (516) 677-5350 for additional information.