Boating, Fishing, and Travel Information for Oyster Bay, NY
The Town of Oyster Bay is the easternmost of the three towns which make up Nassau County, New York. Part of the New York metropolitan area, it is the only town in Nassau County to extend from the North Shore to the South Shore of Long Island. As of the 2010 census, it had a population of 293,214.
There are 18 villages and 18 hamlets within the town of Oyster Bay. The U.S. Postal Service has organized these 36 places into 30 five-digit ZIP Codes served by 20 post office. Each post office shares the name of one of the hamlets or villages, but their boundaries are usually not coterminous.
Oyster Bay is also the name of a hamlet on the north shore, within the town of Oyster Bay. Near this hamlet, in the village of Cove Neck, is Sagamore Hill, the former residence and summer White House of Theodore Roosevelt and now a museum. At least six of the 36 villages and hamlets of the town have shores on Oyster Bay Harbor, an inlet of Long Island Sound, and many of these at one time or another have also been referred to as being part of the hamlet of Oyster Bay.
See our weather radar, buoy data, marine forecast, and current weather for Oyster Bay, NY. 
Other Helpful Resources:
SEE MORE
Sponsored Content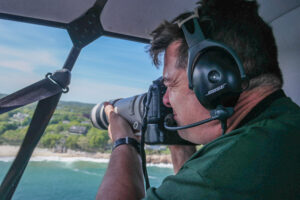 By Dave Cleaveland. Back in the 90's I had a business that photographed golfers on several golf courses in the Myrtle Beach, South Carolina area. While they played, I would run to the photo lab (yes, it was actually film in those days), get the film processed, run back to the golf… Learn More
Coastal News Updates See All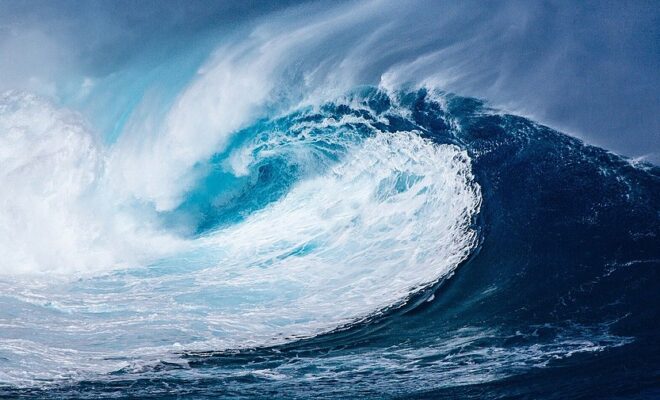 By Jim Hendricks for Boating.com Checking and interpreting wave forecasts proves critical to safety and comfort. First, let me plead, "Mea culpa." I'll admit to fixating on marine wind forecasts before venturing out to sea, sometimes to the exclusion of wave projections. That shortcut has more than once come back to… SEE MORE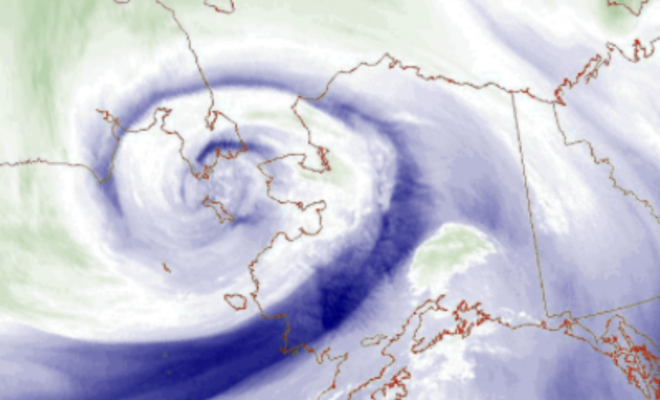 By Chris Klint, Alaska Public Media. How to help in the aftermath of this weekend's historic storm that devastated numerous Western Alaska communities. Gov. Mike Dunleavy has said that the best way for Alaskans to help is by donating money to reputable charity organizations like the Red Cross of Alaska, the Salvation Army's Alaska… SEE MORE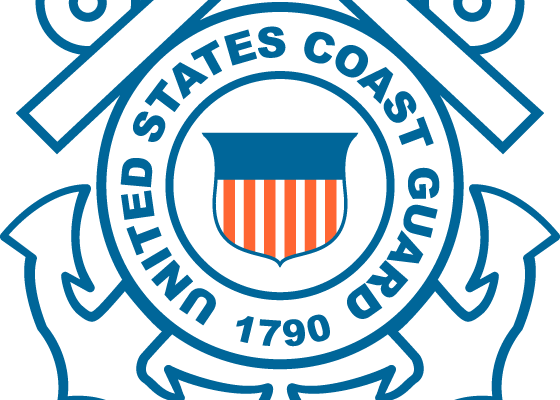 Message from the US Coast Guard: Coast Guard Alerts Southern Florida to Prepare for Possible Impacts of Tropical Storm Ian MIAMI — Crews from the Seventh Coast Guard District are making preparations in advance of Tropical Depression NINE's anticipated development into a hurricane, Friday. Homeland Security Task Force – Southeast… SEE MORE
Photo Credits
Image Courtesy of Lorraine Baldwin.