Boating, Fishing, and Travel Information for Oyster Bay, NY
The Town of Oyster Bay is the easternmost of the three towns which make up Nassau County, New York. Part of the New York metropolitan area, it is the only town in Nassau County to extend from the North Shore to the South Shore of Long Island. As of the 2010 census, it had a population of 293,214.
There are 18 villages and 18 hamlets within the town of Oyster Bay. The U.S. Postal Service has organized these 36 places into 30 five-digit ZIP Codes served by 20 post office. Each post office shares the name of one of the hamlets or villages, but their boundaries are usually not coterminous.
Oyster Bay is also the name of a hamlet on the north shore, within the town of Oyster Bay. Near this hamlet, in the village of Cove Neck, is Sagamore Hill, the former residence and summer White House of Theodore Roosevelt and now a museum. At least six of the 36 villages and hamlets of the town have shores on Oyster Bay Harbor, an inlet of Long Island Sound, and many of these at one time or another have also been referred to as being part of the hamlet of Oyster Bay.
See our weather radar, buoy data, marine forecast, and current weather for Oyster Bay, NY. 
Other Helpful Resources:
SEE MORE
Sponsored Content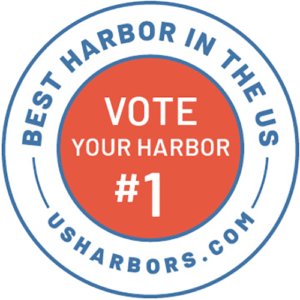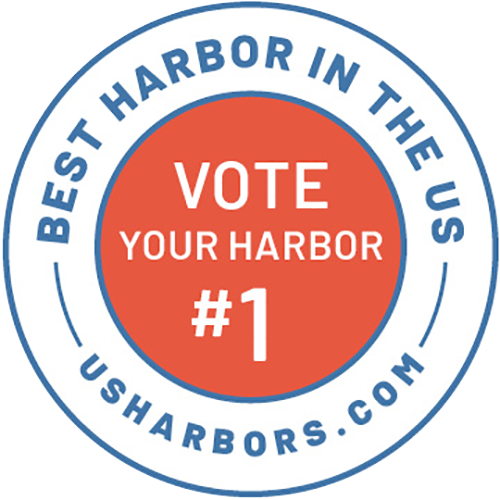 On Monday, April 18th 2022 voting began in our 4th annual "Best Harbor in the U.S." contest! Participation is free and open to everyone. Vote for your harbor HERE. Voting for this year's Best Harbor contest is open from April 18th through May 31st, 2022. Participation is limited to one vote… Learn More
Coastal News Updates See All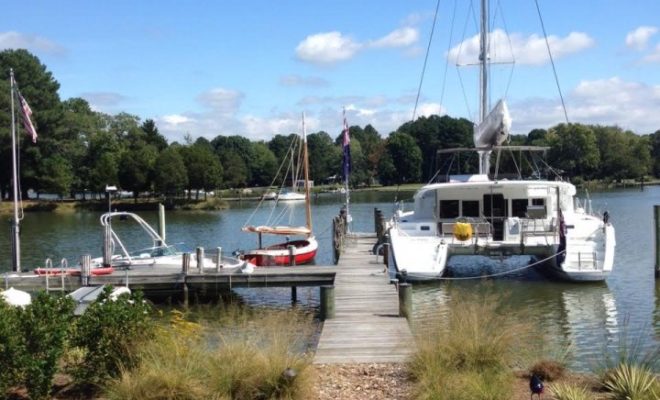 By John Page Williams. Hooray for spring! It's time to get out on the water. But first, make sure your boat is ready to run smoothly, reliably, and safely. (And even if you have been fishing all winter, it's a good time to check over your rig for an even… SEE MORE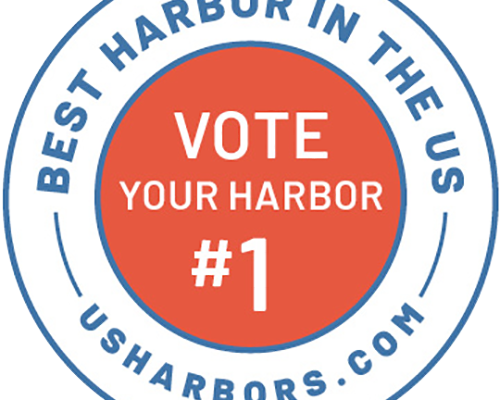 With just over two weeks left to VOTE for your Best Harbor, a few clear coastal favorites have emerged. Don't see your favorite harbor in the list below? Get out and vote today!  Not only will the winning harbor get bragging rights, the Grand Winner and Regional Winner harbors will… SEE MORE
By Marcia Dunn. CAPE CANAVERAL, Fla. (AP) — A total lunar eclipse will grace the night skies this weekend, providing longer than usual thrills for stargazers across North and South America. The celestial action unfolds Sunday night into early Monday morning, with the moon bathed in the reflected red and… SEE MORE
Photo Credits
Image Courtesy of Lorraine Baldwin.