Boating, Fishing, and Travel Information for Oyster Bay, NY
The Town of Oyster Bay is the easternmost of the three towns which make up Nassau County, New York. Part of the New York metropolitan area, it is the only town in Nassau County to extend from the North Shore to the South Shore of Long Island. As of the 2010 census, it had a population of 293,214.
There are 18 villages and 18 hamlets within the town of Oyster Bay. The U.S. Postal Service has organized these 36 places into 30 five-digit ZIP Codes served by 20 post office. Each post office shares the name of one of the hamlets or villages, but their boundaries are usually not coterminous.
Oyster Bay is also the name of a hamlet on the north shore, within the town of Oyster Bay. Near this hamlet, in the village of Cove Neck, is Sagamore Hill, the former residence and summer White House of Theodore Roosevelt and now a museum. At least six of the 36 villages and hamlets of the town have shores on Oyster Bay Harbor, an inlet of Long Island Sound, and many of these at one time or another have also been referred to as being part of the hamlet of Oyster Bay.
See our weather radar, buoy data, marine forecast, and current weather for Oyster Bay, NY. 
Other Helpful Resources:
SEE MORE
Sponsored Content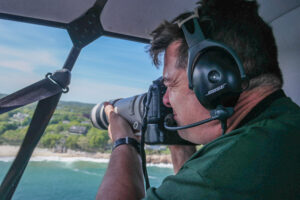 By Dave Cleaveland. Back in the 90's I had a business that photographed golfers on several golf courses in the Myrtle Beach, South Carolina area. While they played, I would run to the photo lab (yes, it was actually film in those days), get the film processed, run back to the golf… Learn More
Coastal News Updates See All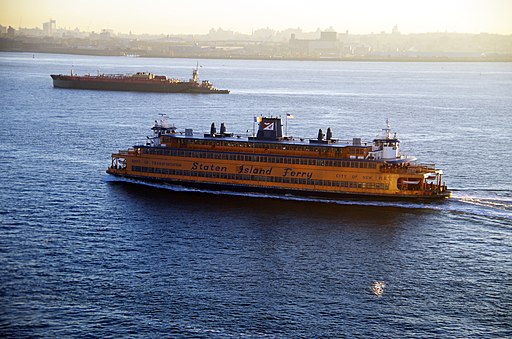 By gcaptain.com President_of_the_United_States_Joe_Biden_(2021) via Wikimedia Commons The U.S. Department of Transportation's Federal Transit Administration (FTA) today announced $384.4 million in federal funding to expand and improve the nation's ferry service and accelerate the transition to zero-emission ferries and technology.. The DOT says the record amount of funding, made available through… SEE MORE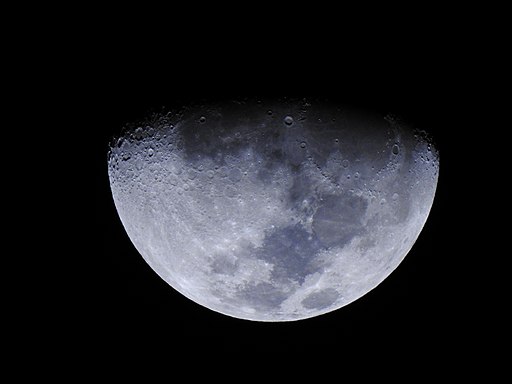 By solarsystem.nasa.gov The phases of the Moon for February 2023. Credit: NASA/JPL-Caltech The next full Moon will be on Sunday afternoon, February 5, 2023, appearing opposite the Sun in Earth-based longitude at 1:29 PM EST. This will be on Monday morning in the time zones from Nepal Standard Time eastward… SEE MORE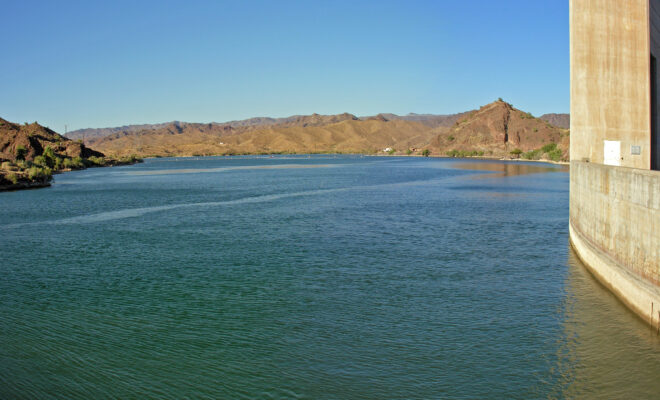 By takemefishing.org The best places for boating generally have a few important things in common. First, the best boating lakes offer you multiple ramps or access points. In other words, launching and docking your boat is super easy because you aren't limited to a single ramp or marina. Second, there… SEE MORE
Photo Credits
Image Courtesy of Lorraine Baldwin.