Boating, Fishing, and Travel Information for Oyster Bay, NY
The Town of Oyster Bay is the easternmost of the three towns which make up Nassau County, New York. Part of the New York metropolitan area, it is the only town in Nassau County to extend from the North Shore to the South Shore of Long Island. As of the 2010 census, it had a population of 293,214.
There are 18 villages and 18 hamlets within the town of Oyster Bay. The U.S. Postal Service has organized these 36 places into 30 five-digit ZIP Codes served by 20 post office. Each post office shares the name of one of the hamlets or villages, but their boundaries are usually not coterminous.
Oyster Bay is also the name of a hamlet on the north shore, within the town of Oyster Bay. Near this hamlet, in the village of Cove Neck, is Sagamore Hill, the former residence and summer White House of Theodore Roosevelt and now a museum. At least six of the 36 villages and hamlets of the town have shores on Oyster Bay Harbor, an inlet of Long Island Sound, and many of these at one time or another have also been referred to as being part of the hamlet of Oyster Bay.
See our weather radar, buoy data, marine forecast, and current weather for Oyster Bay, NY. 
Other Helpful Resources:
SEE MORE
Sponsored Content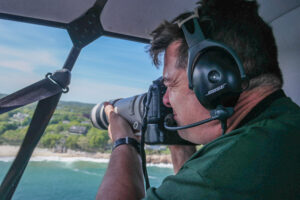 By Dave Cleaveland. Back in the 90's I had a business that photographed golfers on several golf courses in the Myrtle Beach, South Carolina area. While they played, I would run to the photo lab (yes, it was actually film in those days), get the film processed, run back to the golf… Learn More
Coastal News Updates See All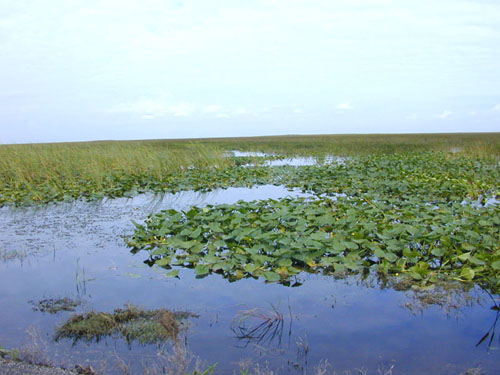 By www.nature.com Abstract Wetlands such as tidal marshes and mangroves are known to buffer coastal communities from wave, flood, and structural loss during storms. Coastal communities and resource managers seek to understand the ecosystem service value of coastal wetlands for reducing storm-induced flood loss in a changing climate. A recent… SEE MORE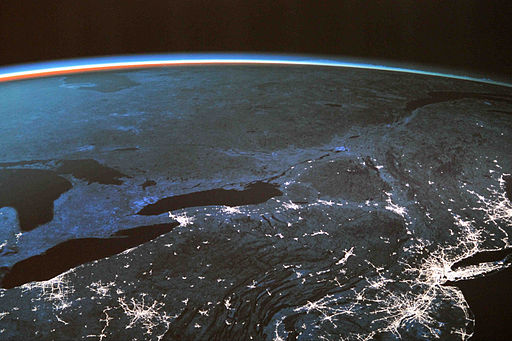 By www.noaa.gov January 10, 2023—The Montreal Protocol was adopted 35 years ago and remains a landmark environmental agreement, saving millions of people from cancer and contributing significantly to the protection of Earth's climate system. Formally known as the "Montreal Protocol on Substances That Deplete the Ozone Layer," this important U.N.… SEE MORE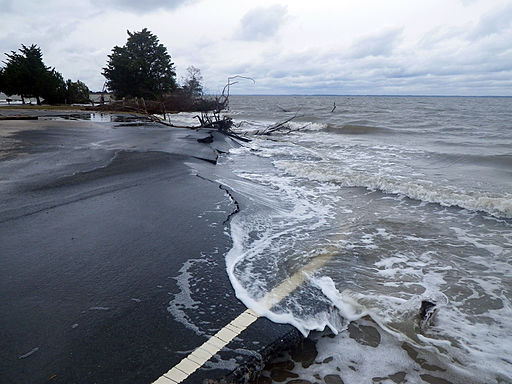 By earth.stanford.edu Researchers modeled how investing in environmental conservation and protection can help San Mateo County adapt to rising seas. The findings provide incentives for policymakers to prioritize nature-based approaches when planning for sea-level rise. Investments in the environment are paying off for a California county where projects designed to… SEE MORE
Photo Credits
Image Courtesy of Lorraine Baldwin.