Boating, Fishing, and Travel Information for Rye, NY
Rye, NY is located in Westchester County, NY, on the western shore of Long Island Sound. It has several places of interest along the water including Rye Beach and the Rye Playland. Just north of Rye is the Edith G. Read Natural Park and Wildlife Sanctuary. Nautical chart for Rye, NY and Western Long Island Sound
Things to See & Do in Rye, NY
Rye Playland
For great family fun, don't miss the Rye Playland – a 279-acre theme park with an amusement park, a boardwalk and beach, a boating lake, and a casino. The park first opened in 1928 and was declared a National Historic Landmark in 1987 – one of only two amusement parks in the US to receive this status. Their famous Dragon Coaster was built in 1929. Playland also offers a lot of after dark activities, bringing big artists regularly to its main stage, as well offering as wide variety of strolling entertainment throughout the park. They have free fireworks on Friday nights throughout the summer.
Edith G. Read Natural Park and Wildlife Sanctuary
This 179-acre park on Western Long Island Sound is a sanctuary for a wide variety of birds and marine life. It is home to a great diversity of marine life. The national Audubon Society has recognized it as an important Bird Area for the habitats and flyway it offers. Visitors can hike three miles of trails and visit a portion of publicly accessible shore and intertidal habitat. A nature center features exhibits and list of seasonal bird species seen in the park.
Rye Beach
This historic park and public beach offers a variety of family activities including swimming, kayak and SUP rentals, a duck ponds, and a guided beach path walk. It was added to the National Register of Historic Places in 2003 as it houses several historically important buildings including a bathing complex done in Mission Revival style.
Rye Town Boat Basin
Operated by the City of Rye, this marina offers 350 boat slips, slips for kayaks and SUPs (and winter storage) along with a public boat launch ramp and marine pump-out services. The Boat Basin can be found at the most northern navigable end of Milton Harbor. The harbormaster can be reached at (914) 967-2011.
SEE MORE
Sponsored Content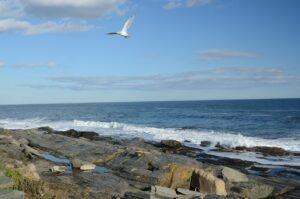 Hyper-local Stations to Provide Real-Time, Observational Data on Sea-Levels for 5 Coastal Towns Rockland, Maine -- US Harbors, in partnership with Divirod, a data and technology company, is launching a pilot program in Penobscot Bay, ME to test a new technology for water-level sensing. NOAA currently maintains 200 live, observational tide… Learn More
Coastal News Updates See All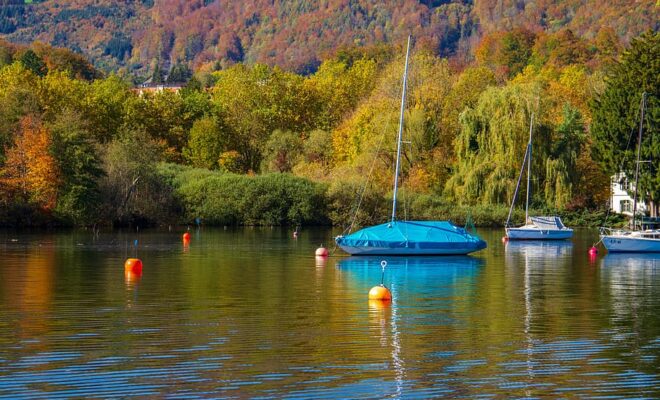 By Emily Alfin Johnson. According to the National Weather Service, at 3:20 p.m. EDT today, the Autumnal Equinox (the moment when the length of daylight and darkness are almost perfectly equal) occurs. And with it? The official* start of fall in the Northern Hemisphere. *If you are a human that follows the… SEE MORE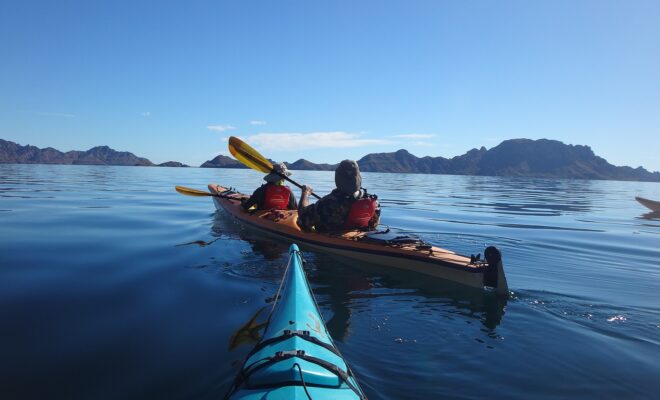 By Beverly Hill. When the icy fingers of winter descend many paddlers wind up retiring their canoes and kayaks to the dark recesses of the garage until spring, but with the proper gear it's possible to paddle all year long and stay warm and dry in the process. The key… SEE MORE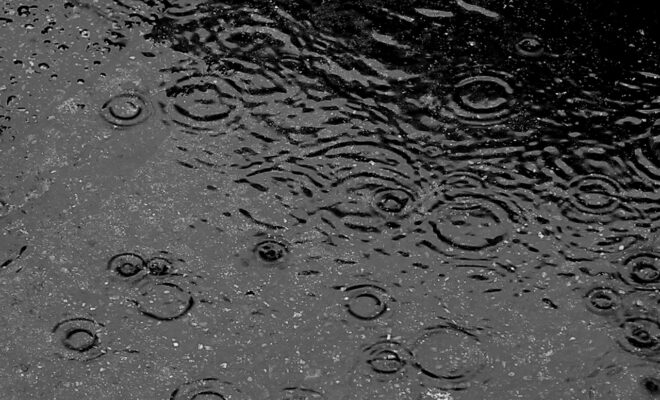 A strong cold front will continue to slowly push east today, providing a focus for showers thunderstorms from the Great Lakes to southern Texas. While severe thunderstorms are not expected, heavy rainfall is likely, with scattered flash flooding possible, especially from the Tennessee and lower Ohio valleys northeastward across Lower… SEE MORE
Photo Credits
Image Courtesy of Lorraine Baldwin.