Boating, Fishing, and Travel Information for Rye, NY
Rye, NY is located in Westchester County, NY, on the western shore of Long Island Sound. It has several places of interest along the water including Rye Beach and the Rye Playland. Just north of Rye is the Edith G. Read Natural Park and Wildlife Sanctuary. Nautical chart for Rye, NY and Western Long Island Sound
Things to See & Do in Rye, NY
Rye Playland
For great family fun, don't miss the Rye Playland – a 279-acre theme park with an amusement park, a boardwalk and beach, a boating lake, and a casino. The park first opened in 1928 and was declared a National Historic Landmark in 1987 – one of only two amusement parks in the US to receive this status. Their famous Dragon Coaster was built in 1929. Playland also offers a lot of after dark activities, bringing big artists regularly to its main stage, as well offering as wide variety of strolling entertainment throughout the park. They have free fireworks on Friday nights throughout the summer.
Edith G. Read Natural Park and Wildlife Sanctuary
This 179-acre park on Western Long Island Sound is a sanctuary for a wide variety of birds and marine life. It is home to a great diversity of marine life. The national Audubon Society has recognized it as an important Bird Area for the habitats and flyway it offers. Visitors can hike three miles of trails and visit a portion of publicly accessible shore and intertidal habitat. A nature center features exhibits and list of seasonal bird species seen in the park.
Rye Beach
This historic park and public beach offers a variety of family activities including swimming, kayak and SUP rentals, a duck ponds, and a guided beach path walk. It was added to the National Register of Historic Places in 2003 as it houses several historically important buildings including a bathing complex done in Mission Revival style.
Rye Town Boat Basin
Operated by the City of Rye, this marina offers 350 boat slips, slips for kayaks and SUPs (and winter storage) along with a public boat launch ramp and marine pump-out services. The Boat Basin can be found at the most northern navigable end of Milton Harbor. The harbormaster can be reached at (914) 967-2011.
SEE MORE
Sponsored Content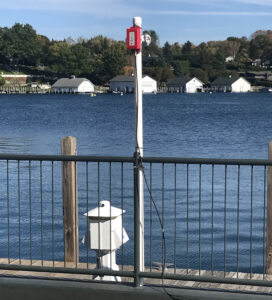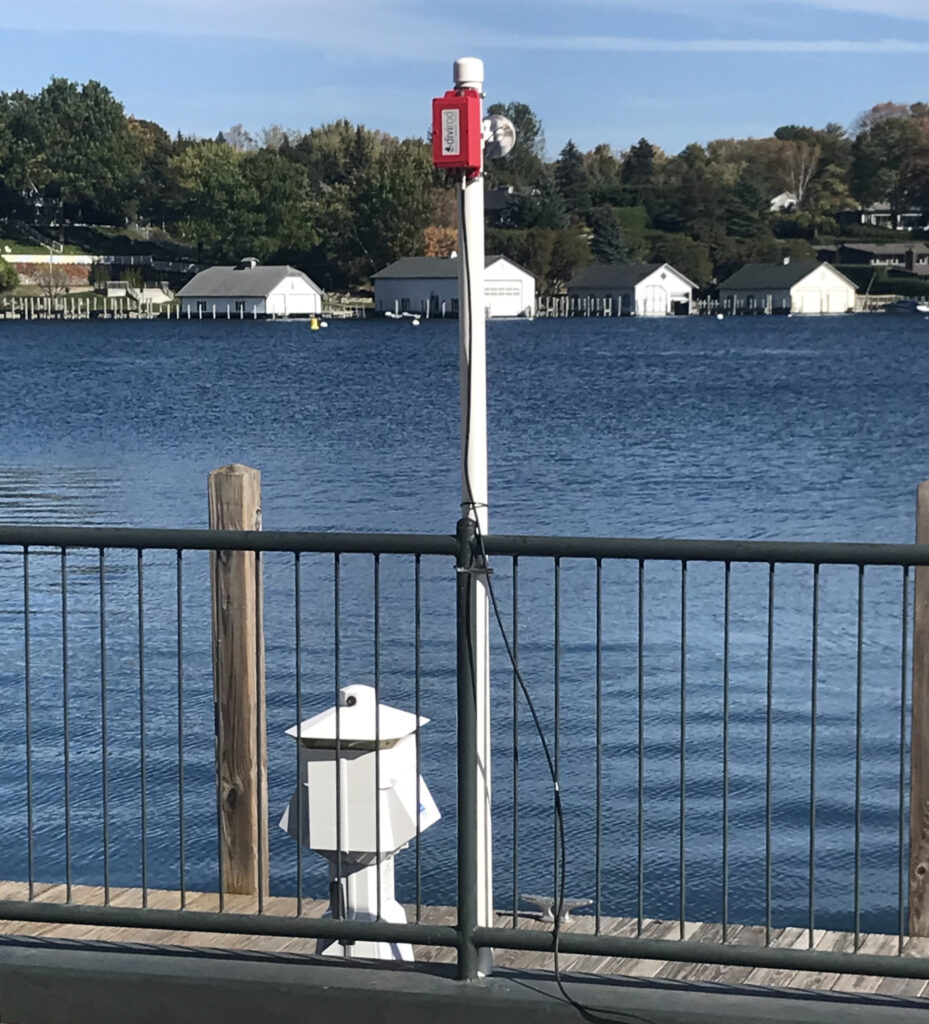 Hyper-local Stations to Provide Real-Time, Observational Data on Sea-Levels for 5 Coastal Towns Rockland, Maine -- US Harbors, in partnership with Divirod, a data and technology company, is launching a pilot program in Penobscot Bay, ME to test a new technology for water-level sensing. NOAA currently maintains 200 live, observational tide… Learn More
Coastal News Updates See All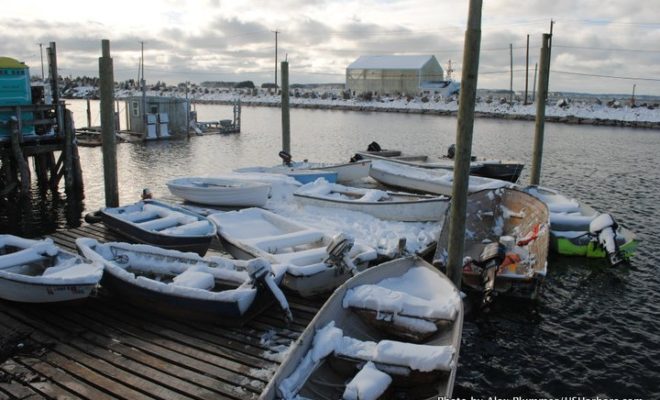 NEWS & UPDATES FOR JANUARY Updates from US Harbors News & Virtual Events from Our Partners Updates from Our Coastal Business Community Photos of the Month Updates from US Harbors This week brought some serious winter weather conditions for much of the Northeast along with a tsunami advisory for parts… SEE MORE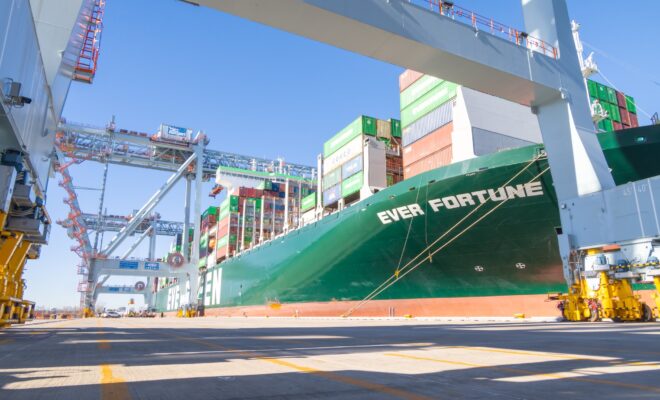 By Mike Schuler. The Port of Boston welcomed its biggest containership to date over the weekend following a $850 million project to make the port "big ship ready." The Evergreen ship MV Ever Fortune called at the Port of Boston's Conley Container Terminal on Sunday. At 1,100 feet long, the… SEE MORE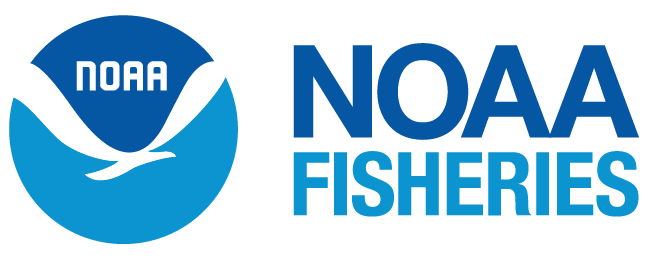 Tropical tuna in the eastern Pacific Ocean gained renewed protections and science-based catch levels under resolutions advocated by the United States. They were adopted by the Inter-American Tropical Tuna Commission at its virtual meeting in October. The IATTC also established a framework for foreign fishing vessels to face spot inspections when they… SEE MORE
Photo Credits
Image Courtesy of Lorraine Baldwin.