Boating, Fishing, and Travel Information for Rye, NY
Rye, NY is located in Westchester County, NY, on the western shore of Long Island Sound. It has several places of interest along the water including Rye Beach and the Rye Playland. Just north of Rye is the Edith G. Read Natural Park and Wildlife Sanctuary. Nautical chart for Rye, NY and Western Long Island Sound
Things to See & Do in Rye, NY
Rye Playland
For great family fun, don't miss the Rye Playland – a 279-acre theme park with an amusement park, a boardwalk and beach, a boating lake, and a casino. The park first opened in 1928 and was declared a National Historic Landmark in 1987 – one of only two amusement parks in the US to receive this status. Their famous Dragon Coaster was built in 1929. Playland also offers a lot of after dark activities, bringing big artists regularly to its main stage, as well offering as wide variety of strolling entertainment throughout the park. They have free fireworks on Friday nights throughout the summer.
Edith G. Read Natural Park and Wildlife Sanctuary
This 179-acre park on Western Long Island Sound is a sanctuary for a wide variety of birds and marine life. It is home to a great diversity of marine life. The national Audubon Society has recognized it as an important Bird Area for the habitats and flyway it offers. Visitors can hike three miles of trails and visit a portion of publicly accessible shore and intertidal habitat. A nature center features exhibits and list of seasonal bird species seen in the park.
Rye Beach
This historic park and public beach offers a variety of family activities including swimming, kayak and SUP rentals, a duck ponds, and a guided beach path walk. It was added to the National Register of Historic Places in 2003 as it houses several historically important buildings including a bathing complex done in Mission Revival style.
Rye Town Boat Basin
Operated by the City of Rye, this marina offers 350 boat slips, slips for kayaks and SUPs (and winter storage) along with a public boat launch ramp and marine pump-out services. The Boat Basin can be found at the most northern navigable end of Milton Harbor. The harbormaster can be reached at (914) 967-2011.
SEE MORE
Sponsored Content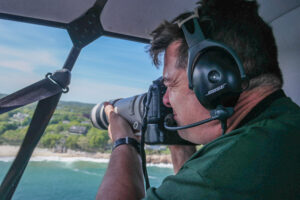 By Dave Cleaveland. Back in the 90's I had a business that photographed golfers on several golf courses in the Myrtle Beach, South Carolina area. While they played, I would run to the photo lab (yes, it was actually film in those days), get the film processed, run back to the golf… Learn More
Coastal News Updates See All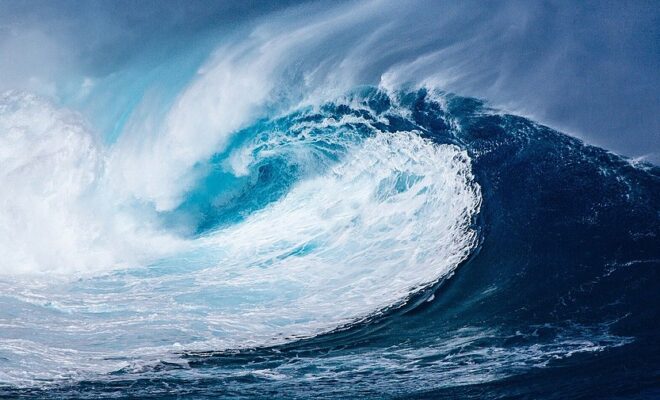 By Jim Hendricks for Boating.com Checking and interpreting wave forecasts proves critical to safety and comfort. First, let me plead, "Mea culpa." I'll admit to fixating on marine wind forecasts before venturing out to sea, sometimes to the exclusion of wave projections. That shortcut has more than once come back to… SEE MORE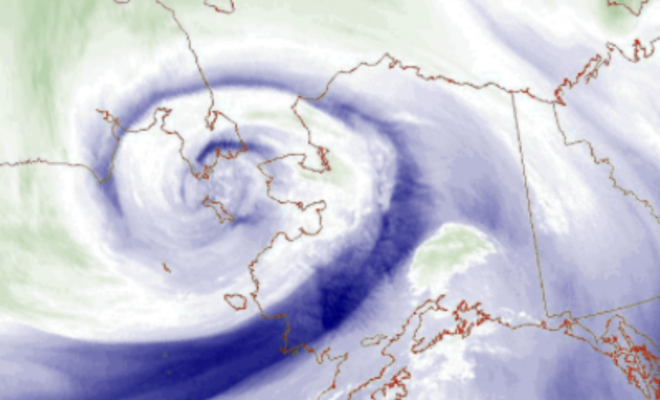 By Chris Klint, Alaska Public Media. How to help in the aftermath of this weekend's historic storm that devastated numerous Western Alaska communities. Gov. Mike Dunleavy has said that the best way for Alaskans to help is by donating money to reputable charity organizations like the Red Cross of Alaska, the Salvation Army's Alaska… SEE MORE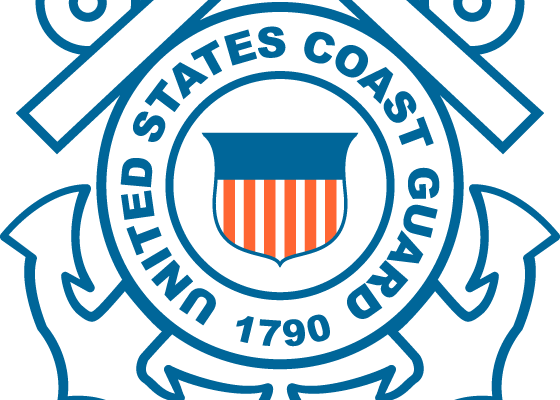 Message from the US Coast Guard: Coast Guard Alerts Southern Florida to Prepare for Possible Impacts of Tropical Storm Ian MIAMI — Crews from the Seventh Coast Guard District are making preparations in advance of Tropical Depression NINE's anticipated development into a hurricane, Friday. Homeland Security Task Force – Southeast… SEE MORE
Photo Credits
Image Courtesy of Lorraine Baldwin.