Boating, Fishing, and Travel Information for City Island, NY
City Island is a neighborhood in the Bronx, New York City. It is located on a narrow island of the same name, over 1 mile in length. City Island is at the westernmost end of Long Island Sound, south of Pelham Bay and east of Eastchester Bay. It is thickly settled and has a commercialized appearance. The west side is residential and the east side is industrialized with several shipyards and other marine-related facilities. The island is most famous for its numerous seafood restaurants and antique stores, which line both sides of the avenue.
City Island is part of the Pelham Islands, a group of islands that once belonged to Thomas Pell. The body of water between City Island and the even smaller, uninhabited Hart Island to the east is known as City Island Harbor. The small island adjacent to the northeast is High Island. The Stepping Stones Light, marking the main shipping channel into New York, is off the southern tip of City Island, near the Long Island shore.
Bright green parrots, originally imported from South America as pets, have adapted to the climate and breed in the wild in New York. They are a common sight on City Island and in nearby Pelham Bay Park.
The island is home to the Columbia University Sailing Team, whose fleet of dinghies is docked at City Island Yacht Club. The team comes from Manhattan four times a week to practice off the western shore of City Island
See our weather radar, buoy data, marine forecast, and current weather for City Island, NY. 
Other Helpful Resources:
SEE MORE
Sponsored Content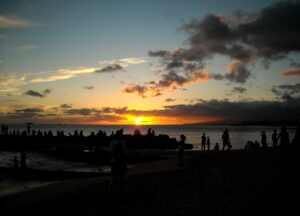 COASTAL NEWS FOR JUNE Updates from US Harbors Best Harbors Announcement - Thanks so much to all of the winning harbors who were able to join our live announcement online! Congratulations to our winners, and thanks to the over 2,500 who participated by voting for their favorite harbor! Don't forget… Learn More
Coastal News Updates See All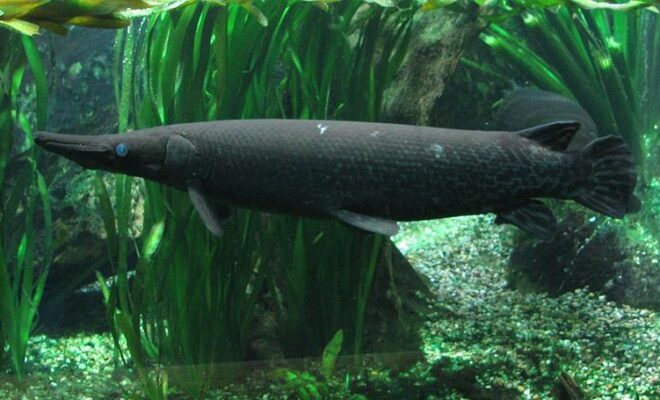 By Captain Experiences Angler Surprise: Rare Black Alligator Gar Caught in Texas During another successful day of fly fishing for redfish, Captain Justin and angler Terrel Maguire happened upon an actual fish of a lifetime. Justin will tell you that seeing gator gar in the Texas coastal marsh is "very… SEE MORE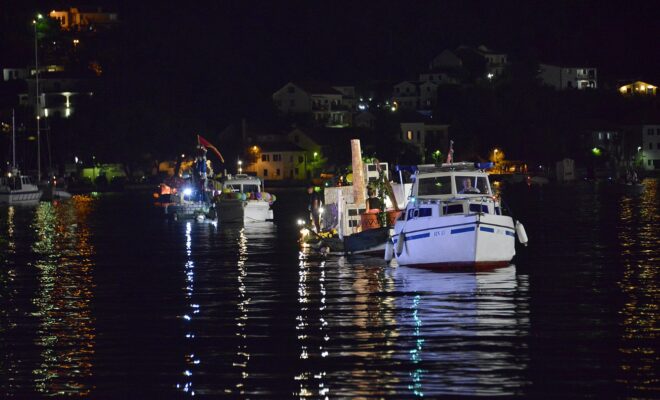 By Discover Boating. There are many reasons why you may find yourself out on the water after dark. You may be night fishing, taking a moonlit romantic cruise or getting back after a dinner that ran long. Night boating is different from day excursions and adds particular challenges. The good… SEE MORE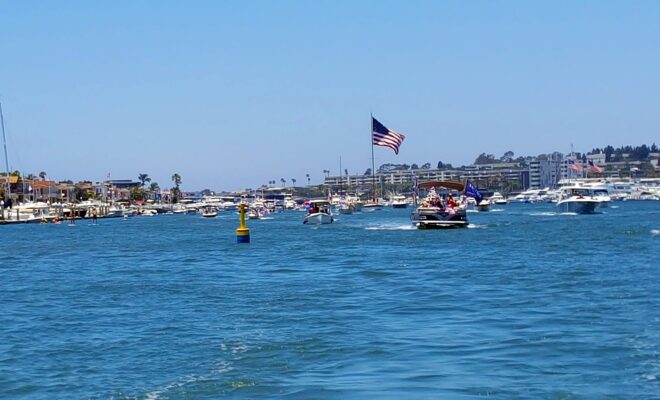 By the Water Sports Foundation Millions of boaters are expected to head out on the water this Fourth of July weekend, including more than 830,000 first-time boat buyers who purchased during the COVID-19 pandemic. The increase in crowds coupled with the number of inexperienced new boaters has caught the attention… SEE MORE
Photo Credits
Image Courtesy of Lorraine Baldwin.