Boating, Fishing, and Travel Information for Port Washington, Manhasset Bay, NY
Port Washington is an affluent hamlet and census-designated place (CDP) in Nassau County, New York on the North Shore of Long Island. As of the United States 2010 Census, the community population was 15,846.
Port Washington is a hamlet within and directly governed by the town of North Hempstead. With rolling hills and a serpentine coastline in the northwest corner of Nassau County, Port Washington is studded with marinas, parks, yacht clubs and golf courses. The Great Neck peninsula is across Manhasset Bay to the west; Manhasset and Plandome are to the south; Roslyn lies southeast. Besides an unincorporated area of the Town of North Hempstead, Port Washington is home to four incorporated villages: Baxter Estates, Manorhaven, Port Washington North and Sands Point, plus part of the village of Flower Hill.
According to Forbes, Port Washington is ranked as the 418th wealthiest place in the United States as of 2017, with a median home sale price of $1,191,865.
In the 1920s, F. Scott Fitzgerald lived in Great Neck, at 6 Gateway Drive in Great Neck Estates, which is probably Great Neck's greatest claim to fame. It was a modest house, not dissimilar to that of Nick, the protagonist of his novel, The Great Gatsby. It is said that Fitzgerald modeled West Egg, the fictional town in which Nick lived, next to the mansion of Jay Gatsby, after Great Neck (specifically Kings Point), for its epitome of nouveau riche gaudiness, atmosphere, and lifestyle. He modeled East Egg, the town where Daisy and Tom lived, after Great Neck's eastern neighbor Sands Point, which is part of Port Washington.
See our weather radar, buoy data, marine forecast, and current weather for Port Washington, NY. 
Other Helpful Resources:
SEE MORE
Sponsored Content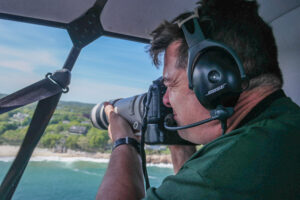 By Dave Cleaveland. Back in the 90's I had a business that photographed golfers on several golf courses in the Myrtle Beach, South Carolina area. While they played, I would run to the photo lab (yes, it was actually film in those days), get the film processed, run back to the golf… Learn More
Fishing in Port Washington, Manhasset Bay, NY Map View
Coastal News Updates See All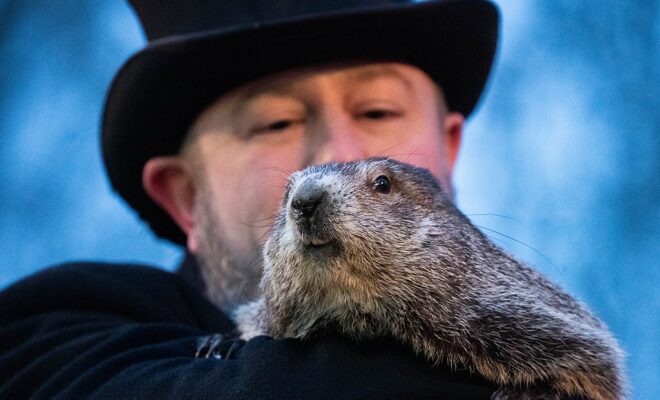 By CNN Every year, Americans in snowy states wait with bated breath to see whether Punxsutawney Phil will spot his shadow. And every year, we take Phil's weather forecast – six more weeks of winter, or an early spring? – as gospel, meteorology be damned. It's about as strange (and… SEE MORE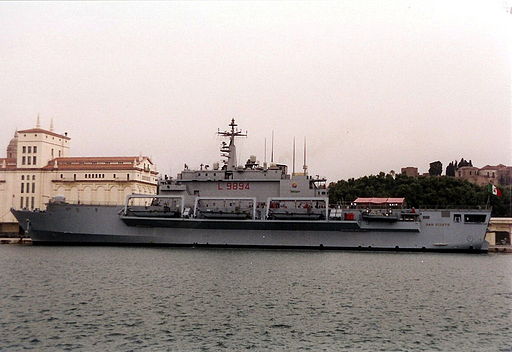 By fisheries.noaa.gov Overview On-demand (ropeless) lobster pot gear on the deck of a commercial fishing vessel In August 2022, our science center received an exempted fishing permit allowing up to 100 vessels at a time to help test and improve on-demand gear systems. This effort continues and expands our trials… SEE MORE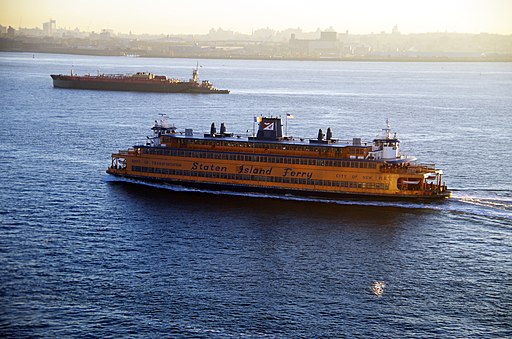 By gcaptain.com President_of_the_United_States_Joe_Biden_(2021) via Wikimedia Commons The U.S. Department of Transportation's Federal Transit Administration (FTA) today announced $384.4 million in federal funding to expand and improve the nation's ferry service and accelerate the transition to zero-emission ferries and technology.. The DOT says the record amount of funding, made available through… SEE MORE
Photo Credits
Image Courtesy of Lorraine Baldwin.