Boating, Fishing, and Travel Information for Port Washington, NY
Port Washington is an affluent hamlet and census-designated place (CDP) in Nassau County, New York on the North Shore of Long Island. As of the United States 2010 Census, the community population was 15,846.
Port Washington is a hamlet within and directly governed by the town of North Hempstead. With rolling hills and a serpentine coastline in the northwest corner of Nassau County, Port Washington is studded with marinas, parks, yacht clubs and golf courses. The Great Neck peninsula is across Manhasset Bay to the west; Manhasset and Plandome are to the south; Roslyn lies southeast. Besides an unincorporated area of the Town of North Hempstead, Port Washington is home to four incorporated villages: Baxter Estates, Manorhaven, Port Washington North and Sands Point, plus part of the village of Flower Hill.
According to Forbes, Port Washington is ranked as the 418th wealthiest place in the United States as of 2017, with a median home sale price of $1,191,865.
In the 1920s, F. Scott Fitzgerald lived in Great Neck, at 6 Gateway Drive in Great Neck Estates, which is probably Great Neck's greatest claim to fame. It was a modest house, not dissimilar to that of Nick, the protagonist of his novel, The Great Gatsby. It is said that Fitzgerald modeled West Egg, the fictional town in which Nick lived, next to the mansion of Jay Gatsby, after Great Neck (specifically Kings Point), for its epitome of nouveau riche gaudiness, atmosphere, and lifestyle. He modeled East Egg, the town where Daisy and Tom lived, after Great Neck's eastern neighbor Sands Point, which is part of Port Washington.
See our weather radar, buoy data, marine forecast, and current weather for Port Washington, NY. 
Other Helpful Resources:
SEE MORE
Sponsored Content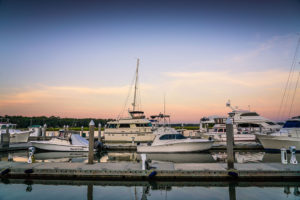 By InsuranceNavy.com You know nothing is like the warm sun and fresh air on the water if you have a boat. You're undoubtedly thankful for all of your aquatic experiences, which makes it all the more important to safeguard your vessel with the right insurance. When you're having fun on… Learn More
Coastal News Updates See All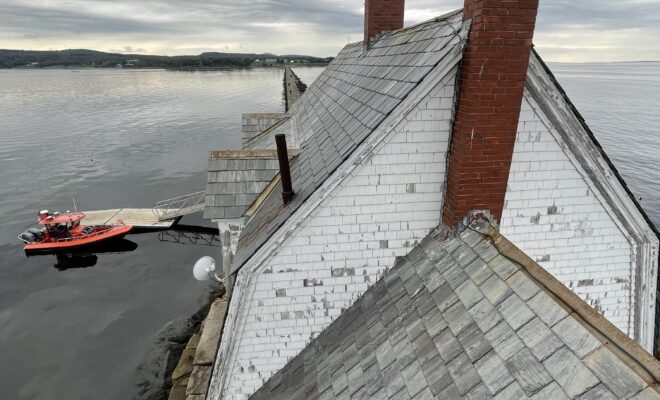 NEWS & UPDATES FOR OCTOBER Updates from US Harbors News & Virtual Events from Our Partners Updates from Our Coastal Business Community Photos of the Month Updates from US Harbors US Harbors, in partnership with Divirod, a data and technology company, launched a pilot program in Penobscot Bay, ME to… SEE MORE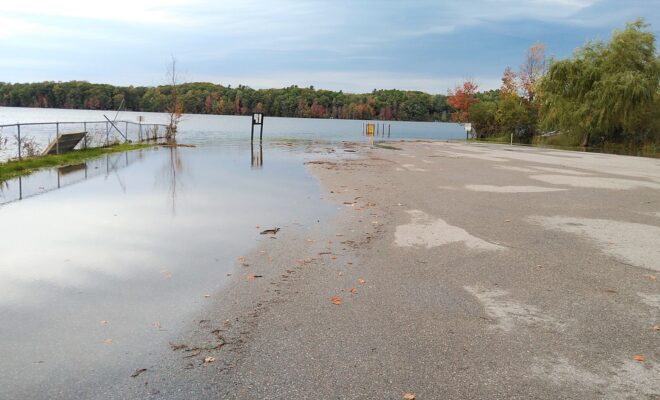 US Harbors is hosting a free, online conference with internationally renowned experts speaking on key aspects of rising coastal water levels. The purpose of the event is to help communities understand what is happening–and predicted to happen–with rising water-levels and learn about how to track, and plan for, these conditions. EVENT… SEE MORE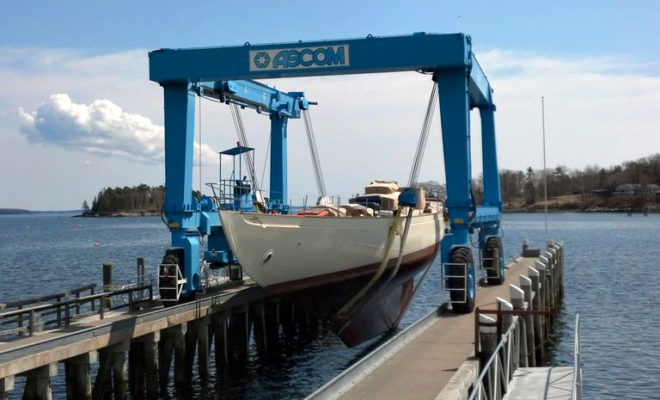 By Jennifer Brett. As the leaves start to fall in the northern climes, boaters are making their winter plans for their vessels. Whether you have a cruising sailboat, a trawler or a center console, here are five tips that you can do when winterizing your boat to lessen the impact… SEE MORE
Photo Credits
Image Courtesy of Lorraine Baldwin.