Boating, Fishing, and Travel Information for Port Washington, Manhasset Bay, NY
Port Washington is an affluent hamlet and census-designated place (CDP) in Nassau County, New York on the North Shore of Long Island. As of the United States 2010 Census, the community population was 15,846.
Port Washington is a hamlet within and directly governed by the town of North Hempstead. With rolling hills and a serpentine coastline in the northwest corner of Nassau County, Port Washington is studded with marinas, parks, yacht clubs and golf courses. The Great Neck peninsula is across Manhasset Bay to the west; Manhasset and Plandome are to the south; Roslyn lies southeast. Besides an unincorporated area of the Town of North Hempstead, Port Washington is home to four incorporated villages: Baxter Estates, Manorhaven, Port Washington North and Sands Point, plus part of the village of Flower Hill.
According to Forbes, Port Washington is ranked as the 418th wealthiest place in the United States as of 2017, with a median home sale price of $1,191,865.
In the 1920s, F. Scott Fitzgerald lived in Great Neck, at 6 Gateway Drive in Great Neck Estates, which is probably Great Neck's greatest claim to fame. It was a modest house, not dissimilar to that of Nick, the protagonist of his novel, The Great Gatsby. It is said that Fitzgerald modeled West Egg, the fictional town in which Nick lived, next to the mansion of Jay Gatsby, after Great Neck (specifically Kings Point), for its epitome of nouveau riche gaudiness, atmosphere, and lifestyle. He modeled East Egg, the town where Daisy and Tom lived, after Great Neck's eastern neighbor Sands Point, which is part of Port Washington.
See our weather radar, buoy data, marine forecast, and current weather for Port Washington, NY. 
Other Helpful Resources:
SEE MORE
Sponsored Content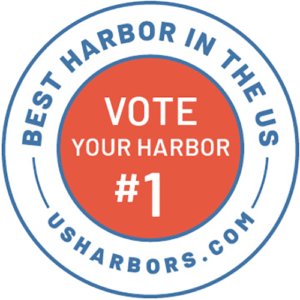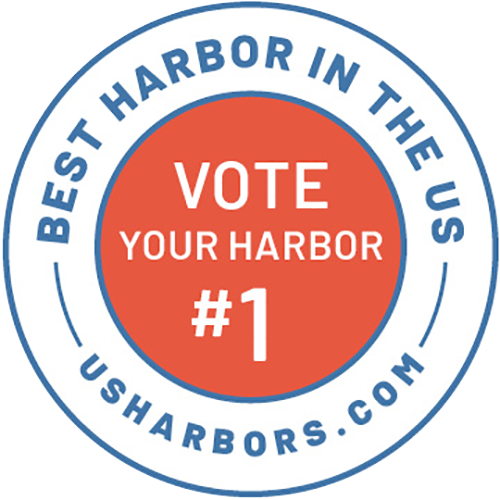 On Monday, April 18th 2022 voting began in our 4th annual "Best Harbor in the U.S." contest! Participation is free and open to everyone. Vote for your harbor HERE. Voting for this year's Best Harbor contest is open from April 18th through May 31st, 2022. Participation is limited to one vote… Learn More
Fishing in Port Washington, Manhasset Bay, NY Map View
Coastal News Updates See All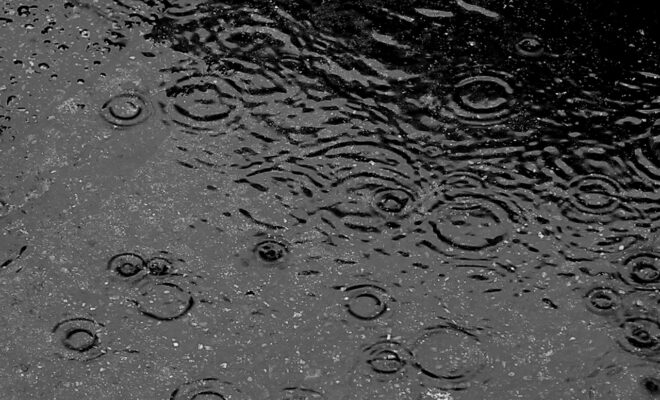 April 2022 was slightly cooler and wetter than normal across the contiguous U.S., according to the National Centers for Environmental Information. What made the month standout was an early start to the wildfire season, several tornado outbreaks and a widespread Western drought. Below are more takeaways from NOAA's latest monthly U.S.… SEE MORE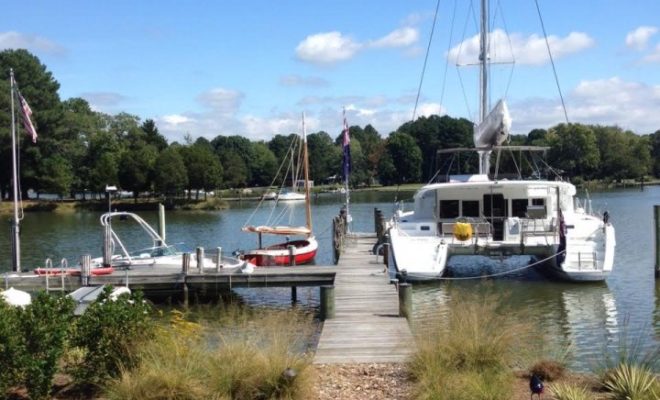 By John Page Williams. Hooray for spring! It's time to get out on the water. But first, make sure your boat is ready to run smoothly, reliably, and safely. (And even if you have been fishing all winter, it's a good time to check over your rig for an even… SEE MORE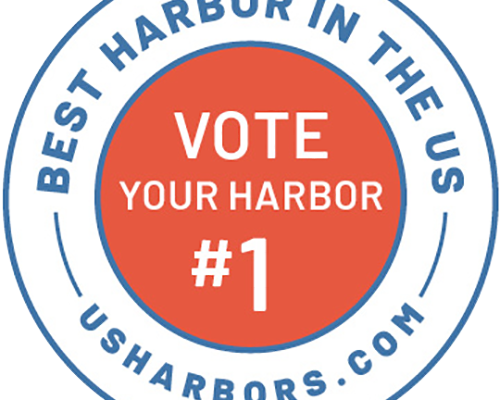 With just over two weeks left to VOTE for your Best Harbor, a few clear coastal favorites have emerged. Don't see your favorite harbor in the list below? Get out and vote today!  Not only will the winning harbor get bragging rights, the Grand Winner and Regional Winner harbors will… SEE MORE
Photo Credits
Image Courtesy of Lorraine Baldwin.