Boating, Fishing, and Travel Information for Kings Point, NY
Named for John Alsop King, an early resident, Kings Point is a village and a part of Great Neck in Nassau County, New York, on the North Shore of Long Island. As of the United States 2010 Census, the village population was 5,005.
The Village of Kings Point is located in the Town of North Hempstead, on the Great Neck Peninsula, and is often grouped together with the other hamlets and villages referred to collectively as "Great Neck". This occurs likely because the village is served by Great Neck School District, with resident high school students attending Great Neck North High School, and it receives postal service from the US Post Office in Great Neck and uses that city's Zip Code (11024).
Kings Point is the home of the United States Merchant Marine Academy and its maritime museum, the American Merchant Marine Museum. The steeple of the Academy's Chapel houses a flashing beacon, visible for miles, known as the Kings Point Light.
In the 1920s, F. Scott Fitzgerald lived in Great Neck, at 6 Gateway Drive in Great Neck Estates, which is probably Great Neck's greatest claim to fame. It was a modest house, not dissimilar to that of Nick, the protagonist of his novel, The Great Gatsby. It is said that Fitzgerald modeled West Egg, the fictional town in which Nick lived, next to the mansion of Jay Gatsby, after Great Neck (specifically Kings Point), for its epitome of nouveau riche gaudiness, atmosphere, and lifestyle. He modeled East Egg, the town where Daisy and Tom lived, after Great Neck's eastern neighbor Sands Point, which is part of Port Washington.
See our weather radar, buoy data, marine forecast, and current weather for Kings Point, NY. 
Other Helpful Resources:
SEE MORE
Sponsored Content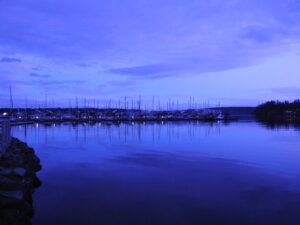 COASTAL NEWS FOR JULY Updates from US Harbors In August we honor the dedication and courage of the United States Coast Guard. The Coast Guard traces its founding to an act of Congress on August 4, 1790, which is why on this day we celebrate the courageous work of these service… Learn More
Coastal News Updates See All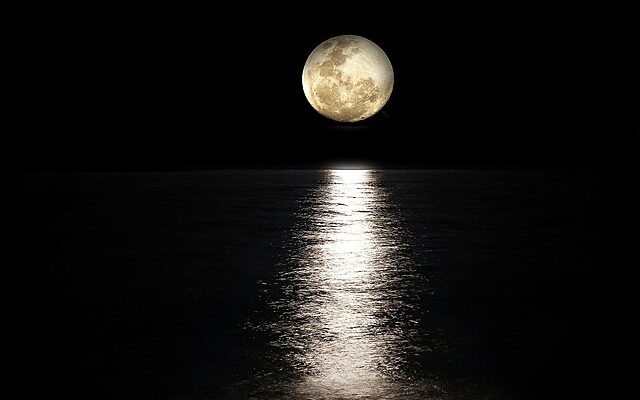 By Almanac.com. August's full Sturgeon Moon reaches its peak on Thursday, August 11, 2022. It will be the last supermoon of the year! Learn when to look for it and why August's Full Moon got such a peculiar name. When to See the Full Moon in August 2022 August's full Moon will appear… SEE MORE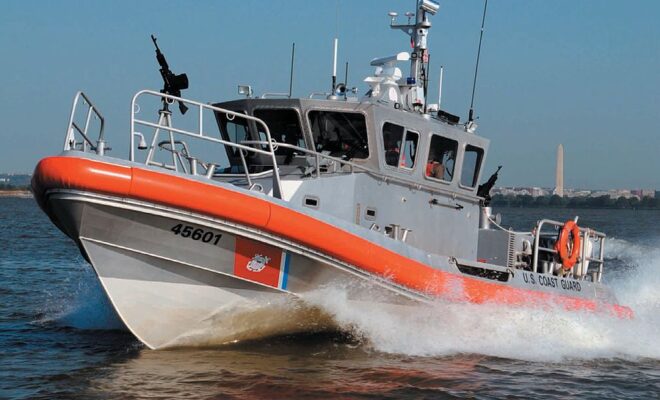 By Joseph Carro. Our mission at the U.S. Coast Guard is to save lives, so the sight of flashing blue lights and a U.S. Coast Guard patrol vessel pulling alongside is no reason for boat owners to panic. The Coast Guard conducts approximately 70,000 boardings a year in its multiple… SEE MORE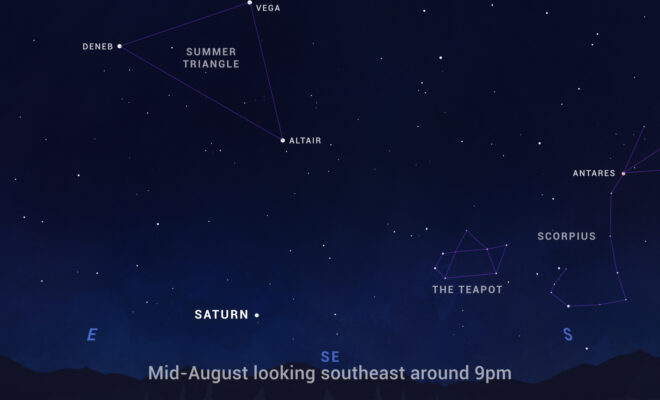 By NASA/JPL-Caltech. What's Up for August? Grab your binoculars for planet viewing, the outlook for the Perseids, and flying with Cygnus the swan. The morning planet parade we've been enjoying the past few months comes to an end in August, with Venus and Saturn making their exits on opposite sides… SEE MORE
Photo Credits
Image Courtesy of Lorraine Baldwin.