Boating, Fishing, and Travel Information for Kings Point, NY
Named for John Alsop King, an early resident, Kings Point is a village and a part of Great Neck in Nassau County, New York, on the North Shore of Long Island. As of the United States 2010 Census, the village population was 5,005.
The Village of Kings Point is located in the Town of North Hempstead, on the Great Neck Peninsula, and is often grouped together with the other hamlets and villages referred to collectively as "Great Neck". This occurs likely because the village is served by Great Neck School District, with resident high school students attending Great Neck North High School, and it receives postal service from the US Post Office in Great Neck and uses that city's Zip Code (11024).
Kings Point is the home of the United States Merchant Marine Academy and its maritime museum, the American Merchant Marine Museum. The steeple of the Academy's Chapel houses a flashing beacon, visible for miles, known as the Kings Point Light.
In the 1920s, F. Scott Fitzgerald lived in Great Neck, at 6 Gateway Drive in Great Neck Estates, which is probably Great Neck's greatest claim to fame. It was a modest house, not dissimilar to that of Nick, the protagonist of his novel, The Great Gatsby. It is said that Fitzgerald modeled West Egg, the fictional town in which Nick lived, next to the mansion of Jay Gatsby, after Great Neck (specifically Kings Point), for its epitome of nouveau riche gaudiness, atmosphere, and lifestyle. He modeled East Egg, the town where Daisy and Tom lived, after Great Neck's eastern neighbor Sands Point, which is part of Port Washington.
See our weather radar, buoy data, marine forecast, and current weather for Kings Point, NY. 
Other Helpful Resources:
SEE MORE
Sponsored Content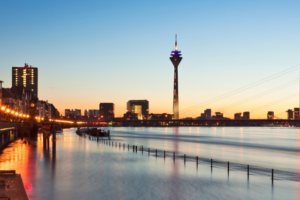 By US Harbors. Coastal Flooding Predictions for December 2023 We're always amazed how NOAA's high tide flooding predictions change so significantly from month to month! This month the Pacific Northwest will see the most flooding, while Florida and the Southeast will be relatively spared. Important: These predictions do not account… Learn More
Coastal News Updates See All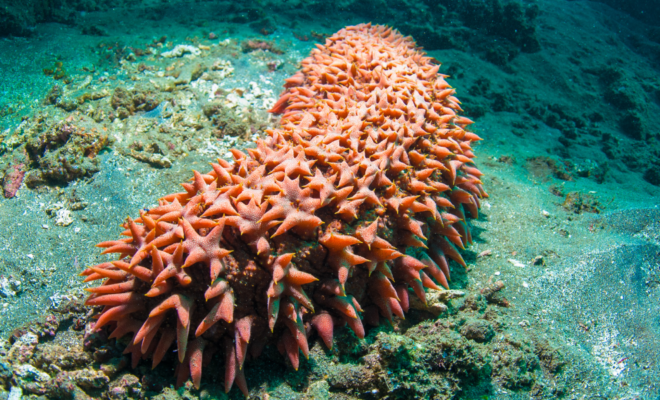 By Yale School of the Environment. Seafood farm operators are breeding and deploying sea cucumbers to vacuum up the massive amounts of fish waste that pose a major problem for their industry. It is part of an effort to redesign fish farms with multiple species so that they work more like… SEE MORE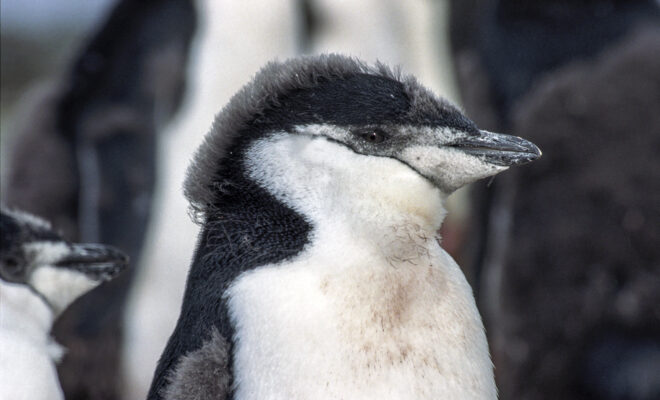 By science.org. For sleepy humans, nodding off can be inconvenient—say, during a boring lecture—or even downright dangerous, such as while driving a car. But for Antarctica's nesting chinstrap penguins (Pygoscelis antarcticus), these secondslong bits of shuteye known as "microsleeps" may help them survive. These mininaps net the birds about 11 hours… SEE MORE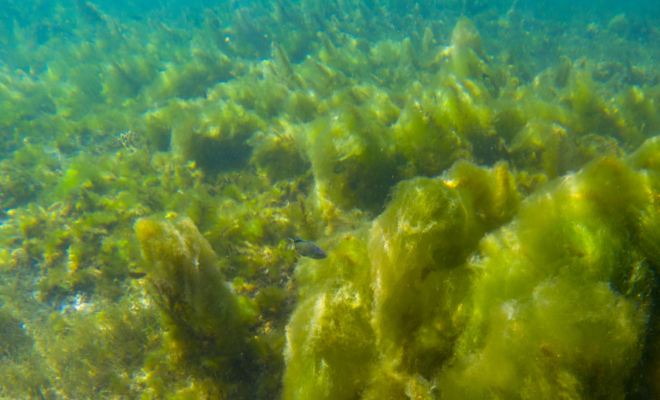 By MonangaBay.com. After a hiatus of more than 10 years, a new round of research into ocean iron fertilization is set to begin, with scientists saying the controversial geoengineering approach has the potential to remove "gigatons per year" of carbon dioxide from Earth's atmosphere. The idea behind ocean iron fertilization is… SEE MORE
Photo Credits
Image Courtesy of Lorraine Baldwin.