Boating, Fishing, and Travel Information for Kings Point, NY
Named for John Alsop King, an early resident, Kings Point is a village and a part of Great Neck in Nassau County, New York, on the North Shore of Long Island. As of the United States 2010 Census, the village population was 5,005.
The Village of Kings Point is located in the Town of North Hempstead, on the Great Neck Peninsula, and is often grouped together with the other hamlets and villages referred to collectively as "Great Neck". This occurs likely because the village is served by Great Neck School District, with resident high school students attending Great Neck North High School, and it receives postal service from the US Post Office in Great Neck and uses that city's Zip Code (11024).
Kings Point is the home of the United States Merchant Marine Academy and its maritime museum, the American Merchant Marine Museum. The steeple of the Academy's Chapel houses a flashing beacon, visible for miles, known as the Kings Point Light.
In the 1920s, F. Scott Fitzgerald lived in Great Neck, at 6 Gateway Drive in Great Neck Estates, which is probably Great Neck's greatest claim to fame. It was a modest house, not dissimilar to that of Nick, the protagonist of his novel, The Great Gatsby. It is said that Fitzgerald modeled West Egg, the fictional town in which Nick lived, next to the mansion of Jay Gatsby, after Great Neck (specifically Kings Point), for its epitome of nouveau riche gaudiness, atmosphere, and lifestyle. He modeled East Egg, the town where Daisy and Tom lived, after Great Neck's eastern neighbor Sands Point, which is part of Port Washington.
See our weather radar, buoy data, marine forecast, and current weather for Kings Point, NY. 
Other Helpful Resources:
SEE MORE
Sponsored Content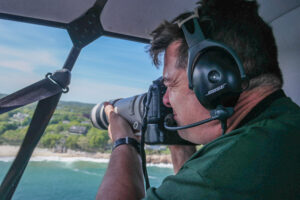 By Dave Cleaveland. Back in the 90's I had a business that photographed golfers on several golf courses in the Myrtle Beach, South Carolina area. While they played, I would run to the photo lab (yes, it was actually film in those days), get the film processed, run back to the golf… Learn More
Coastal News Updates See All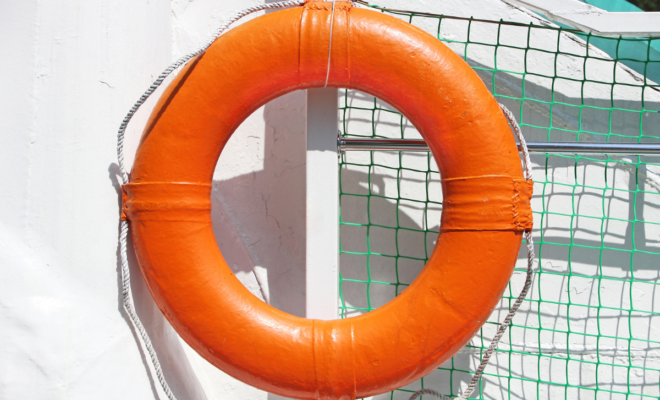 By BoatingBasicsOnline.com Understanding the factors involved in "man overboard" incidents is a good first step in preventing them. Below are a few potential scenarios. Turbulent waters: always check the weather and try to avoid variable waters. High speed: slow down and make sure passengers stay seated. Balance issues: keep an… SEE MORE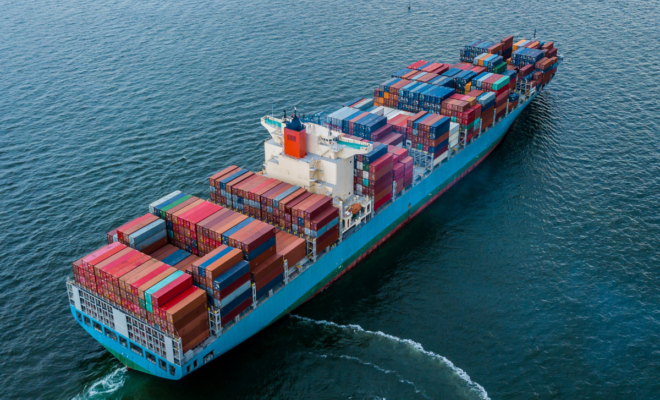 By OceanGrafix. Thanks to the continued refinement of technology that began in the 1990s, mariners can keep an eye on shipping vessels to avoid collisions or to track a certain craft. Ships are tracked in real time by a special radar system called Automated Identification System (AIS). The system identifies… SEE MORE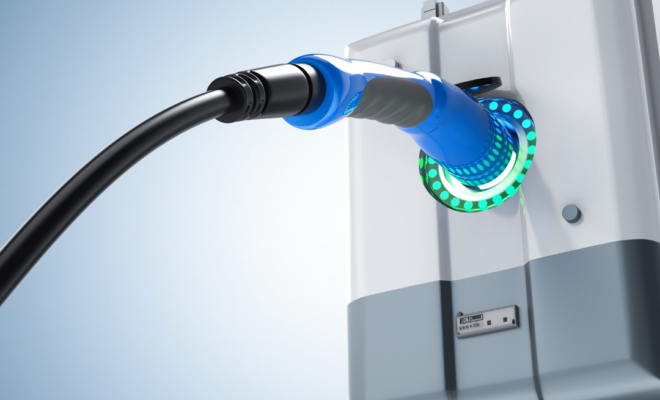 By Soundings Trade Only. New technologies are augmenting electric propulsion in boats, but battery standards and charging infrastructure are still developing. Electrification has been an increasingly common buzzword in the marine industry, especially in the past four to five years. Most notably, the recreational marine industry is seeing advancements in… SEE MORE
Photo Credits
Image Courtesy of Lorraine Baldwin.