Boating, Fishing, and Travel Information for Kings Point, NY
Named for John Alsop King, an early resident, Kings Point is a village and a part of Great Neck in Nassau County, New York, on the North Shore of Long Island. As of the United States 2010 Census, the village population was 5,005.
The Village of Kings Point is located in the Town of North Hempstead, on the Great Neck Peninsula, and is often grouped together with the other hamlets and villages referred to collectively as "Great Neck". This occurs likely because the village is served by Great Neck School District, with resident high school students attending Great Neck North High School, and it receives postal service from the US Post Office in Great Neck and uses that city's Zip Code (11024).
Kings Point is the home of the United States Merchant Marine Academy and its maritime museum, the American Merchant Marine Museum. The steeple of the Academy's Chapel houses a flashing beacon, visible for miles, known as the Kings Point Light.
In the 1920s, F. Scott Fitzgerald lived in Great Neck, at 6 Gateway Drive in Great Neck Estates, which is probably Great Neck's greatest claim to fame. It was a modest house, not dissimilar to that of Nick, the protagonist of his novel, The Great Gatsby. It is said that Fitzgerald modeled West Egg, the fictional town in which Nick lived, next to the mansion of Jay Gatsby, after Great Neck (specifically Kings Point), for its epitome of nouveau riche gaudiness, atmosphere, and lifestyle. He modeled East Egg, the town where Daisy and Tom lived, after Great Neck's eastern neighbor Sands Point, which is part of Port Washington.
See our weather radar, buoy data, marine forecast, and current weather for Kings Point, NY. 
Other Helpful Resources:
SEE MORE
Sponsored Content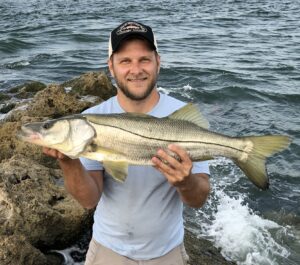 By Adam Young. Our US Harbors Fishing Expert The impact of tides has huge implications when it comes to fishing and angler success. In fact, tides are some of the most powerful and influential forces on earth…but how can the common angler use these to their advantage?  To start, anglers… Learn More
Coastal News Updates See All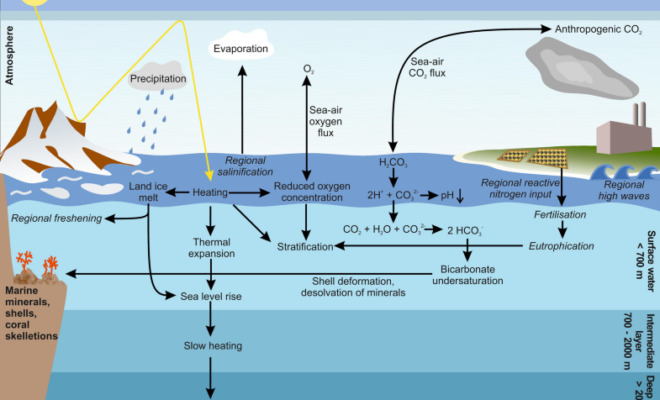 By Statista.com. A Statista DossierPlus on the impact of climate change on the resilience and sustainability of the world's oceans. State of the oceansOceans are an essential component of the Earth's ecosystem – for oxygen, food, and water – it is impossible to sustain life on Earth without them. Oceans… SEE MORE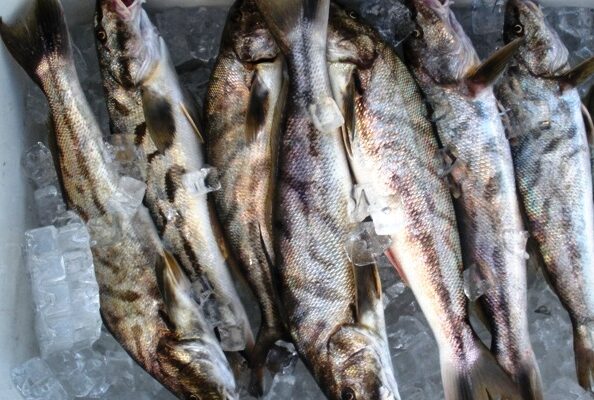 By Teresa Taylor. The short answer is fish will last up to five days on ice – but if you don't gut and bleed the fish first, it will only last a day or two before the flavor and quality of the fish suffer. But that's not always practical, as… SEE MORE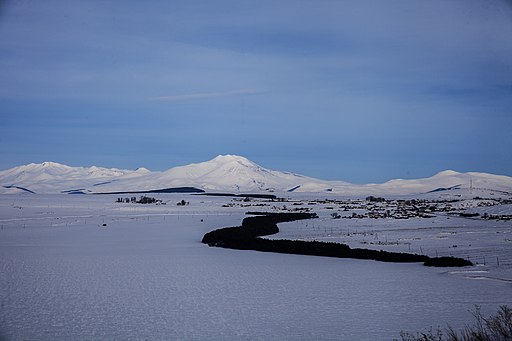 By noaa.gov. Ice coverage has reached a record low in the Great Lakes for this time of year. As of February 13, 2023, only 7 percent of these five freshwater lakes were covered in ice, which is significantly below the 35-40 percent ice cover that is expected for this time of… SEE MORE
Photo Credits
Image Courtesy of Lorraine Baldwin.