Boating, Fishing, and Travel Information for Kings Point, NY
Named for John Alsop King, an early resident, Kings Point is a village and a part of Great Neck in Nassau County, New York, on the North Shore of Long Island. As of the United States 2010 Census, the village population was 5,005.
The Village of Kings Point is located in the Town of North Hempstead, on the Great Neck Peninsula, and is often grouped together with the other hamlets and villages referred to collectively as "Great Neck". This occurs likely because the village is served by Great Neck School District, with resident high school students attending Great Neck North High School, and it receives postal service from the US Post Office in Great Neck and uses that city's Zip Code (11024).
Kings Point is the home of the United States Merchant Marine Academy and its maritime museum, the American Merchant Marine Museum. The steeple of the Academy's Chapel houses a flashing beacon, visible for miles, known as the Kings Point Light.
In the 1920s, F. Scott Fitzgerald lived in Great Neck, at 6 Gateway Drive in Great Neck Estates, which is probably Great Neck's greatest claim to fame. It was a modest house, not dissimilar to that of Nick, the protagonist of his novel, The Great Gatsby. It is said that Fitzgerald modeled West Egg, the fictional town in which Nick lived, next to the mansion of Jay Gatsby, after Great Neck (specifically Kings Point), for its epitome of nouveau riche gaudiness, atmosphere, and lifestyle. He modeled East Egg, the town where Daisy and Tom lived, after Great Neck's eastern neighbor Sands Point, which is part of Port Washington.
See our weather radar, buoy data, marine forecast, and current weather for Kings Point, NY. 
Other Helpful Resources:
SEE MORE
Sponsored Content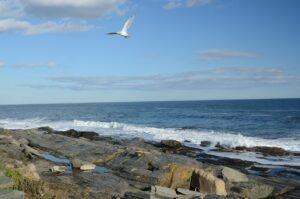 Hyper-local Stations to Provide Real-Time, Observational Data on Sea-Levels for 5 Coastal Towns Rockland, Maine -- US Harbors, in partnership with Divirod, a data and technology company, is launching a pilot program in Penobscot Bay, ME to test a new technology for water-level sensing. NOAA currently maintains 200 live, observational tide… Learn More
Coastal News Updates See All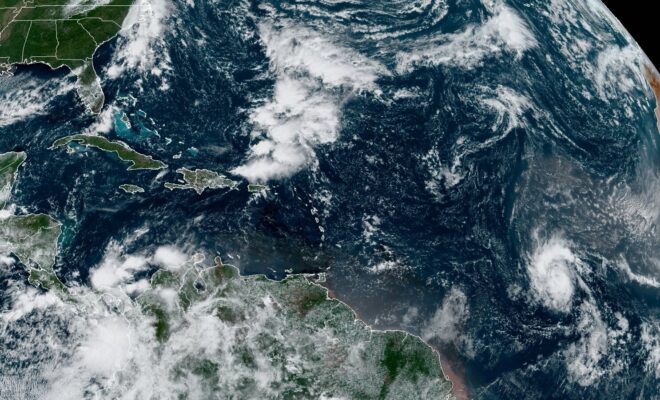 Tropical Storm Sam was expected to become a "major hurricane" by this weekend after it formed in the middle of the Atlantic Ocean on Thursday, the fourth named storm to develop in less than a week and the 18th overall in a busy 2021 hurricane season. As of 11 p.m.… SEE MORE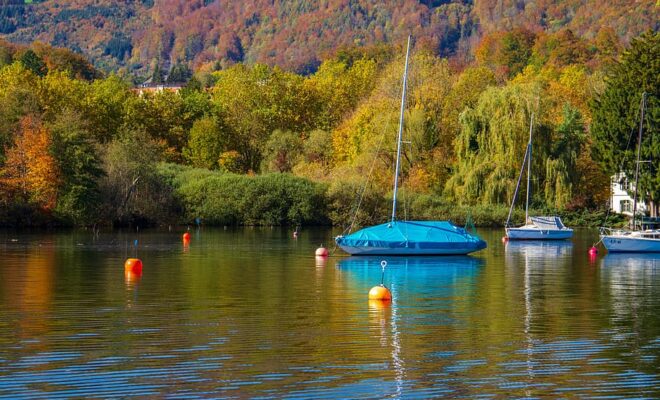 By Emily Alfin Johnson. According to the National Weather Service, at 3:20 p.m. EDT today, the Autumnal Equinox (the moment when the length of daylight and darkness are almost perfectly equal) occurs. And with it? The official* start of fall in the Northern Hemisphere. *If you are a human that follows the… SEE MORE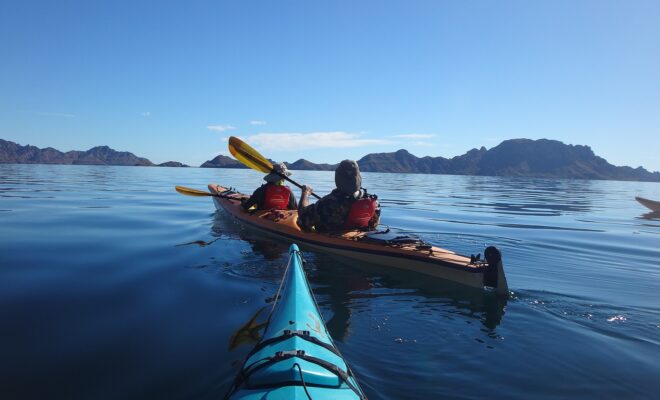 By Beverly Hill. When the icy fingers of winter descend many paddlers wind up retiring their canoes and kayaks to the dark recesses of the garage until spring, but with the proper gear it's possible to paddle all year long and stay warm and dry in the process. The key… SEE MORE
Photo Credits
Image Courtesy of Lorraine Baldwin.