Boating, Fishing, and Travel Information for Riverdale, NY
Riverdale is a residential neighborhood in the northwest portion of the Bronx, a borough in New York City. It covers about 3 square miles (7.8 km2) in area. It has one of the highest elevations in New York City, affording it views of the Empire State Building, George Washington Bridge, Hudson River and New Jersey Palisades. It is also noted for the numerous parks and expanses of greenery and original forest that complement its hilly landscape. 
Early in its residential development, Riverdale was a 19th-century estate district where many of Manhattan's moguls built their country estates; for example, in northern Riverdale, what is now Fieldston was part of the estate of Major Joseph Delafield, who purchased 250 acres (100 ha) in 1829, and named it after his family's estate in England. At the turn of the century, the new popularity of railroad commute enabled wealthy businessmen to make Riverdale their year-round residence.
This article uses material from the Wikipedia article: https://en.wikipedia.org/wiki/Madeline_Island which is released under the Creative Commons Attribution-Share-Alike License 3.0
SEE MORE
Sponsored Content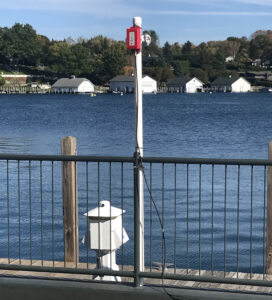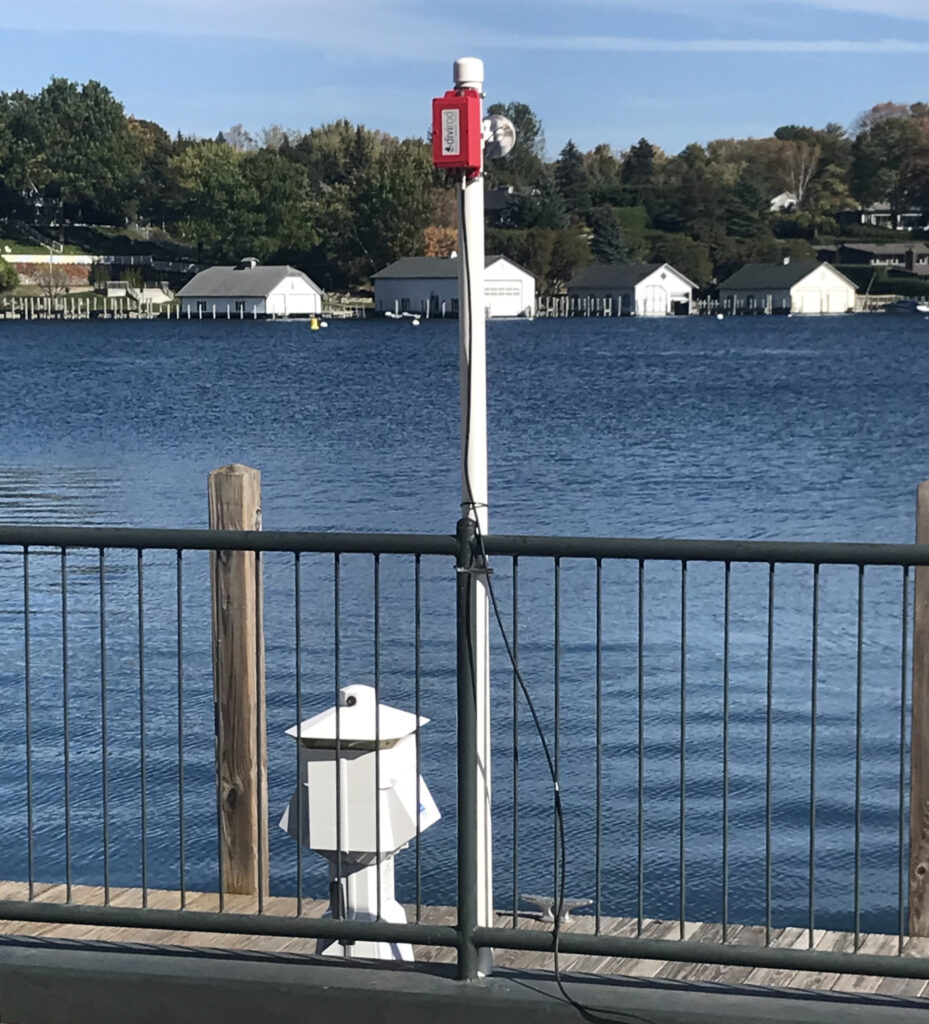 Hyper-local Stations to Provide Real-Time, Observational Data on Sea-Levels for 5 Coastal Towns Rockland, Maine -- US Harbors, in partnership with Divirod, a data and technology company, is launching a pilot program in Penobscot Bay, ME to test a new technology for water-level sensing. NOAA currently maintains 200 live, observational tide… Learn More
Coastal News Updates See All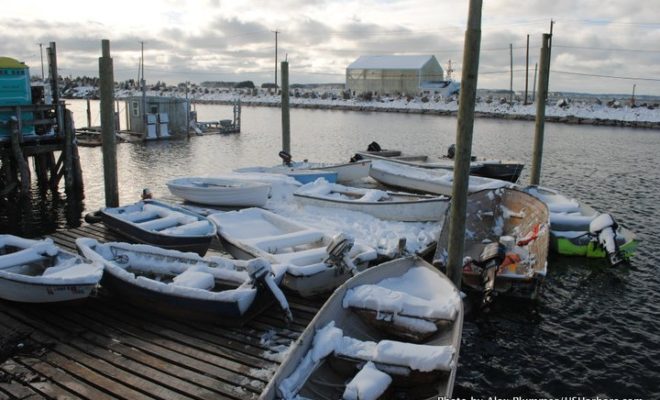 NEWS & UPDATES FOR JANUARY Updates from US Harbors News & Virtual Events from Our Partners Updates from Our Coastal Business Community Photos of the Month Updates from US Harbors This week brought some serious winter weather conditions for much of the Northeast along with a tsunami advisory for parts… SEE MORE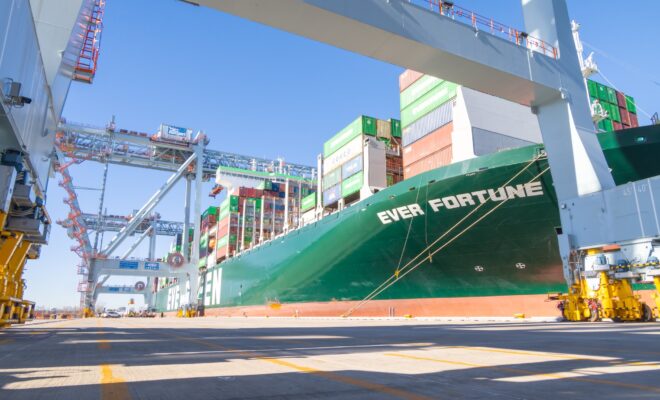 By Mike Schuler. The Port of Boston welcomed its biggest containership to date over the weekend following a $850 million project to make the port "big ship ready." The Evergreen ship MV Ever Fortune called at the Port of Boston's Conley Container Terminal on Sunday. At 1,100 feet long, the… SEE MORE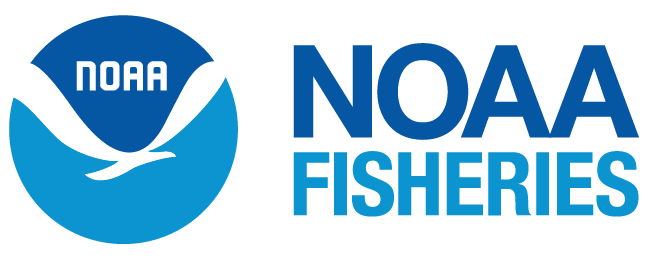 Tropical tuna in the eastern Pacific Ocean gained renewed protections and science-based catch levels under resolutions advocated by the United States. They were adopted by the Inter-American Tropical Tuna Commission at its virtual meeting in October. The IATTC also established a framework for foreign fishing vessels to face spot inspections when they… SEE MORE
Photo Credits
Image Courtesy of Lorraine Baldwin.