Boating, Fishing, and Travel Information for Edgewater, NJ
Small-craft facilities at Edgewater can provide berths, electricity, gasoline, diesel fuel, water, ice, limited marine supplies, storage, and hull and engine repairs. The largest mobile hoist can handle craft up to 25 tons. Commuter ferries operate between Edgewater and Pier 79 in Manhattan.
The Hudson River averages about 0.6 mile in width along this 5-mile stretch above The Battery. This section of the Hudson River is used by commercial shipping, tugs and barges, sightseeing vessels, dinner boats, commuter ferries and recreational vessels including hand-powered vessels.
SEE MORE
Sponsored Content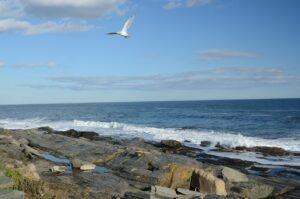 Hyper-local Stations to Provide Real-Time, Observational Data on Sea-Levels for 5 Coastal Towns Rockland, Maine -- US Harbors, in partnership with Divirod, a data and technology company, is launching a pilot program in Penobscot Bay, ME to test a new technology for water-level sensing. NOAA currently maintains 200 live, observational tide… Learn More
Coastal News Updates See All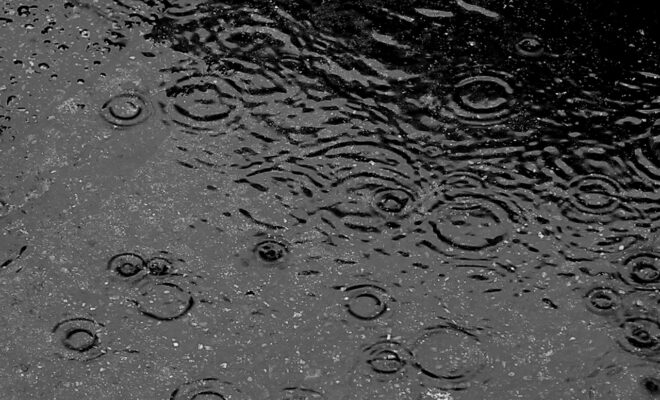 A strong cold front will continue to slowly push east today, providing a focus for showers thunderstorms from the Great Lakes to southern Texas. While severe thunderstorms are not expected, heavy rainfall is likely, with scattered flash flooding possible, especially from the Tennessee and lower Ohio valleys northeastward across Lower… SEE MORE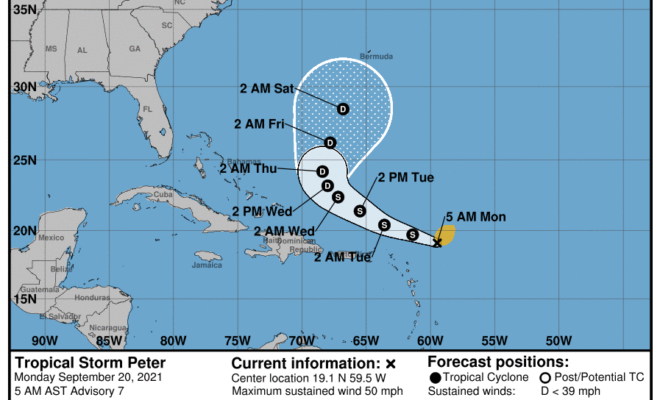 By Hannah Gard. This year's busy tropical season continues as more activity ramps up in the Atlantic. Tropical Depression Seventeen intensified into Tropical Storm Rose Sunday afternoon, about 370 miles west of the Cabo Verde Islands, says the National Hurricane Center. The other active storm currently in the Atlantic basin is Tropical… SEE MORE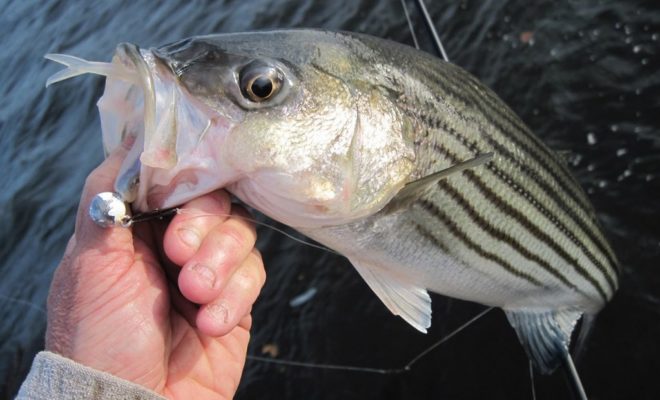 By Billy Baker. MANCHESTER-BY-THE-SEA — It's 4 a.m. and 18-year-old Finn Hawley is in a shed behind his house, doing what he does most days, which is preparing to go fishing for striped bass. Hawley is a lanky teen, just under 6 feet 4 inches tall, and despite the pre-dawn hour,… SEE MORE
Photo Credits
Image Courtesy of Lorraine Baldwin.