Boating, Fishing, and Travel Information for Edgewater, NJ
Small-craft facilities at Edgewater can provide berths, electricity, gasoline, diesel fuel, water, ice, limited marine supplies, storage, and hull and engine repairs. The largest mobile hoist can handle craft up to 25 tons. Commuter ferries operate between Edgewater and Pier 79 in Manhattan.
The Hudson River averages about 0.6 mile in width along this 5-mile stretch above The Battery. This section of the Hudson River is used by commercial shipping, tugs and barges, sightseeing vessels, dinner boats, commuter ferries and recreational vessels including hand-powered vessels.
SEE MORE
Sponsored Content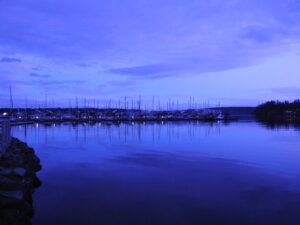 COASTAL NEWS FOR JULY Updates from US Harbors In August we honor the dedication and courage of the United States Coast Guard. The Coast Guard traces its founding to an act of Congress on August 4, 1790, which is why on this day we celebrate the courageous work of these service… Learn More
Coastal News Updates See All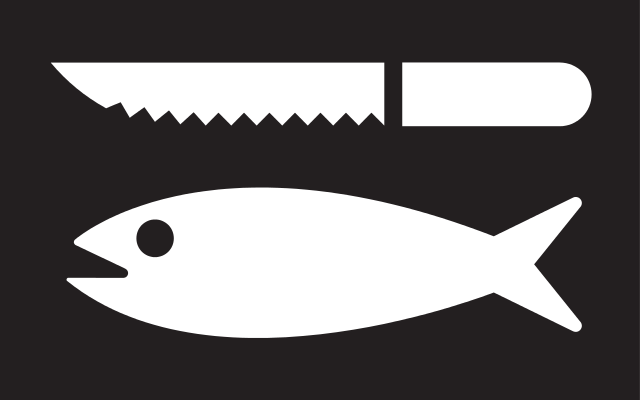 By takemefishing. Cleaning a fish is easy. In this article, we'll give you basic information and simple steps on how to clean and store your catch as well as how to clean fish before cooking. For the best possible meal, start by treating the fish right from the moment you… SEE MORE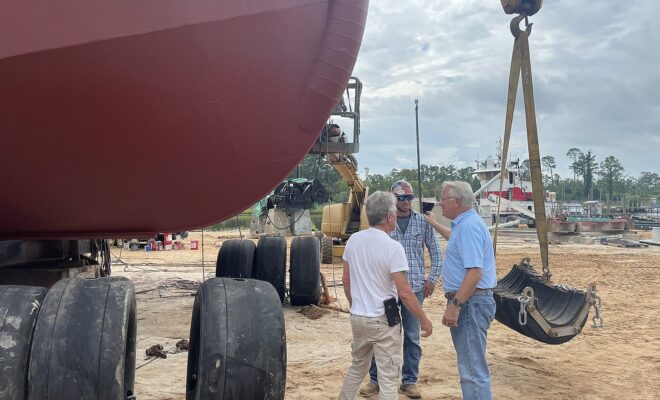 By Ashto.org. The Maritime Administration, known as MARAD, recently issued $19.6 million in grants to 24 small shipyards in 19 states via its Small Shipyard Grant Program. "Small businesses are the lifeblood of the American economy, and small shipyards play a critical role in America's maritime industry, helping us get… SEE MORE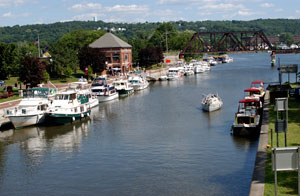 Joseph Carro, USCG Boating Safety Locks are more common in some areas than others, so navigating the intricacies of "locking" isn't something you'll encounter every day. Still, it's a reality you're likely to come upon at one time or another, so it's important to understand the basics. Navigation locks are… SEE MORE
Photo Credits
Image Courtesy of Lorraine Baldwin.