Boating, Fishing, and Travel Information for Edgewater, NJ
Small-craft facilities at Edgewater can provide berths, electricity, gasoline, diesel fuel, water, ice, limited marine supplies, storage, and hull and engine repairs. The largest mobile hoist can handle craft up to 25 tons. Commuter ferries operate between Edgewater and Pier 79 in Manhattan.
The Hudson River averages about 0.6 mile in width along this 5-mile stretch above The Battery. This section of the Hudson River is used by commercial shipping, tugs and barges, sightseeing vessels, dinner boats, commuter ferries and recreational vessels including hand-powered vessels.
SEE MORE
Sponsored Content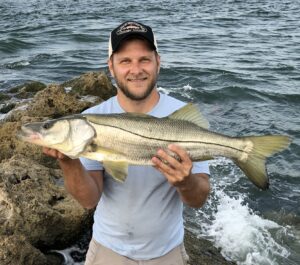 By Adam Young. Our US Harbors Fishing Expert The impact of tides has huge implications when it comes to fishing and angler success. In fact, tides are some of the most powerful and influential forces on earth…but how can the common angler use these to their advantage?  To start, anglers… Learn More
Coastal News Updates See All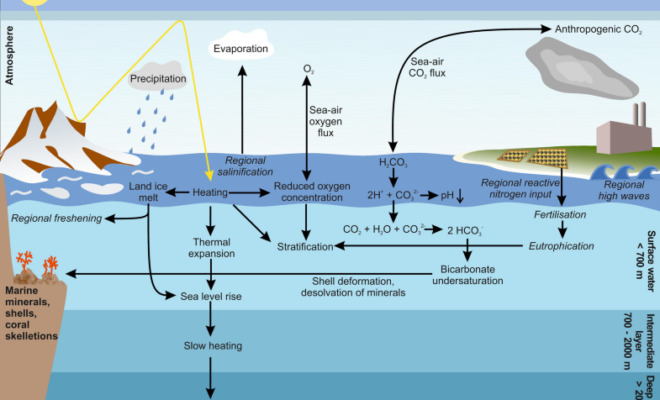 By Statista.com. A Statista DossierPlus on the impact of climate change on the resilience and sustainability of the world's oceans. State of the oceansOceans are an essential component of the Earth's ecosystem – for oxygen, food, and water – it is impossible to sustain life on Earth without them. Oceans… SEE MORE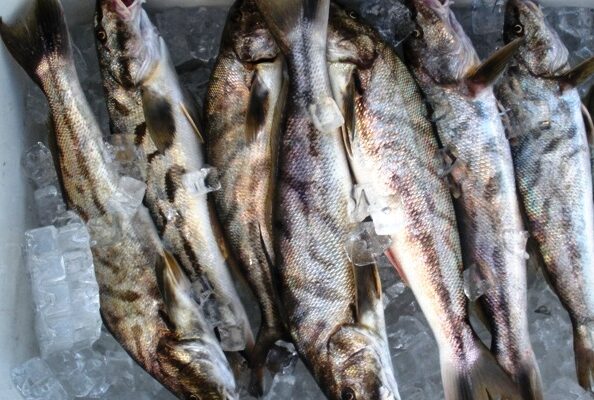 By Teresa Taylor. The short answer is fish will last up to five days on ice – but if you don't gut and bleed the fish first, it will only last a day or two before the flavor and quality of the fish suffer. But that's not always practical, as… SEE MORE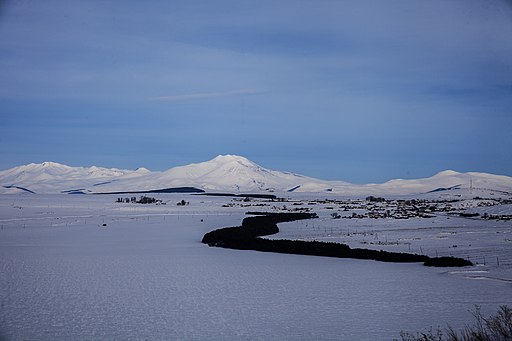 By noaa.gov. Ice coverage has reached a record low in the Great Lakes for this time of year. As of February 13, 2023, only 7 percent of these five freshwater lakes were covered in ice, which is significantly below the 35-40 percent ice cover that is expected for this time of… SEE MORE
Photo Credits
Image Courtesy of Lorraine Baldwin.