Boating, Fishing, and Travel Information for New York (The Battery), NY
The island of Manhattan, the center of New York City and perhaps its most well-known borough, sits between the Hudson River and the East River, with its tip extending out into New York Harbor. The iconic Statue of Liberty graces the middle of the harbor with her presence. This is a busy and thriving harbor with a huge variety of types of vessels plying its waters. New York Transit's various ferry services are incredibly active, shuttling both natives and tourists to various locations. There are also wonderful harbor cruises available almost every night of the week, and even intrepid kayakers can be found touring the harbor.
See our weather radar, buoy data, marine forecast, and current weather for New York (The Battery), NY.
Free kayaking in New York City:
Listed below are some of the many free kayaking resources available in NYC.
Other Helpful Resources:
SEE MORE
Sponsored Content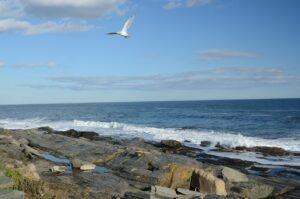 Hyper-local Stations to Provide Real-Time, Observational Data on Sea-Levels for 5 Coastal Towns Rockland, Maine -- US Harbors, in partnership with Divirod, a data and technology company, is launching a pilot program in Penobscot Bay, ME to test a new technology for water-level sensing. NOAA currently maintains 200 live, observational tide… Learn More
Fishing in New York (The Battery), NY Map View
Coastal News Updates See All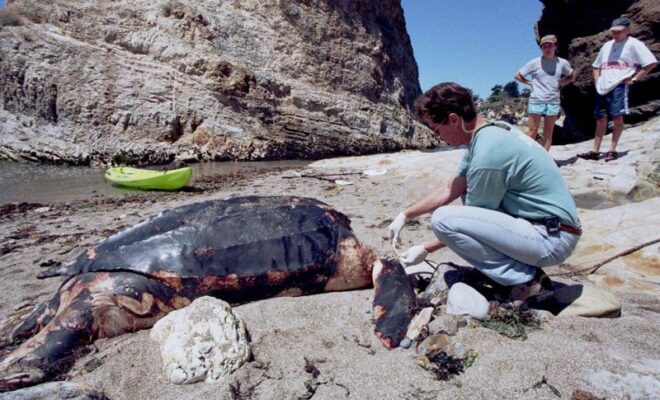 SACRAMENTO, Calif. (AP) — California has added the Pacific leatherback sea turtle to its endangered species list, guaranteeing more protections for a rapidly dwindling population. The California Fish and Game Commission voted Thursday to add the turtles under the state's Endangered Species Act. The world's largest turtle species have been… SEE MORE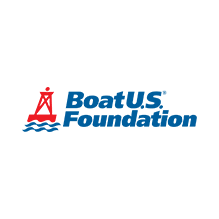 Just as lights play a significant role in understanding what other boats are doing, so do sounds. Understanding what you hear is another step towards being a "complete mariner". Virtually every boat is required to have some sound producing device. There is a great deal of latitude in what type… SEE MORE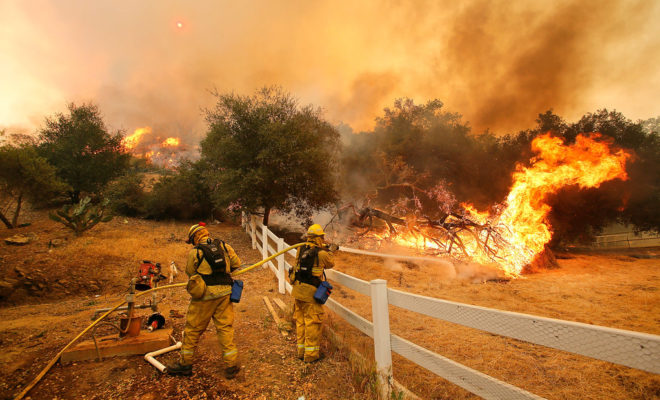 SANTA BARBARA, Calif. (AP) — A wildfire raging through Southern California coastal mountains threatened ranches and rural homes and kept a major highway shut down Wednesday as the fire-scarred state faced a new round of dry winds that raise the risk of infernos. The Alisal Fire covered more than 24… SEE MORE
Photo Credits
Image Courtesy of Erik Ficke.