Boating, Fishing, and Travel Information for Coney Island, NY
Coney Island, a neighborhood in Brooklyn, NY, famous for its amusement park, is a peninsula on the western end of Long Island lying to the west of the Outer Barrier islands along Long Island's southern shore. The peninsula is about 4 miles (6.4 km) long and 0.5 miles (0.80 km) wide. It extends into Lower New York Bay with Sheepshead Bay to its northeast, Gravesend Bay and Coney Island Creek to its northwest, and the main part of Brooklyn to its north. At its highest it is 7 feet (2.1 m) above sea level. Coney Island was formerly an actual island, separated from greater Brooklyn by Coney Island Creek, and was the westernmost of the Outer Barrier islands. A large section of the creek was filled as part of a 1920s and 1930s land and highway development, turning the island into a peninsula.
The perimeter of Coney Island features man made structures designed to maintain its current shape. The beaches are currently not a natural feature; the sand that is naturally supposed to replenish Coney Island is cut off by the jetty at Breezy Point, Queens. Sand has been redeposited on the beaches via beach nourishment since 1922-1923, and is held in place by around two dozen groynes. A large sand-replenishing project along Coney Island and Brighton Beach took place in the 1990s. Sheepshead Bay on the north east side is, for the most part, enclosed in bulkheads.
See our weather radar, buoy data, marine forecast, and current weather for Lloyd Harbor, NY.
Other Helpful Resources:
SEE MORE
Sponsored Content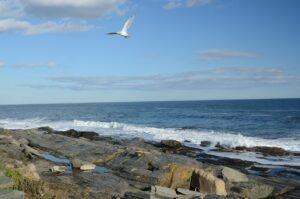 Hyper-local Stations to Provide Real-Time, Observational Data on Sea-Levels for 5 Coastal Towns Rockland, Maine -- US Harbors, in partnership with Divirod, a data and technology company, is launching a pilot program in Penobscot Bay, ME to test a new technology for water-level sensing. NOAA currently maintains 200 live, observational tide… Learn More
Coastal News Updates See All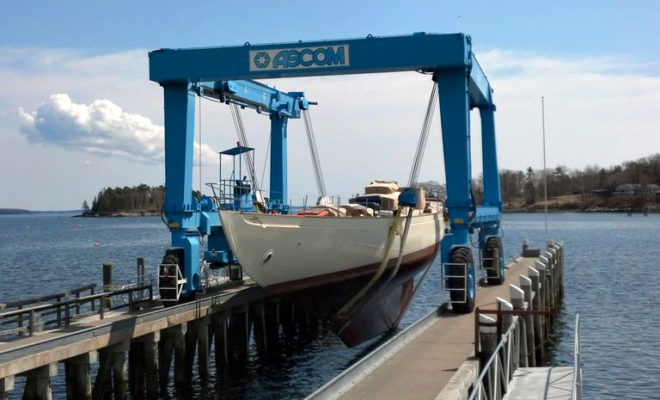 By Jennifer Brett. As the leaves start to fall in the northern climes, boaters are making their winter plans for their vessels. Whether you have a cruising sailboat, a trawler or a center console, here are five tips that you can do when winterizing your boat to lessen the impact… SEE MORE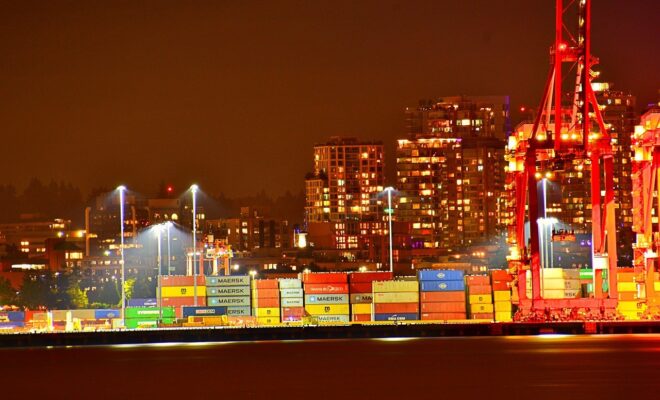 By John Loeffler. Cargo ships carrying hundreds of thousands of shipping containers full of holiday gifts, electronics, decorations, and more are languishing off the coasts outside America's largest ports, threatening to disrupt this year's Black Friday and holiday shopping season — and there might be worse in store in the… SEE MORE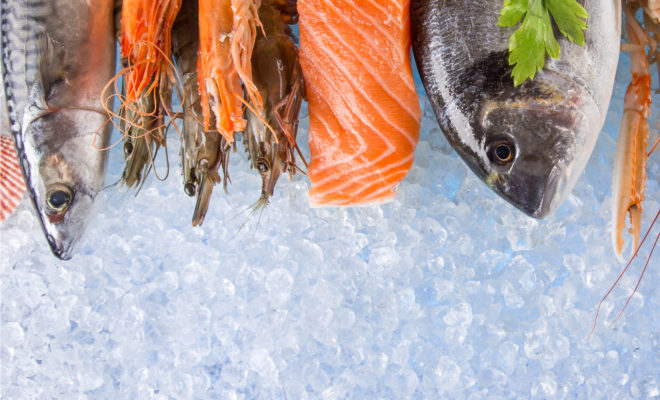 By NOAA Fisheries. Temperatures are cooling, leaves are changing colors, and the smell of pumpkin spice fills the air—all signs of fall in the United States! This time of year is meaningful for many reasons. At NOAA Fisheries, it's a time to celebrate seafood because October is National Seafood Month.… SEE MORE
Photo Credits
Image Courtesy of Lorraine Baldwin.