Boating, Fishing, and Travel Information for Great Kills Harbor, NY
Great Kills is a neighborhood within the borough of Staten Island in New York City. It is located on the island's South Shore, and according to many local geographers, it is the South Shore's northernmost community. It is bordered by Richmondtown to the north, Bay Terrace to the east, Eltingville to the west, and Great Kills Harbor to the south.
Kill is an archaic Dutch word with various popular translations, including "creek" and "channel". Indeed, many small streams dot the neighborhood, and the name can be interpreted as meaning that a great number of such streams can be found there.
At the southeastern corner of the neighborhood is Great Kills Park, part of the Gateway National Recreation Area. The park includes a beach, trails, fishing and bird-watching areas, sports fields, and the Nichols Marina, with several private marinas nearby. The shorefront has required extensive work after heavy damage from Hurricane Sandy in 2012.
See our weather radar, buoy data, marine forecast, and current weather for Lloyd Harbor, NY.
Other Helpful Resources:
SEE MORE
Sponsored Content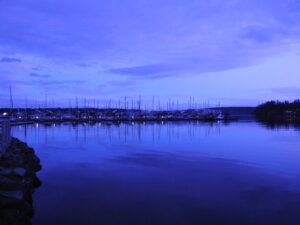 COASTAL NEWS FOR JULY Updates from US Harbors In August we honor the dedication and courage of the United States Coast Guard. The Coast Guard traces its founding to an act of Congress on August 4, 1790, which is why on this day we celebrate the courageous work of these service… Learn More
Fishing in Great Kills Harbor, NY Map View
Coastal News Updates See All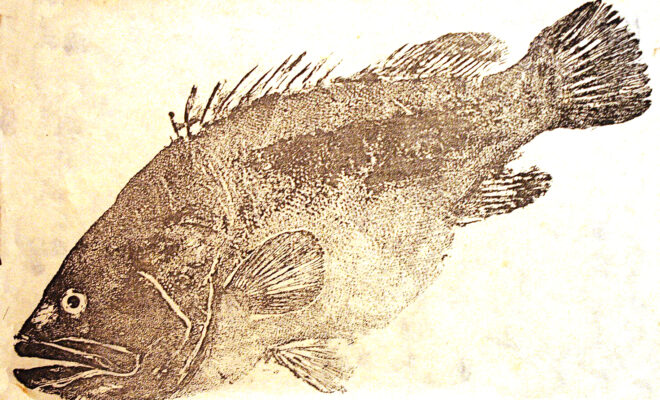 By US Harbors. While you are out fishing, do you sometimes encounter an unusual fish that you've never seen before? Do you forget to bring a camera to record your catch? Would you like to have beautiful fish prints to frame and hang in your kitchen, or give to friends?… SEE MORE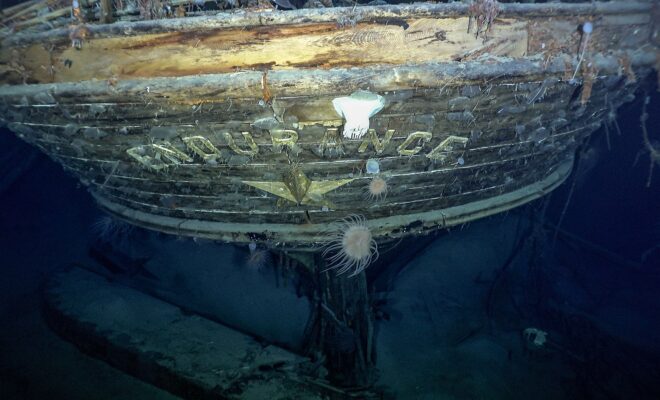 By Kevin Simauchi. In an eerie twist, volatile weather and heat-induced drought are unearthing glimpses of lost archaeological treasures and forgotten history. Extreme heat this year has triggered wildfires, drought and melting glaciers. Less expectedly, it's also revealed some weird and dark things about our past—shipwrecks, corpses, ghost villages, ornamental… SEE MORE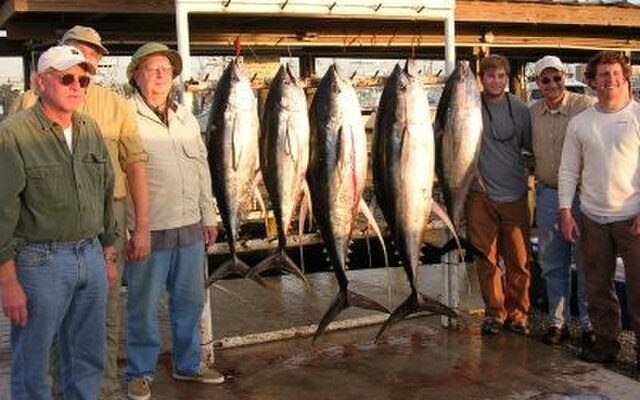 By Domonique Tolliver. Fishing is in Lance Nacio's DNA. When his great-grandfather came to the U.S., he settled in a fishing community called Manilla Village and made a living working the waterways around the village. While Lance Nacio's father worked in the oil and gas industry, he also hunted and… SEE MORE
Photo Credits
Image Courtesy of Lorraine Baldwin.