Boating, Fishing, and Travel Information for Great Kills Harbor, NY
Great Kills is a neighborhood within the borough of Staten Island in New York City. It is located on the island's South Shore, and according to many local geographers, it is the South Shore's northernmost community. It is bordered by Richmondtown to the north, Bay Terrace to the east, Eltingville to the west, and Great Kills Harbor to the south.
Kill is an archaic Dutch word with various popular translations, including "creek" and "channel". Indeed, many small streams dot the neighborhood, and the name can be interpreted as meaning that a great number of such streams can be found there.
At the southeastern corner of the neighborhood is Great Kills Park, part of the Gateway National Recreation Area. The park includes a beach, trails, fishing and bird-watching areas, sports fields, and the Nichols Marina, with several private marinas nearby. The shorefront has required extensive work after heavy damage from Hurricane Sandy in 2012.
See our weather radar, buoy data, marine forecast, and current weather for Lloyd Harbor, NY.
Other Helpful Resources:
SEE MORE
Sponsored Content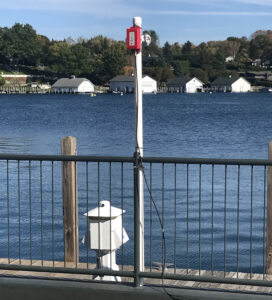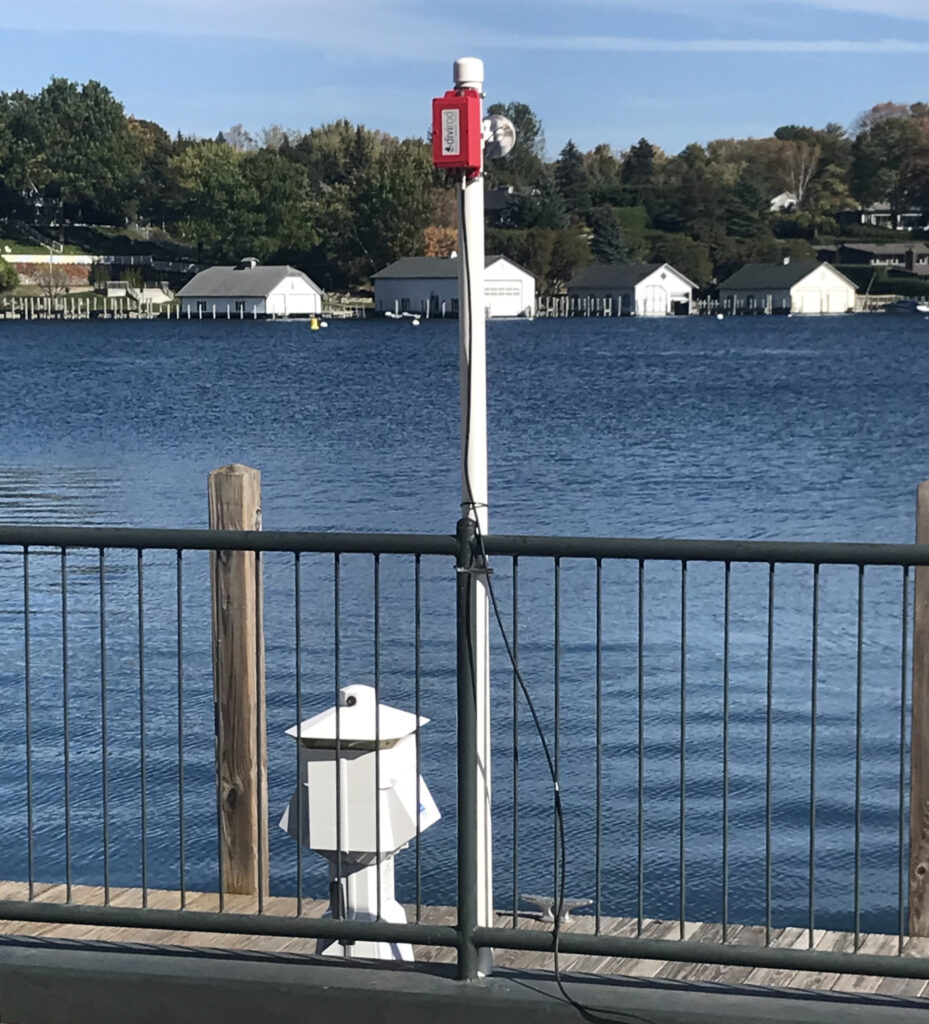 Hyper-local Stations to Provide Real-Time, Observational Data on Sea-Levels for 5 Coastal Towns Rockland, Maine -- US Harbors, in partnership with Divirod, a data and technology company, is launching a pilot program in Penobscot Bay, ME to test a new technology for water-level sensing. NOAA currently maintains 200 live, observational tide… Learn More
Fishing in Great Kills Harbor, NY Map View
Coastal News Updates See All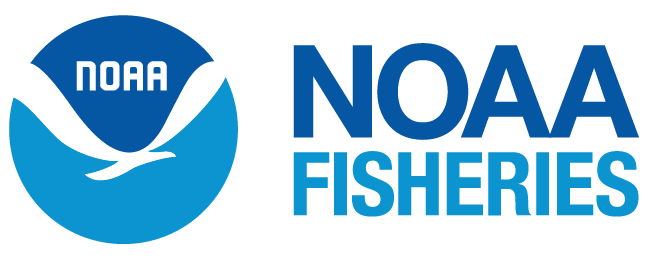 Tropical tuna in the eastern Pacific Ocean gained renewed protections and science-based catch levels under resolutions advocated by the United States. They were adopted by the Inter-American Tropical Tuna Commission at its virtual meeting in October. The IATTC also established a framework for foreign fishing vessels to face spot inspections when they… SEE MORE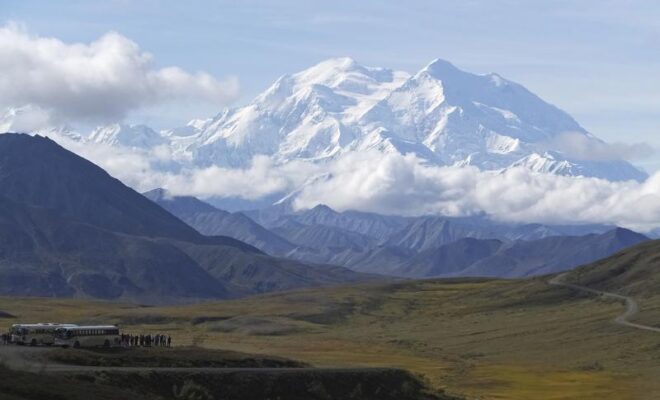 By Becky Bohrer. JUNEAU, Alaska (AP) — A federal agency is proposing a large steel bridge along a section of the only road that runs through a premier national park in Alaska — a stretch that officials say has been rapidly slumping amid changes in the climate. About half the… SEE MORE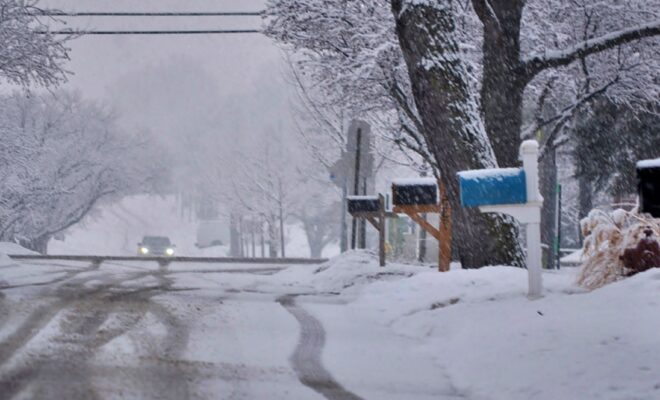 By Julie Walker. NEW YORK (AP) — A dangerous winter storm brought significant snowfall, strong thunderstorms and blustery winds to the northeastern U.S. on a holiday Monday. A foot (30 centimeters) or more of snow fell in parts of New York state, Ohio and Pennsylvania Sunday night through Monday morning,… SEE MORE
Photo Credits
Image Courtesy of Lorraine Baldwin.