Boating, Fishing, and Travel Information for Cold Spring Harbor, NY
Cold Spring Harbor is a hamlet and census-designated place (CDP) in the town of Huntington, Suffolk County, New York, on the North Shore of Long Island. It is on a body of water also called Cold Spring Harbor, which is bordered to the west by the villages of Laurel Hollow and Cove Neck, both in the town of Oyster Bay, NY, and to the east by the village of Lloyd Harbor, in the town of Huntington, NY.
Visible from the harbor is the notable Cold Spring Harbor Laboratory, a private, non-profit institution with research programs focusing on cancer, neuroscience, plant biology, genomics, and quantitative biology.
Cold Spring Harbor State Park is a 40 acre wooded area which features hiking trails, birdwatching, picnic areas, and a scenic view of the harbor.
Laurel Hollow Beach is located on the west coast of Cold Spring Harbor's inner harbor. West Neck Beach is on the shore of Lloyd Harbor, NY and features boat launching for "car-top" boats (no motorboats).
See our weather radar, buoy data, marine forecast, and current weather for Cold Spring Harbor, NY. 
Other Helpful Resources:
SEE MORE
Sponsored Content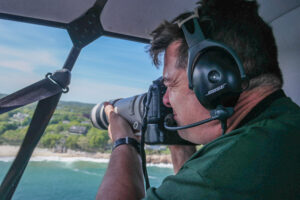 By Dave Cleaveland. Back in the 90's I had a business that photographed golfers on several golf courses in the Myrtle Beach, South Carolina area. While they played, I would run to the photo lab (yes, it was actually film in those days), get the film processed, run back to the golf… Learn More
Fishing in Cold Spring Harbor, NY Map View
Coastal News Updates See All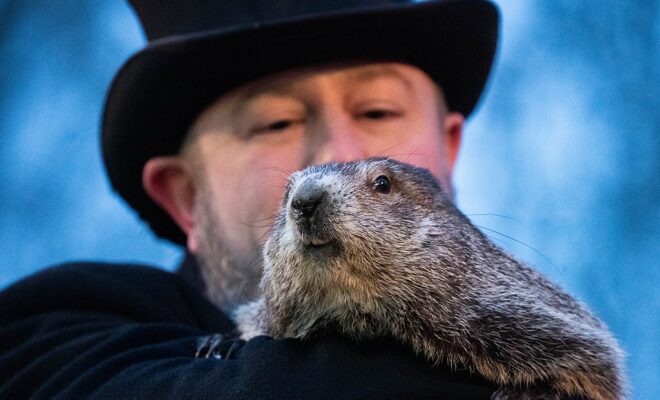 By CNN Every year, Americans in snowy states wait with bated breath to see whether Punxsutawney Phil will spot his shadow. And every year, we take Phil's weather forecast – six more weeks of winter, or an early spring? – as gospel, meteorology be damned. It's about as strange (and… SEE MORE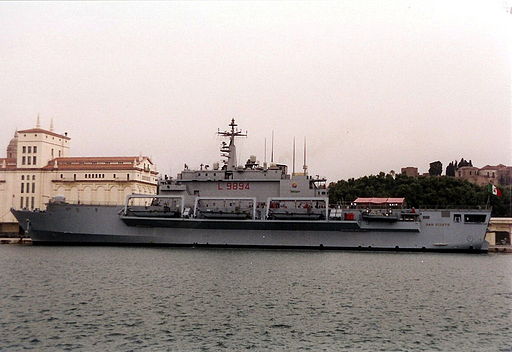 By fisheries.noaa.gov Overview On-demand (ropeless) lobster pot gear on the deck of a commercial fishing vessel In August 2022, our science center received an exempted fishing permit allowing up to 100 vessels at a time to help test and improve on-demand gear systems. This effort continues and expands our trials… SEE MORE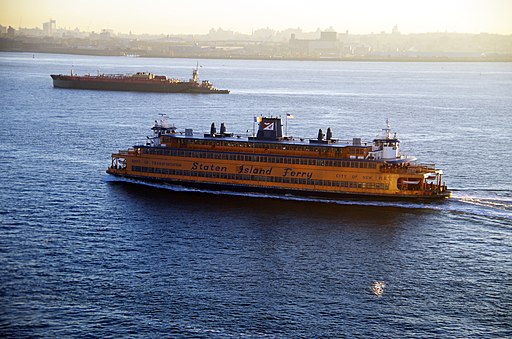 By gcaptain.com President_of_the_United_States_Joe_Biden_(2021) via Wikimedia Commons The U.S. Department of Transportation's Federal Transit Administration (FTA) today announced $384.4 million in federal funding to expand and improve the nation's ferry service and accelerate the transition to zero-emission ferries and technology.. The DOT says the record amount of funding, made available through… SEE MORE
Photo Credits
Image Courtesy of Lorraine Baldwin.