Boating, Fishing, and Travel Information for Cold Spring Harbor, NY
Cold Spring Harbor is a hamlet and census-designated place (CDP) in the town of Huntington, Suffolk County, New York, on the North Shore of Long Island. It is on a body of water also called Cold Spring Harbor, which is bordered to the west by the villages of Laurel Hollow and Cove Neck, both in the town of Oyster Bay, NY, and to the east by the village of Lloyd Harbor, in the town of Huntington, NY.
Visible from the harbor is the notable Cold Spring Harbor Laboratory, a private, non-profit institution with research programs focusing on cancer, neuroscience, plant biology, genomics, and quantitative biology.
Cold Spring Harbor State Park is a 40 acre wooded area which features hiking trails, birdwatching, picnic areas, and a scenic view of the harbor.
Laurel Hollow Beach is located on the west coast of Cold Spring Harbor's inner harbor. West Neck Beach is on the shore of Lloyd Harbor, NY and features boat launching for "car-top" boats (no motorboats).
See our weather radar, buoy data, marine forecast, and current weather for Cold Spring Harbor, NY. 
Other Helpful Resources:
SEE MORE
Sponsored Content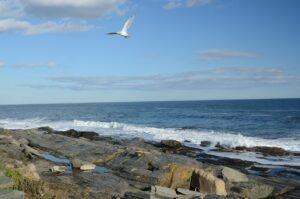 Hyper-local Stations to Provide Real-Time, Observational Data on Sea-Levels for 5 Coastal Towns Rockland, Maine -- US Harbors, in partnership with Divirod, a data and technology company, is launching a pilot program in Penobscot Bay, ME to test a new technology for water-level sensing. NOAA currently maintains 200 live, observational tide… Learn More
Fishing in Cold Spring Harbor, NY Map View
Coastal News Updates See All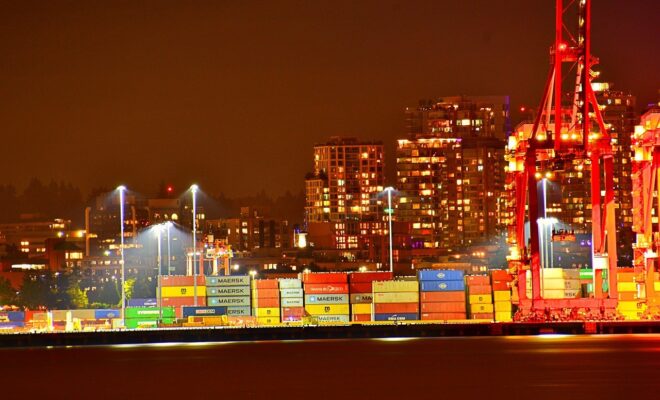 By John Loeffler. Cargo ships carrying hundreds of thousands of shipping containers full of holiday gifts, electronics, decorations, and more are languishing off the coasts outside America's largest ports, threatening to disrupt this year's Black Friday and holiday shopping season — and there might be worse in store in the… SEE MORE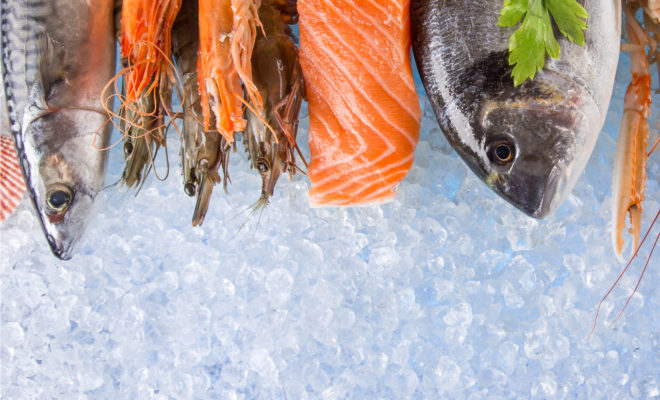 By NOAA Fisheries. Temperatures are cooling, leaves are changing colors, and the smell of pumpkin spice fills the air—all signs of fall in the United States! This time of year is meaningful for many reasons. At NOAA Fisheries, it's a time to celebrate seafood because October is National Seafood Month.… SEE MORE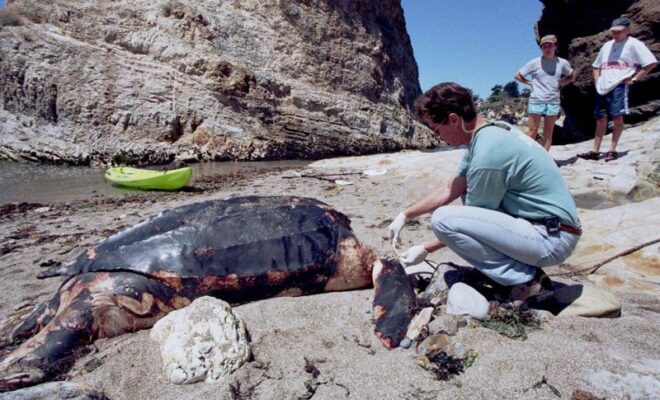 SACRAMENTO, Calif. (AP) — California has added the Pacific leatherback sea turtle to its endangered species list, guaranteeing more protections for a rapidly dwindling population. The California Fish and Game Commission voted Thursday to add the turtles under the state's Endangered Species Act. The world's largest turtle species have been… SEE MORE
Photo Credits
Image Courtesy of Lorraine Baldwin.