Boating, Fishing, and Travel Information for Northport Harbor, Huntington, NY
Northport is a historic maritime village in the Town of Huntington on Long Island, New York. Initially designated as Great Cow Harbour by 17th-century English colonists, the area was officially renamed Northport in 1837. In 1898, in order to localize governance Northport was incorporated as a village.
Northport is known for its Victorian era village center, still bearing trolley rails from a long since discontinued streetcar which would transport village residents to the Long Island Rail Road station in East Northport. The village Main Street runs from the Village Green along the harbor-front to the former hamlet of Vernon Valley, which has since been subsumed by the neighboring community of East Northport. As of 2010, the village has a population of around 7,401.
See our weather radar, buoy data, marine forecast, and current weather for Northport Harbor in Huntington, NY.
Other Helpful Resources:
SEE MORE
Sponsored Content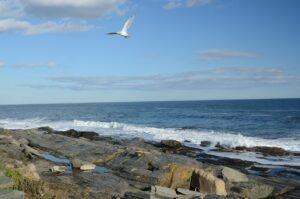 Hyper-local Stations to Provide Real-Time, Observational Data on Sea-Levels for 5 Coastal Towns Rockland, Maine -- US Harbors, in partnership with Divirod, a data and technology company, is launching a pilot program in Penobscot Bay, ME to test a new technology for water-level sensing. NOAA currently maintains 200 live, observational tide… Learn More
Fishing in Northport Harbor, Huntington, NY Map View
Coastal News Updates See All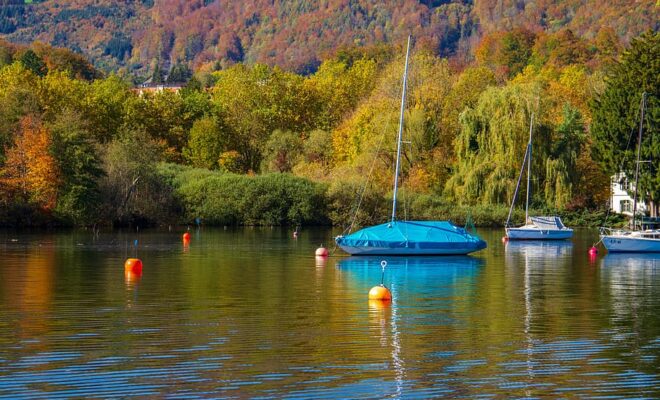 By Emily Alfin Johnson. According to the National Weather Service, at 3:20 p.m. EDT today, the Autumnal Equinox (the moment when the length of daylight and darkness are almost perfectly equal) occurs. And with it? The official* start of fall in the Northern Hemisphere. *If you are a human that follows the… SEE MORE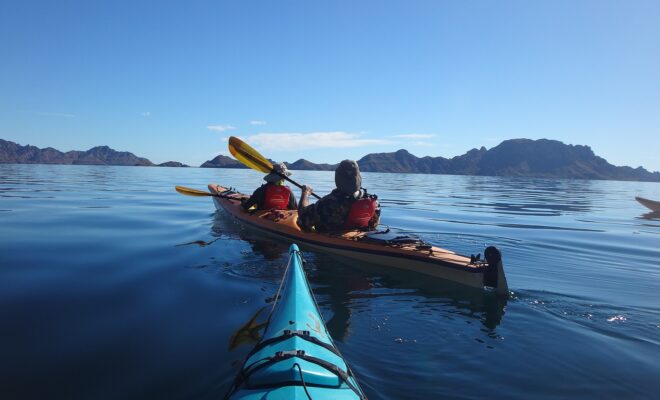 By Beverly Hill. When the icy fingers of winter descend many paddlers wind up retiring their canoes and kayaks to the dark recesses of the garage until spring, but with the proper gear it's possible to paddle all year long and stay warm and dry in the process. The key… SEE MORE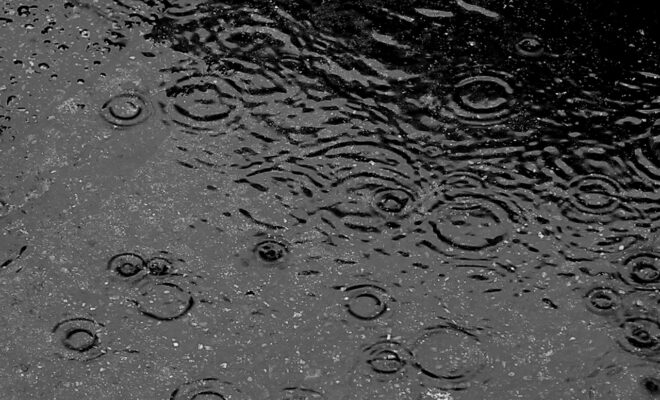 A strong cold front will continue to slowly push east today, providing a focus for showers thunderstorms from the Great Lakes to southern Texas. While severe thunderstorms are not expected, heavy rainfall is likely, with scattered flash flooding possible, especially from the Tennessee and lower Ohio valleys northeastward across Lower… SEE MORE
Photo Credits
Image Courtesy of Lorraine Baldwin.