Boating, Fishing, and Travel Information for Northport Harbor, Huntington, NY
Northport is a historic maritime village in the Town of Huntington on Long Island, New York. Initially designated as Great Cow Harbour by 17th-century English colonists, the area was officially renamed Northport in 1837. In 1898, in order to localize governance Northport was incorporated as a village.
Northport is known for its Victorian era village center, still bearing trolley rails from a long since discontinued streetcar which would transport village residents to the Long Island Rail Road station in East Northport. The village Main Street runs from the Village Green along the harbor-front to the former hamlet of Vernon Valley, which has since been subsumed by the neighboring community of East Northport. As of 2010, the village has a population of around 7,401.
See our weather radar, buoy data, marine forecast, and current weather for Northport Harbor in Huntington, NY.
Other Helpful Resources:
SEE MORE
Sponsored Content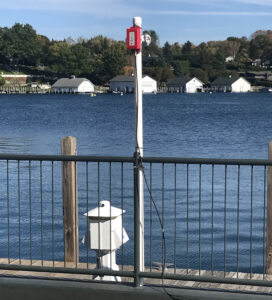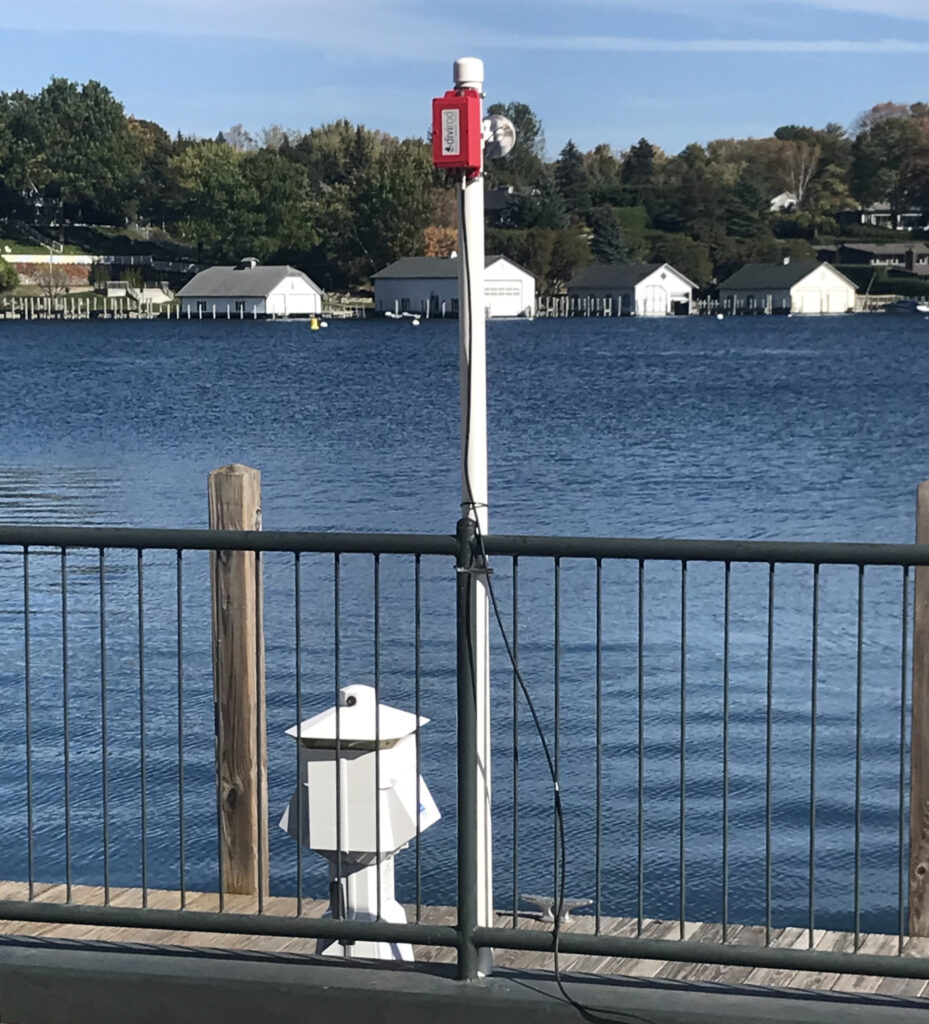 Hyper-local Stations to Provide Real-Time, Observational Data on Sea-Levels for 5 Coastal Towns Rockland, Maine -- US Harbors, in partnership with Divirod, a data and technology company, is launching a pilot program in Penobscot Bay, ME to test a new technology for water-level sensing. NOAA currently maintains 200 live, observational tide… Learn More
Fishing in Northport Harbor, Huntington, NY Map View
Coastal News Updates See All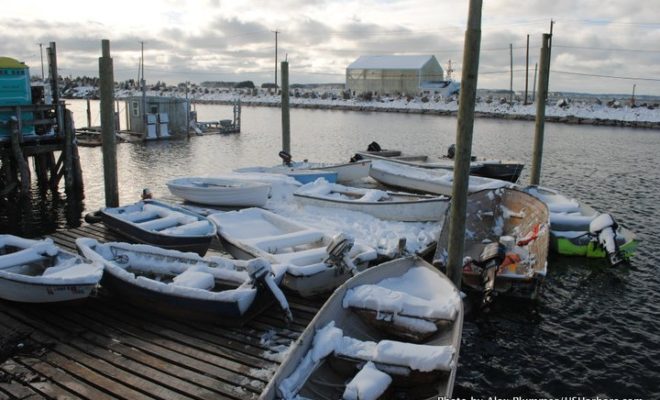 NEWS & UPDATES FOR JANUARY Updates from US Harbors News & Virtual Events from Our Partners Updates from Our Coastal Business Community Photos of the Month Updates from US Harbors This week brought some serious winter weather conditions for much of the Northeast along with a tsunami advisory for parts… SEE MORE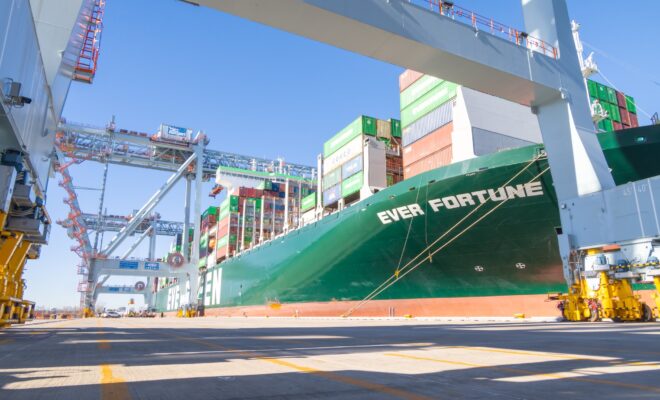 By Mike Schuler. The Port of Boston welcomed its biggest containership to date over the weekend following a $850 million project to make the port "big ship ready." The Evergreen ship MV Ever Fortune called at the Port of Boston's Conley Container Terminal on Sunday. At 1,100 feet long, the… SEE MORE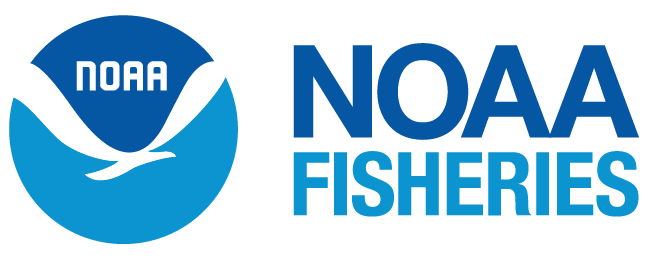 Tropical tuna in the eastern Pacific Ocean gained renewed protections and science-based catch levels under resolutions advocated by the United States. They were adopted by the Inter-American Tropical Tuna Commission at its virtual meeting in October. The IATTC also established a framework for foreign fishing vessels to face spot inspections when they… SEE MORE
Photo Credits
Image Courtesy of Lorraine Baldwin.