Boating, Fishing, and Travel Information for Port Jefferson, NY
Port Jefferson (informally known as Port Jeff) is an incorporated village in the Town of Brookhaven in Suffolk County, New York on the North Shore of Long Island. Officially known as the Incorporated Village of Port Jefferson, the population was 7,750 as of the 2010 United States Census.
Port Jefferson was first settled in the 17th century and remained a rural community until its development as an active shipbuilding center in the mid-19th century. The village has since transitioned to a tourist-based economy. The port remains active as terminus of the Bridgeport & Port Jefferson Ferry, one of two commercial ferry lines between Long Island and Connecticut, and is supplemented by the terminus of the Long Island Rail Road's Port Jefferson Branch. It is also the center of the Greater Port Jefferson region of northwestern Brookhaven, serving as the cultural, commercial and transportation hub of the neighboring Port Jefferson Station, Belle Terre, Mount Sinai, Miller Place, Poquott, and the Setaukets.
See our weather radar, buoy data, marine forecast, and current weather for Port Jefferson, NY. 
Other Helpful Resources: 
SEE MORE
Sponsored Content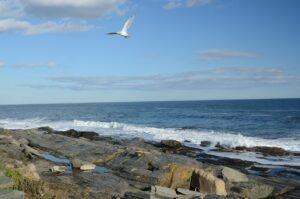 Hyper-local Stations to Provide Real-Time, Observational Data on Sea-Levels for 5 Coastal Towns Rockland, Maine -- US Harbors, in partnership with Divirod, a data and technology company, is launching a pilot program in Penobscot Bay, ME to test a new technology for water-level sensing. NOAA currently maintains 200 live, observational tide… Learn More
Coastal News Updates See All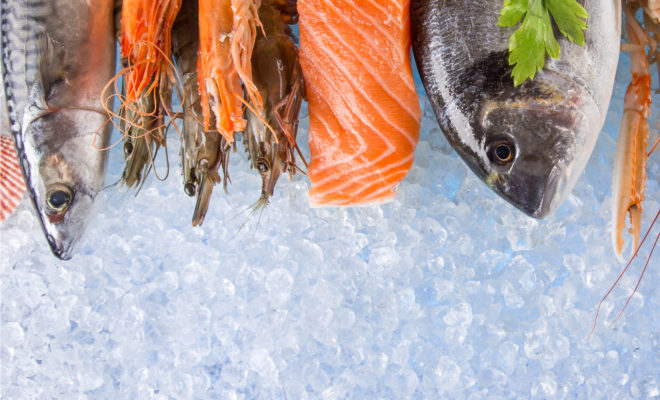 By NOAA Fisheries. Temperatures are cooling, leaves are changing colors, and the smell of pumpkin spice fills the air—all signs of fall in the United States! This time of year is meaningful for many reasons. At NOAA Fisheries, it's a time to celebrate seafood because October is National Seafood Month.… SEE MORE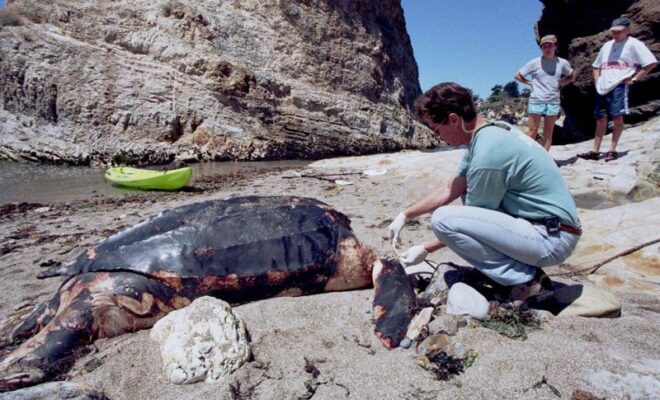 SACRAMENTO, Calif. (AP) — California has added the Pacific leatherback sea turtle to its endangered species list, guaranteeing more protections for a rapidly dwindling population. The California Fish and Game Commission voted Thursday to add the turtles under the state's Endangered Species Act. The world's largest turtle species have been… SEE MORE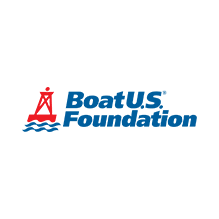 Just as lights play a significant role in understanding what other boats are doing, so do sounds. Understanding what you hear is another step towards being a "complete mariner". Virtually every boat is required to have some sound producing device. There is a great deal of latitude in what type… SEE MORE
Photo Credits
Image Courtesy of Lorraine Baldwin.