Boating, Fishing, and Travel Information for Port Jefferson, NY
Port Jefferson (informally known as Port Jeff) is an incorporated village in the Town of Brookhaven in Suffolk County, New York on the North Shore of Long Island. Officially known as the Incorporated Village of Port Jefferson, the population was 7,750 as of the 2010 United States Census.
Port Jefferson was first settled in the 17th century and remained a rural community until its development as an active shipbuilding center in the mid-19th century. The village has since transitioned to a tourist-based economy. The port remains active as terminus of the Bridgeport & Port Jefferson Ferry, one of two commercial ferry lines between Long Island and Connecticut, and is supplemented by the terminus of the Long Island Rail Road's Port Jefferson Branch. It is also the center of the Greater Port Jefferson region of northwestern Brookhaven, serving as the cultural, commercial and transportation hub of the neighboring Port Jefferson Station, Belle Terre, Mount Sinai, Miller Place, Poquott, and the Setaukets.
See our weather radar, buoy data, marine forecast, and current weather for Port Jefferson, NY. 
Other Helpful Resources: 
SEE MORE
Sponsored Content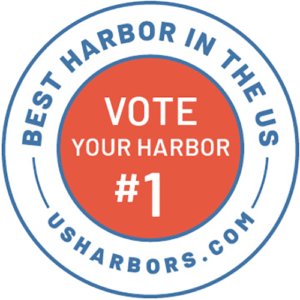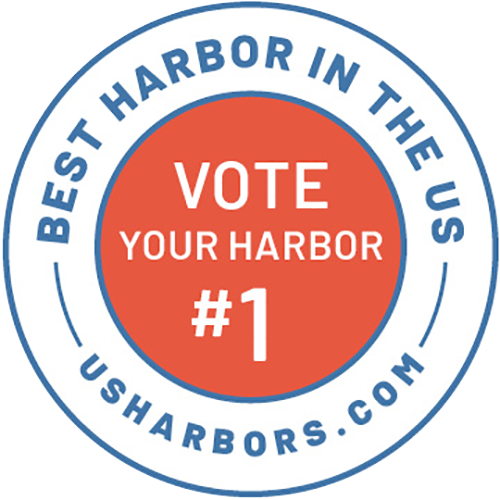 On Monday, April 18th 2022 voting began in our 4th annual "Best Harbor in the U.S." contest! Participation is free and open to everyone. Vote for your harbor HERE. Voting for this year's Best Harbor contest is open from April 18th through May 31st, 2022. Participation is limited to one vote… Learn More
Coastal News Updates See All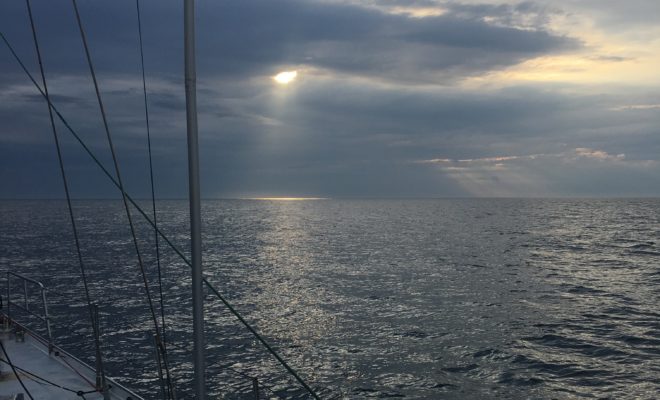 By ecomagazine.com Oceans have absorbed about 90% of warming caused by humans. The study found that in the subtropical North Atlantic (25°N), 62% of the warming from 1850-2018 is held in the deep ocean. The researchers — from the University of Exeter and the University of Brest — estimate that… SEE MORE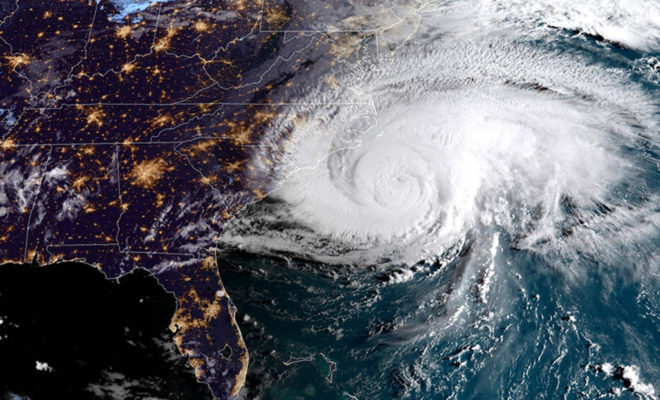 By Rebecca Hersher. There will be more hurricanes and tropical storms than usual during this year's Atlantic hurricane season, federal forecasters warn. The National Oceanic and Atmospheric Administration (NOAA) predicts 14 to 21 total storms will grow large enough to be named. Of those, forecasters expect 6 to 10 hurricanes, 3 to… SEE MORE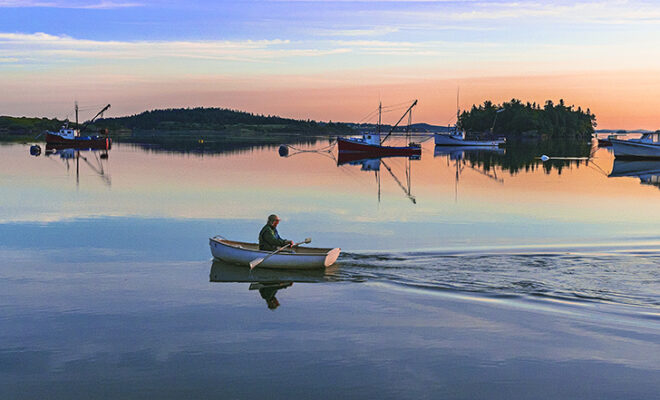 NEWS & UPDATES FOR MAY Updates from US Harbors Harbor News Updates from Our Partners Upcoming Events Updates from Our Coastal Community Photos of the Month We have just one week left in our search for the BEST HARBOR in the US! Click HERE to vote for your community today!… SEE MORE
Photo Credits
Image Courtesy of Lorraine Baldwin.