Boating, Fishing, and Travel Information for Port Jefferson, NY
Port Jefferson (informally known as Port Jeff) is an incorporated village in the Town of Brookhaven in Suffolk County, New York on the North Shore of Long Island. Officially known as the Incorporated Village of Port Jefferson, the population was 7,750 as of the 2010 United States Census.
Port Jefferson was first settled in the 17th century and remained a rural community until its development as an active shipbuilding center in the mid-19th century. The village has since transitioned to a tourist-based economy. The port remains active as terminus of the Bridgeport & Port Jefferson Ferry, one of two commercial ferry lines between Long Island and Connecticut, and is supplemented by the terminus of the Long Island Rail Road's Port Jefferson Branch. It is also the center of the Greater Port Jefferson region of northwestern Brookhaven, serving as the cultural, commercial and transportation hub of the neighboring Port Jefferson Station, Belle Terre, Mount Sinai, Miller Place, Poquott, and the Setaukets.
See our weather radar, buoy data, marine forecast, and current weather for Port Jefferson, NY. 
Other Helpful Resources: 
SEE MORE
Sponsored Content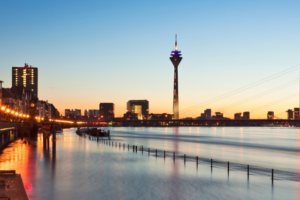 By US Harbors. Coastal Flooding Predictions for December 2023 We're always amazed how NOAA's high tide flooding predictions change so significantly from month to month! This month the Pacific Northwest will see the most flooding, while Florida and the Southeast will be relatively spared. Important: These predictions do not account… Learn More
Coastal News Updates See All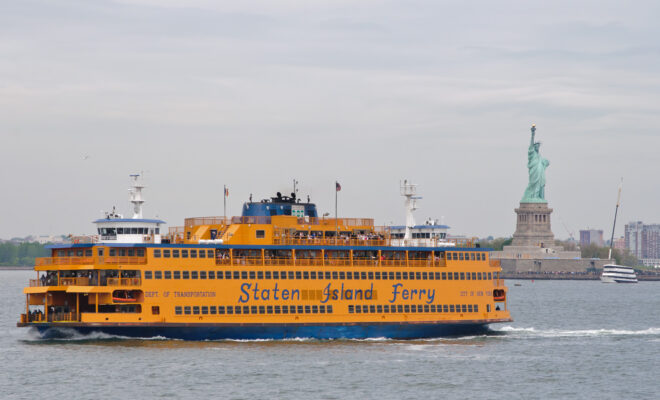 By Mike Schuler. The U.S. Department of Transportation's Federal Transit Administration (FTA) has announced grants totaling $220.2 million to modernize the nation's ferry systems. These grants, provided through President Biden's Bipartisan Infrastructure Law, aim to expand ferry service in rural communities, facilitate the acquisition of modern ferry boats (including electric… SEE MORE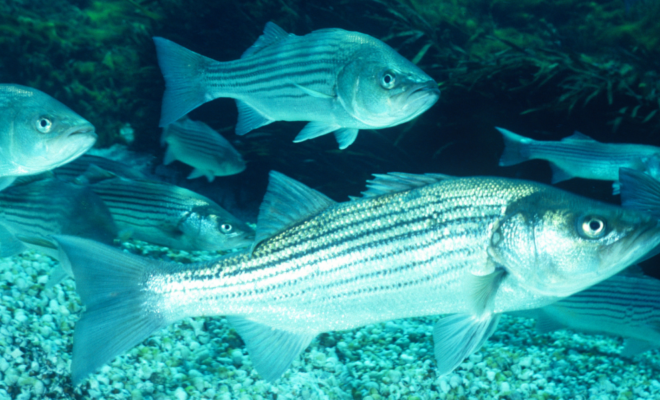 By On The Water. Northerly autumn winds kept the south shore surf calm and deceitfully inviting that Saturday morning. It was in mid-November, but even under sunny blue skies, the morning chill made it feel like late December. With a frigid 8 to 10-knot wind at my back, it felt like… SEE MORE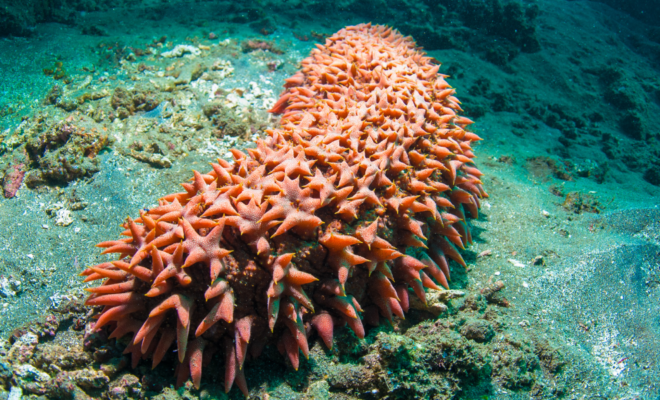 By Yale School of the Environment. Seafood farm operators are breeding and deploying sea cucumbers to vacuum up the massive amounts of fish waste that pose a major problem for their industry. It is part of an effort to redesign fish farms with multiple species so that they work more like… SEE MORE
Photo Credits
Image Courtesy of Lorraine Baldwin.