Boating, Fishing, and Travel Information for Bay Shore, NY
Bay Shore is a hamlet and census-designated place (CDP) in the Town of Islip, Suffolk County, New York, United States. It is situated on the South Shore of Long Island, adjoining the Great South Bay. Bay Shore is one of the older hamlets on Long Island. Sagtikos Manor, located in West Bay Shore, was built around 1697. It was used as a British armed forces headquarters, at the time of the Battle of Long Island during the Revolutionary War. President Washington stayed at the manor during his tour of Long Island in 1790.
See our weather radar, buoy data, marine forecast, and current weather for Bay Shore, NY. 
Other Helpful Resources:
SEE MORE
Sponsored Content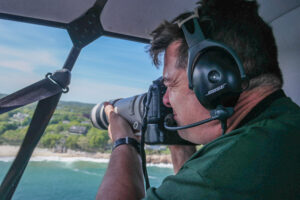 By Dave Cleaveland. Back in the 90's I had a business that photographed golfers on several golf courses in the Myrtle Beach, South Carolina area. While they played, I would run to the photo lab (yes, it was actually film in those days), get the film processed, run back to the golf… Learn More
Coastal News Updates See All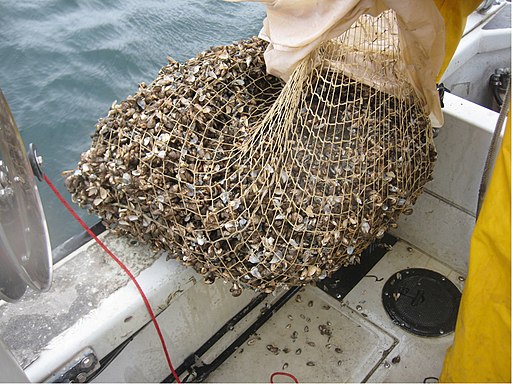 By www.thelog.com Albert Bridge / Zebra mussels sign Invasive species such as mussels can attach to boats and hinder performance and your boat's life, end up in engine-cooling components, causing failure, and obstruct water lines causing system failure and costing the boat owner lot to repair. Here are tips, steps,… SEE MORE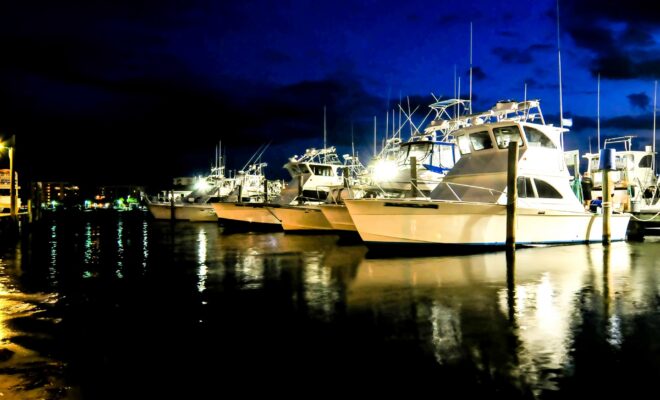 By www.boatingmag.com Score more fish with trolling-motor position-keeping. A bow-mounted electric trolling motor using variable speeds and 360-degree swivel capability can keep a small to midsize vessel on the mark without the need to anchor. Want to hold your boat in position and pointed in a specific direction along a… SEE MORE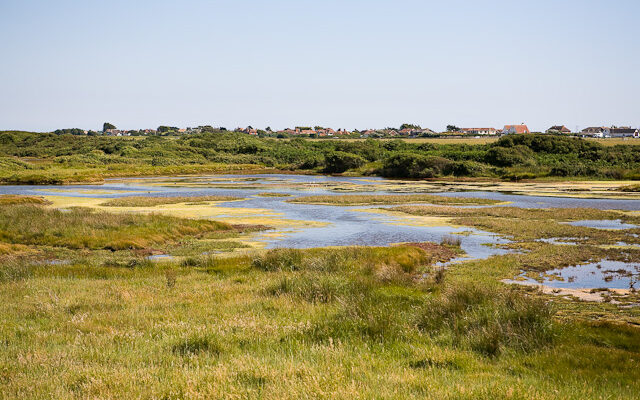 By www.nasa.gov According to a new NASA-led study, the world has lost 561 square miles (1,453 square kilometers) of salt marshes over the past 20 years. In a recent research paper, scientists described the first consistent global accounting of salt marsh locations and changes. The work also allowed them to start… SEE MORE
Photo Credits
Image Courtesy of Lorraine Baldwin.