Boating, Fishing, and Travel Information for Bay Shore, NY
Bay Shore is a hamlet and census-designated place (CDP) in the Town of Islip, Suffolk County, New York, United States. It is situated on the South Shore of Long Island, adjoining the Great South Bay. Bay Shore is one of the older hamlets on Long Island. Sagtikos Manor, located in West Bay Shore, was built around 1697. It was used as a British armed forces headquarters, at the time of the Battle of Long Island during the Revolutionary War. President Washington stayed at the manor during his tour of Long Island in 1790.
See our weather radar, buoy data, marine forecast, and current weather for Bay Shore, NY. 
Other Helpful Resources:
SEE MORE
Sponsored Content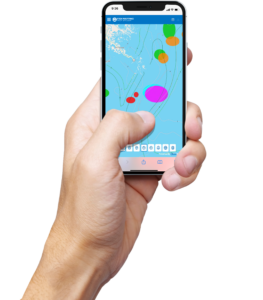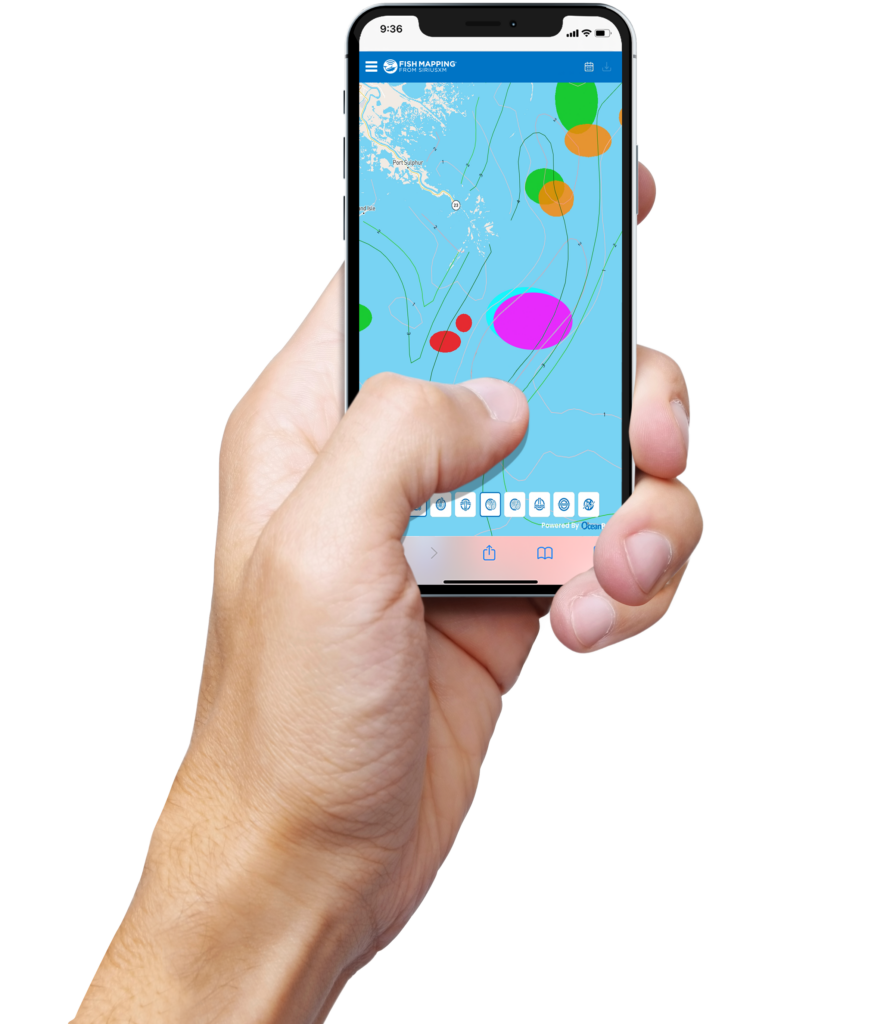 Deciding where to fish for the day can be one of the major challenges for anglers. You want to be sure that you've exercised all location options while staying fuel conscious. How do you scan the water for the bite without wasting fuel? You can ask your local sources for… Learn More
Coastal News Updates See All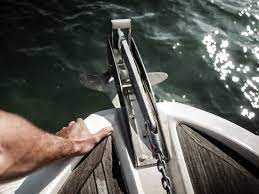 By takemefishing.org. There are many potential equipment options for a new boat owner. However, if seeking budget-friendly boating equipment for beginners, this list can be abbreviated depending on the size of the boat and your boating priorities. Here three categories for compiling a starter list of affordable boating gear for… SEE MORE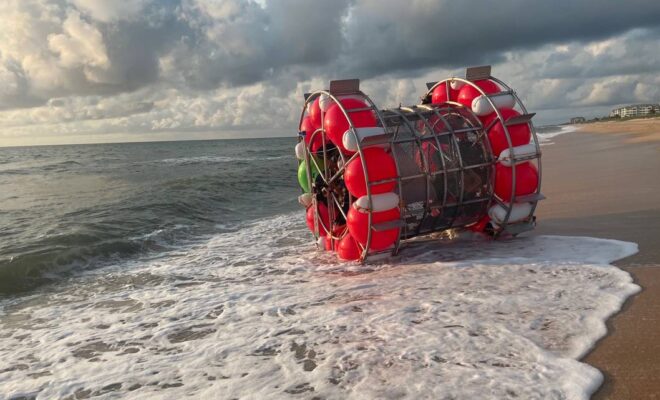 By flkeysnews.com. Federal officials have filed charges in Miami against a man who they say was spotted floating 70 miles off a Georgia island inside a giant hamster wheel as Hurricane Franklin advanced nearby, court records show. The criminal complaint says Ray Baluchi of Florida threatened to hurt himself using… SEE MORE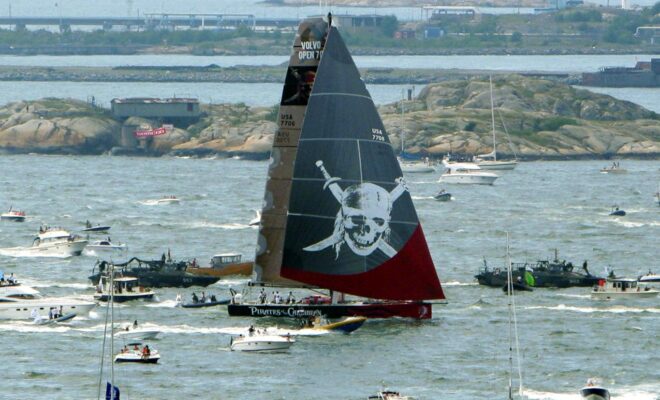 By theoceanrace.com. The Ocean Race, the Government of Cabo Verde and US-based Earth Law Center present principles to guide a new relationship with the ocean The ocean, the foundation to all life, has inherent rights and intrinsic value, and they need to be recognised and included in legislation at national,… SEE MORE
Photo Credits
Image Courtesy of Lorraine Baldwin.