Boating, Fishing, and Travel Information for Babylon, NY
Babylon is one of ten towns in Suffolk County, New York, United States. Located on Long Island, the town population was 214,191 as of the 2014 census. Parts of Jones Beach Island, Captree Island and Fire Island are in the southernmost part of the town. It borders Nassau County to the West, and the Atlantic Ocean to the South. At its westernmost point, its location is approximately 20 miles from New York City at the Queens border, and approximately 30 miles from Manhattan. There is also a village of Babylon located within the town.
See our weather radar, buoy data, marine forecast, and current weather for Babylon, NY. 
Other Helpful Resources: 
SEE MORE
Sponsored Content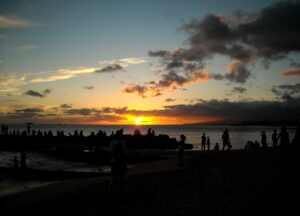 COASTAL NEWS FOR JUNE Updates from US Harbors Best Harbors Announcement - Thanks so much to all of the winning harbors who were able to join our live announcement online! Congratulations to our winners, and thanks to the over 2,500 who participated by voting for their favorite harbor! Don't forget… Learn More
Coastal News Updates See All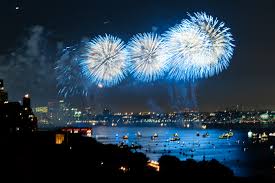 By NOAA. If you are wondering how the weather forecast is shaping up in your area for the upcoming Fourth of July weekend, you've come to the right place. Typical summer weather is expected for much of the U.S. with scattered showers and thunderstorms from parts of the Southwest to… SEE MORE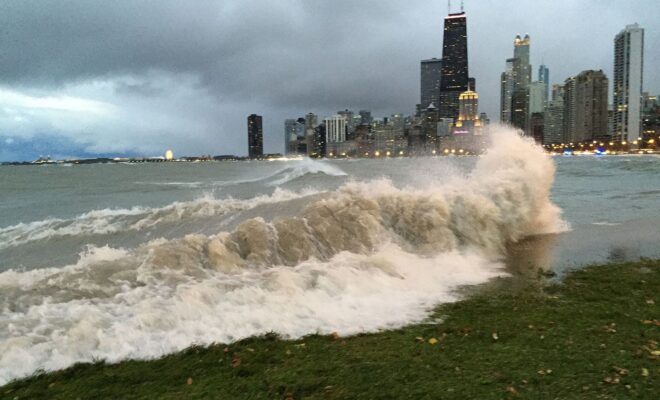 By bridgemi.com New research into Great Lakes water levels looks farther into the future to predict how much climate change will increase lake levels in four of the five Great Lakes. The predictions for the levels between now and 2050 show average increases from 2010-2019 levels of Lake Superior rising… SEE MORE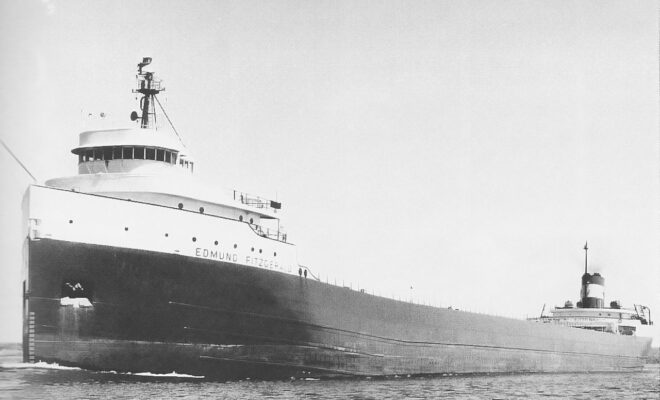 By Rachel Plunkett Exploring National Marine Sanctuaries Michigan is a water state—in fact, it has the highest percentage of water out of all states in the U.S.—41.5% to be exact. Lake Huron, which is in Michigan and Ontario, is famous for its treacherous waters of ice and fog that have… SEE MORE
Photo Credits
Image Courtesy of Lorraine Baldwin.