Boating, Fishing, and Travel Information for Democrat Point, NY
Fire Island Inlet, on the south shore of Long Island, New York, connects the Great South Bay with the Atlantic Ocean, passing between Robert Moses State Park (the western end of Fire Island) on the south and Oak Beach and Captree State Park (the eastern end of Jones Beach Island) on the north. The inlet is directly south of West Islip, the nearest town on the main part of Long Island.
Fire Island Inlet has evolved over the years due to natural processes, especially longshore drift. The Fire Island Light was at the mouth of the inlet when built in 1825, but is now five miles (8.0 km) east of the inlet.
The northwest side of the mouth of the inlet is known as the Sore Thumb, and is a man-made barrier that was created to try to combat the extensive erosion of the beaches inside the inlet. The southeast side of the mouth of the inlet is known as Democrat Point and is known as a popular surfing spot for beach goers, as well as a popular 4×4 fishing area. It is also the site of extensive preserves for the area's birds.
For information on Long Island State Park Permits for 4×4 fishing and more, visit the New York State Parks website.
See our weather radar, buoy data, marine forecast, and current weather for Democrat Point, NY. 
Other Helpful Resources: 
SEE MORE
Sponsored Content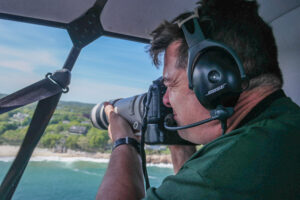 By Dave Cleaveland. Back in the 90's I had a business that photographed golfers on several golf courses in the Myrtle Beach, South Carolina area. While they played, I would run to the photo lab (yes, it was actually film in those days), get the film processed, run back to the golf… Learn More
Coastal News Updates See All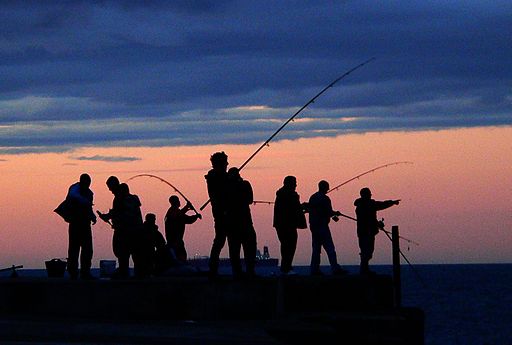 By farmersalmanac.com Is there a right time to fish? Our expert angler shares tips on how picking the right fishing weather conditions and Moon phases can set you up for success every time you cast your line. Most hunters or anglers wouldn't dream of heading out to hunt or fish… SEE MORE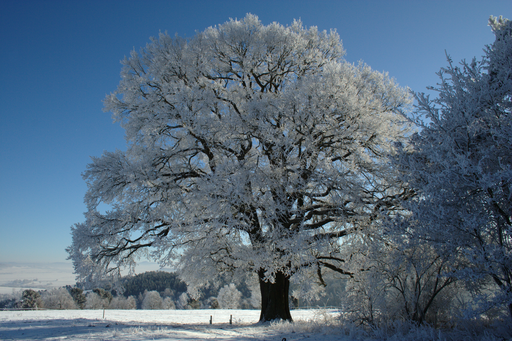 By farmersalmanac. Winter—It's Coming! The first day of winter and the shortest day of the year, officially arrives on December 21, 2022, but that doesn't always mean that the cold temperatures and snow storms will wait until then. So what's in store? Here's the Farmers' Almanac extended winter weather forecast for the winter of… SEE MORE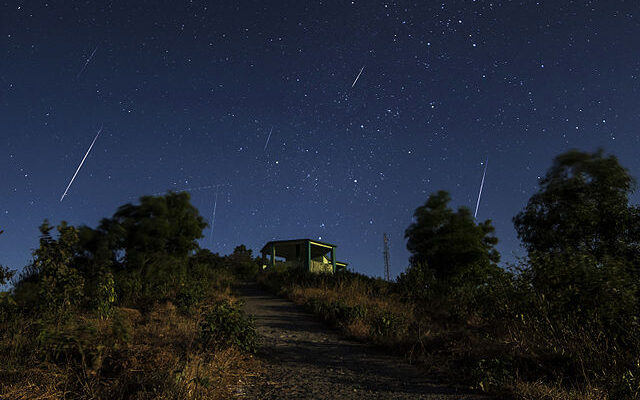 By farmersalmanac.com Bundle up and head outside to watch the December Geminids, considered the best of the annual meteor displays. Learn more about this active meteor shower coming to a backyard sky near you! If you enjoy seeing "shooting stars," then get ready! A pre-Christmas celestial fireworks display known as… SEE MORE
Photo Credits
Image Courtesy of Lorraine Baldwin.