Boating, Fishing, and Travel Information for Democrat Point, NY
Fire Island Inlet, on the south shore of Long Island, New York, connects the Great South Bay with the Atlantic Ocean, passing between Robert Moses State Park (the western end of Fire Island) on the south and Oak Beach and Captree State Park (the eastern end of Jones Beach Island) on the north. The inlet is directly south of West Islip, the nearest town on the main part of Long Island.
Fire Island Inlet has evolved over the years due to natural processes, especially longshore drift. The Fire Island Light was at the mouth of the inlet when built in 1825, but is now five miles (8.0 km) east of the inlet.
The northwest side of the mouth of the inlet is known as the Sore Thumb, and is a man-made barrier that was created to try to combat the extensive erosion of the beaches inside the inlet. The southeast side of the mouth of the inlet is known as Democrat Point and is known as a popular surfing spot for beach goers, as well as a popular 4×4 fishing area. It is also the site of extensive preserves for the area's birds.
For information on Long Island State Park Permits for 4×4 fishing and more, visit the New York State Parks website.
See our weather radar, buoy data, marine forecast, and current weather for Democrat Point, NY. 
Other Helpful Resources: 
SEE MORE
Sponsored Content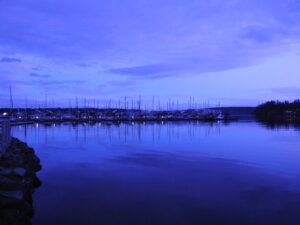 COASTAL NEWS FOR JULY Updates from US Harbors In August we honor the dedication and courage of the United States Coast Guard. The Coast Guard traces its founding to an act of Congress on August 4, 1790, which is why on this day we celebrate the courageous work of these service… Learn More
Coastal News Updates See All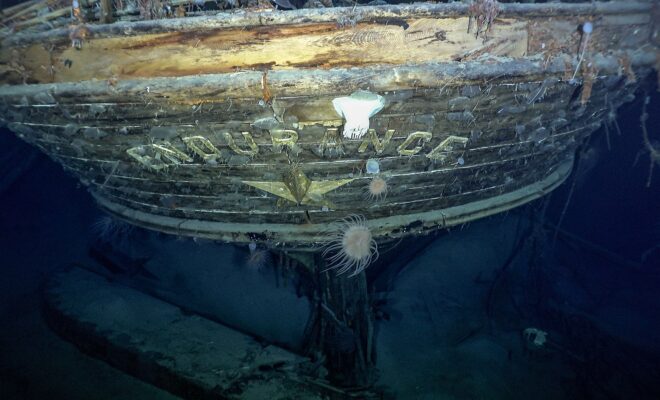 By Kevin Simauchi. In an eerie twist, volatile weather and heat-induced drought are unearthing glimpses of lost archaeological treasures and forgotten history. Extreme heat this year has triggered wildfires, drought and melting glaciers. Less expectedly, it's also revealed some weird and dark things about our past—shipwrecks, corpses, ghost villages, ornamental… SEE MORE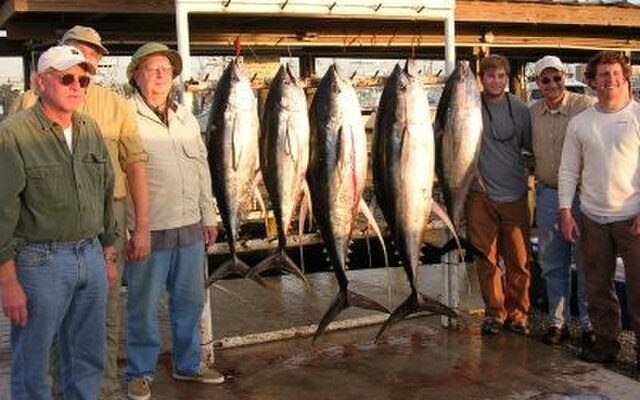 By Domonique Tolliver. Fishing is in Lance Nacio's DNA. When his great-grandfather came to the U.S., he settled in a fishing community called Manilla Village and made a living working the waterways around the village. While Lance Nacio's father worked in the oil and gas industry, he also hunted and… SEE MORE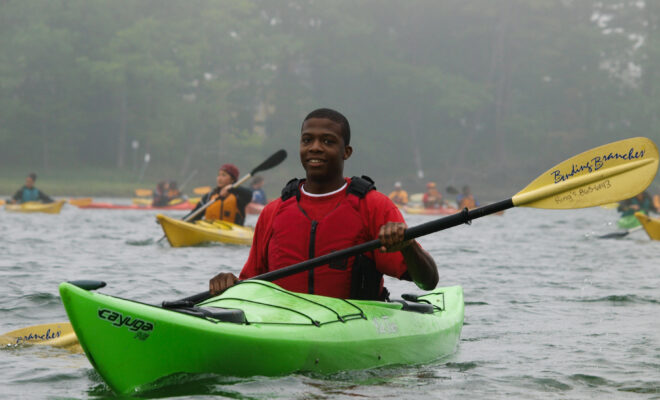 By Paddling Magazine Staff. The "Paddle for the Bay" event hopes to recruit enough canoes and kayaks to break the current record of a continuous parade, and fundraise an environmental effort for Barnegat Bay while doing so. Paddler Sandy Rinderer has a unique idea for an environmental effort — take… SEE MORE
Photo Credits
Image Courtesy of Lorraine Baldwin.