Boating, Fishing, and Travel Information for Democrat Point, NY
Fire Island Inlet, on the south shore of Long Island, New York, connects the Great South Bay with the Atlantic Ocean, passing between Robert Moses State Park (the western end of Fire Island) on the south and Oak Beach and Captree State Park (the eastern end of Jones Beach Island) on the north. The inlet is directly south of West Islip, the nearest town on the main part of Long Island.
Fire Island Inlet has evolved over the years due to natural processes, especially longshore drift. The Fire Island Light was at the mouth of the inlet when built in 1825, but is now five miles (8.0 km) east of the inlet.
The northwest side of the mouth of the inlet is known as the Sore Thumb, and is a man-made barrier that was created to try to combat the extensive erosion of the beaches inside the inlet. The southeast side of the mouth of the inlet is known as Democrat Point and is known as a popular surfing spot for beach goers, as well as a popular 4×4 fishing area. It is also the site of extensive preserves for the area's birds.
For information on Long Island State Park Permits for 4×4 fishing and more, visit the New York State Parks website.
See our weather radar, buoy data, marine forecast, and current weather for Democrat Point, NY. 
Other Helpful Resources: 
SEE MORE
Sponsored Content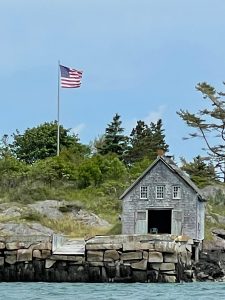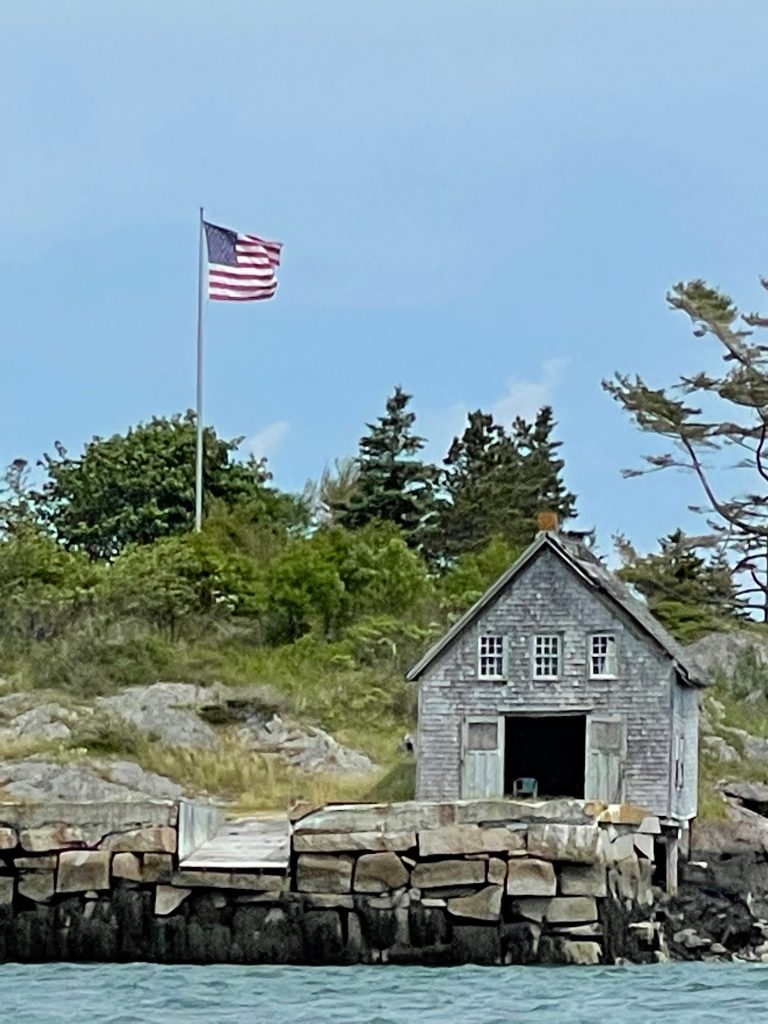 NEWS & UPDATES FOR JULY Updates from US Harbors News & Virtual Events from Our Partners Updates from Our Coastal Business Community Photos of the Month Updates from US Harbors The world's largest trade show of sport fishing kicks off tomorrow. Join ICAST Orlando for their virtual show and learn… Learn More
Coastal News Updates See All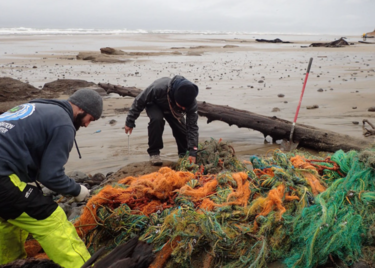 The NOAA Marine Debris Program recently announced their FY 2022 Marine Debris Removal notice of funding opportunity. Projects awarded through the removal grant competition will create long-term, quantifiable ecological habitat improvements for NOAA trust resources, with priority consideration for efforts targeting derelict fishing gear, abandoned and derelict vessels, and other… SEE MORE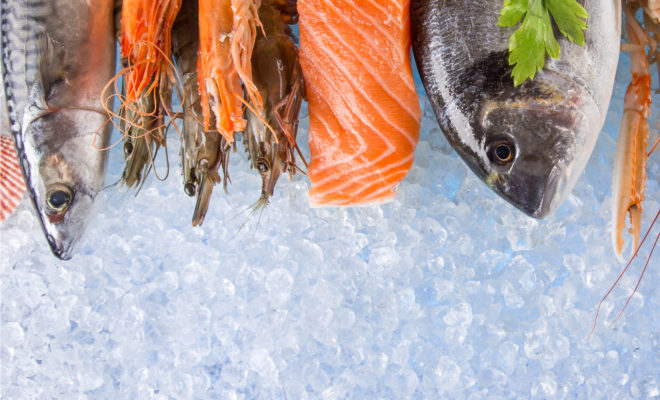 Summer is in full swing and the smell of delicious grilled food is wafting through the air wherever you go. Seafood is sometimes overlooked when it comes to grilling, but there are so many ways you can prepare grilled seafood it'll make your head swim! Grilling seafood is easy as… SEE MORE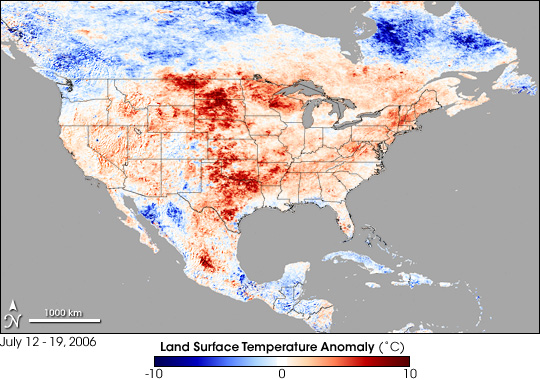 During the summer months, most areas in the United States approach their highest temperatures for the year. To give you a better idea of the warmest time of year for your area, NCEI has created "Warmest Day of the Year" maps with the help of Climate.gov for the contiguous United States, Alaska, Hawaii, and Puerto Rico. The maps… SEE MORE
Photo Credits
Image Courtesy of Lorraine Baldwin.