Boating, Fishing, and Travel Information for Democrat Point, NY
Fire Island Inlet, on the south shore of Long Island, New York, connects the Great South Bay with the Atlantic Ocean, passing between Robert Moses State Park (the western end of Fire Island) on the south and Oak Beach and Captree State Park (the eastern end of Jones Beach Island) on the north. The inlet is directly south of West Islip, the nearest town on the main part of Long Island.
Fire Island Inlet has evolved over the years due to natural processes, especially longshore drift. The Fire Island Light was at the mouth of the inlet when built in 1825, but is now five miles (8.0 km) east of the inlet.
The northwest side of the mouth of the inlet is known as the Sore Thumb, and is a man-made barrier that was created to try to combat the extensive erosion of the beaches inside the inlet. The southeast side of the mouth of the inlet is known as Democrat Point and is known as a popular surfing spot for beach goers, as well as a popular 4×4 fishing area. It is also the site of extensive preserves for the area's birds.
For information on Long Island State Park Permits for 4×4 fishing and more, visit the New York State Parks website.
See our weather radar, buoy data, marine forecast, and current weather for Democrat Point, NY. 
Other Helpful Resources: 
SEE MORE
Sponsored Content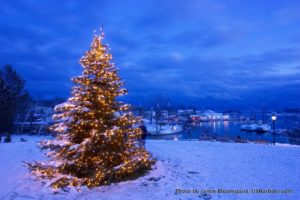 The 2021 holiday season is upon us and we've been busy testing products to find the perfect gifts for the boater, fisherman or outdoor enthusiast on your list. STAY WARM AND WELL LIT - No matter what you want to do, this hands free LED lighted water resistant hat is… Learn More
Coastal News Updates See All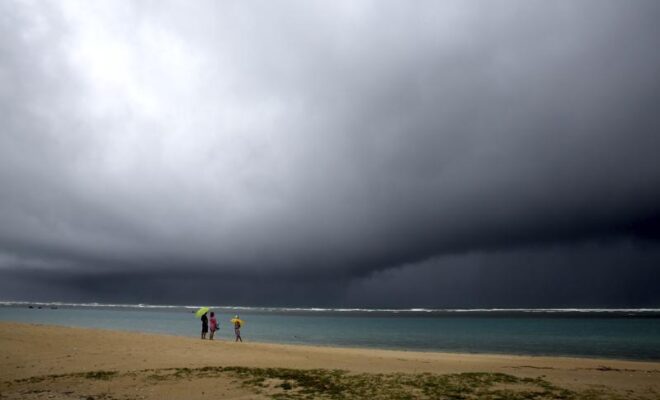 By Caleb Jones. HONOLULU (AP) — A strong storm packing high winds and extremely heavy rain flooded roads and knocked out power across Hawaii, with officials warning Monday of potentially worse conditions ahead. The National Weather Service said the storm brings the threat of "catastrophic flooding" in the coming days… SEE MORE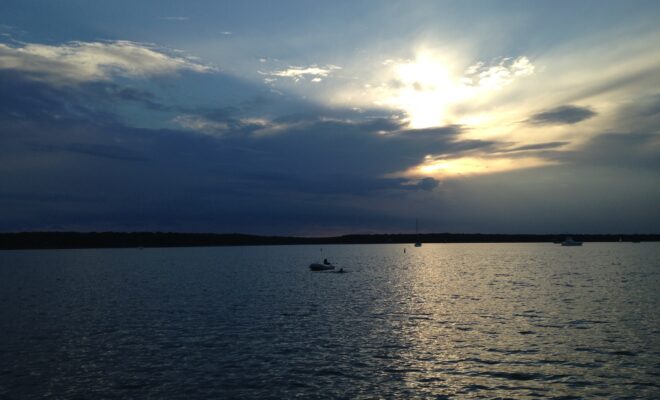 By Emma Newberger. SOUTHAMPTON, N.Y. — The Shinnecock Indian Nation once had seasonal villages that stretched across the eastern end of Long Island. But after centuries of land loss and forced relocation, more than 600 tribe members now live on a shrinking 1.5 square mile peninsula. The Shinnecock, whose name… SEE MORE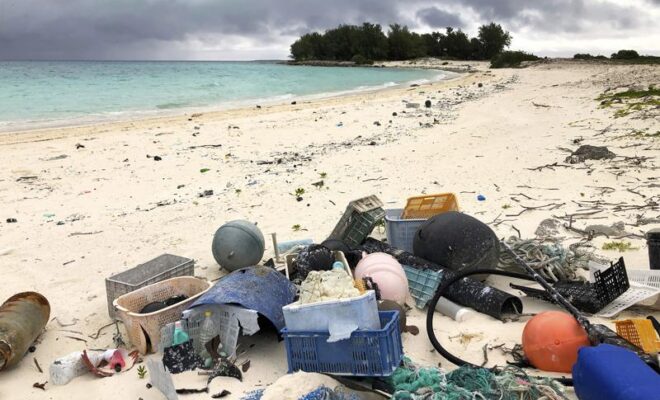 By Seth Borenstein. America needs to rethink and reduce the way it generates plastics because so much of the material is littering the oceans and other waters, the National Academy of Sciences says in a new report. The United States, the world's top plastics waste producer, generates more than 46… SEE MORE
Photo Credits
Image Courtesy of Lorraine Baldwin.