Boating, Fishing, and Travel Information for Amityville, NY
Amityville is a village in the town of Babylon in Suffolk County, New York, on the north shore of Great South Bay. It is bordered to the east by the unincorporated hamlet of Copiague, which is divided into three major peninsulas. The westernmost peninsula of Copiague is known as Amity Harbor and is served by the Amityville Post Office.
See our weather radar, buoy data, marine forecast, and current weather for Amityville, NY. 
Other Helpful Resources:
SEE MORE
Sponsored Content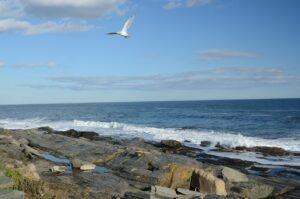 Hyper-local Stations to Provide Real-Time, Observational Data on Sea-Levels for 5 Coastal Towns Rockland, Maine -- US Harbors, in partnership with Divirod, a data and technology company, is launching a pilot program in Penobscot Bay, ME to test a new technology for water-level sensing. NOAA currently maintains 200 live, observational tide… Learn More
Coastal News Updates See All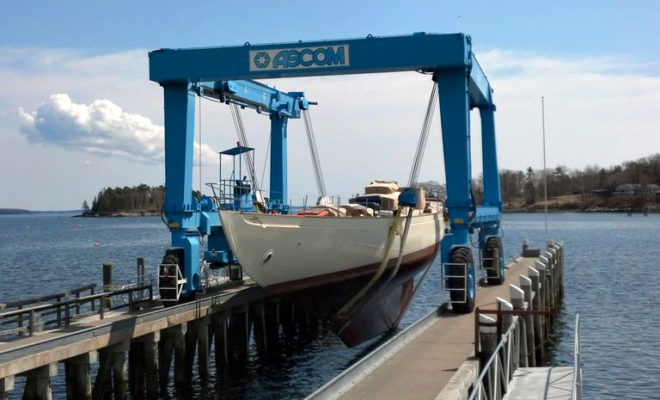 By Jennifer Brett. As the leaves start to fall in the northern climes, boaters are making their winter plans for their vessels. Whether you have a cruising sailboat, a trawler or a center console, here are five tips that you can do when winterizing your boat to lessen the impact… SEE MORE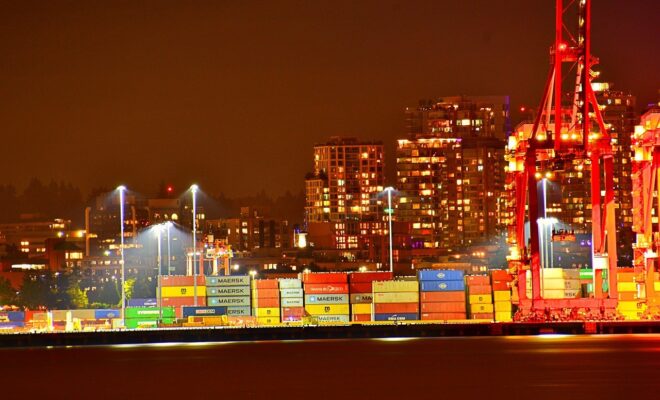 By John Loeffler. Cargo ships carrying hundreds of thousands of shipping containers full of holiday gifts, electronics, decorations, and more are languishing off the coasts outside America's largest ports, threatening to disrupt this year's Black Friday and holiday shopping season — and there might be worse in store in the… SEE MORE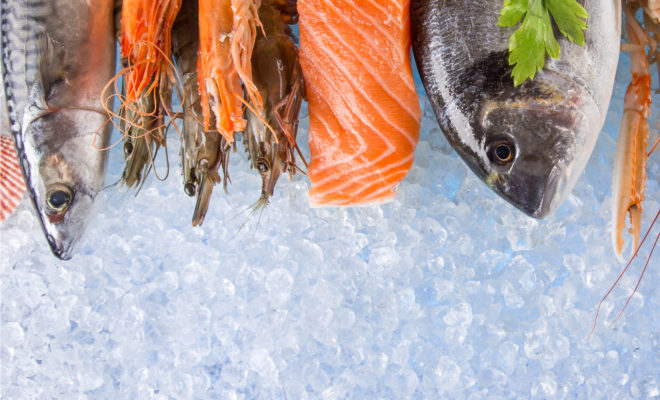 By NOAA Fisheries. Temperatures are cooling, leaves are changing colors, and the smell of pumpkin spice fills the air—all signs of fall in the United States! This time of year is meaningful for many reasons. At NOAA Fisheries, it's a time to celebrate seafood because October is National Seafood Month.… SEE MORE
Photo Credits
Image Courtesy of Lorraine Baldwin.