Boating, Fishing, and Travel Information for Fire Island Coast Guard Station, NY
The United States Coast Guard has a base on Fire Island and provides aerial and nautical patrols to the Fire Island National Seashore as well as all beaches in the area. One of the oldest Coast Guard stations in America, Station #25 has been in uninterrupted operation since 1849.
The Fire Island Inlet Bridge, an integral part of the Robert Moses Causeway, is a two-lane, steel tied arch span with a concrete deck that carries the parkway over Fire Island Inlet. The Fire Island Inlet Bridge is located south of the State Boat Channel Bridge, a 665-foot long bascule bridge modeled after Brooklyn's Mill Basin Drawbridge. The Fire Island Inlet span of the Robert Moses Causeway connects to Robert Moses State Park on the western tip of Fire Island.
Robert Moses State Park is a 875-acre state park in southern Suffolk County, New York. The park lies on the western end of Fire Island, one of the central barrier islands off the southern coast of Long Island, and is known for its five-mile stretch of beaches on the Atlantic Ocean. The park is accessible from Long Island by the Robert Moses Causeway across Great South Bay.
Robert Moses State Park includes five miles of beach, which visitors can use for swimming, surfing, or fishing. Anglers may fish from either the beach or the piers. A day use boat basin that can accommodate up to 40 boats is also available. Umbrella rentals are available at each field, and guests can also use the four bathhouses on the property. The park also contains four concession stands (one at each field), volleyball courts, first aid stations, picnic areas, and a playground at Field 5.
On the west end of the park is an 18-hole pitch and putt golf course. The secluded course is set among native trees and beach vegetation. It is typically open April through November and equipment rental is available.
Robert Moses State Park also facilitates access to the Fire Island National Seashore, immediately east of the park. Since there is no parking at the Seashore itself, many visitors park at Field 5 in order to walk to Lighthouse Beach, the Fire Island Lighthouse and Museum, or the nearby community of Kismet.
For information on Long Island State Park Permits for 4×4 fishing and more, visit the New York State Parks website.
See our weather radar, buoy data, marine forecast, and current weather for Fire Island Coast Guard Station, NY. 
Other Helpful Resources: 
SEE MORE
Sponsored Content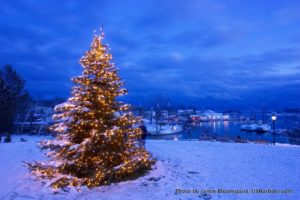 The 2021 holiday season is upon us and we've been busy testing products to find the perfect gifts for the boater, fisherman or outdoor enthusiast on your list. STAY WARM AND WELL LIT - No matter what you want to do, this hands free LED lighted water resistant hat is… Learn More
Fishing in Fire Island Coast Guard Station, NY Map View
Coastal News Updates See All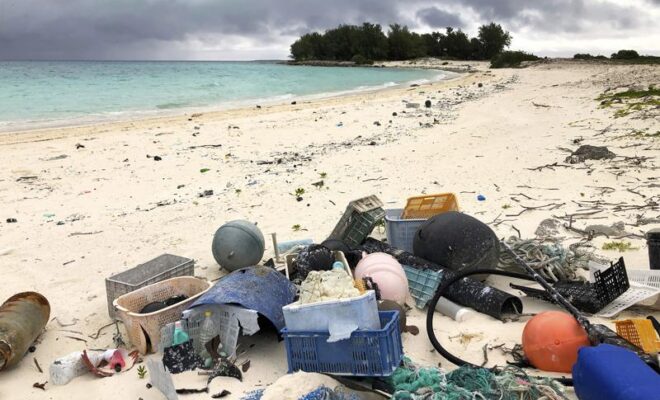 By Seth Borenstein. America needs to rethink and reduce the way it generates plastics because so much of the material is littering the oceans and other waters, the National Academy of Sciences says in a new report. The United States, the world's top plastics waste producer, generates more than 46… SEE MORE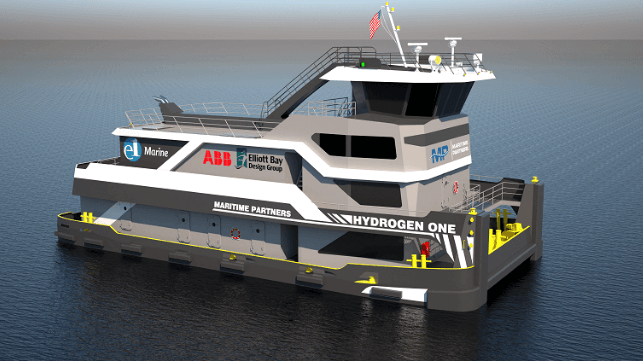 By gCaptain. Maritime Partners in cooperation with Elliott Bay Design Group,  e1 Marine, and ABB, today announces that the M/V Hydrogen One, the world's first methanol-fueled towboat, will join Maritime Partners' fleet and become available for charter in 2023 to meet the pressing demand for sustainable towboat operations. Decarbonizing the towboat… SEE MORE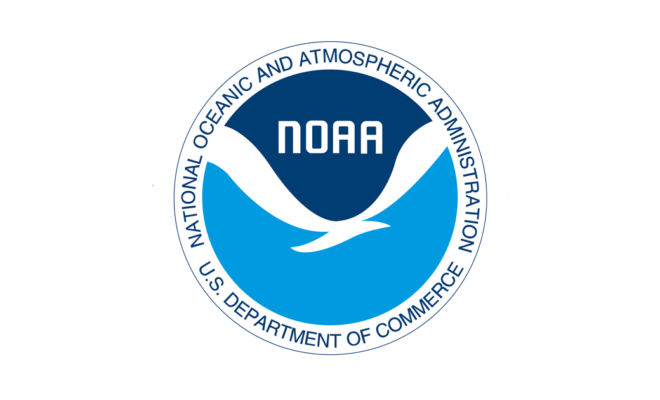 The National Oceanic and Atmospheric Administration (NOAA) has issued its Fiscal Year (FY) 22 Phase I Notice of Funding Opportunity (NOFO) for the Small Business Innovation Research (SBIR) program. NOAA Phase I SBIR awards provide up to $150,000 with up to a six (6) month period of performance for conducting feasibility and proof… SEE MORE
Photo Credits
Image Courtesy of Lorraine Baldwin.