Boating, Fishing, and Travel Information for Fire Island Coast Guard Station, NY
The United States Coast Guard has a base on Fire Island and provides aerial and nautical patrols to the Fire Island National Seashore as well as all beaches in the area. One of the oldest Coast Guard stations in America, Station #25 has been in uninterrupted operation since 1849.
The Fire Island Inlet Bridge, an integral part of the Robert Moses Causeway, is a two-lane, steel tied arch span with a concrete deck that carries the parkway over Fire Island Inlet. The Fire Island Inlet Bridge is located south of the State Boat Channel Bridge, a 665-foot long bascule bridge modeled after Brooklyn's Mill Basin Drawbridge. The Fire Island Inlet span of the Robert Moses Causeway connects to Robert Moses State Park on the western tip of Fire Island.
Robert Moses State Park is a 875-acre state park in southern Suffolk County, New York. The park lies on the western end of Fire Island, one of the central barrier islands off the southern coast of Long Island, and is known for its five-mile stretch of beaches on the Atlantic Ocean. The park is accessible from Long Island by the Robert Moses Causeway across Great South Bay.
Robert Moses State Park includes five miles of beach, which visitors can use for swimming, surfing, or fishing. Anglers may fish from either the beach or the piers. A day use boat basin that can accommodate up to 40 boats is also available. Umbrella rentals are available at each field, and guests can also use the four bathhouses on the property. The park also contains four concession stands (one at each field), volleyball courts, first aid stations, picnic areas, and a playground at Field 5.
On the west end of the park is an 18-hole pitch and putt golf course. The secluded course is set among native trees and beach vegetation. It is typically open April through November and equipment rental is available.
Robert Moses State Park also facilitates access to the Fire Island National Seashore, immediately east of the park. Since there is no parking at the Seashore itself, many visitors park at Field 5 in order to walk to Lighthouse Beach, the Fire Island Lighthouse and Museum, or the nearby community of Kismet.
For information on Long Island State Park Permits for 4×4 fishing and more, visit the New York State Parks website.
See our weather radar, buoy data, marine forecast, and current weather for Fire Island Coast Guard Station, NY. 
Other Helpful Resources: 
SEE MORE
Sponsored Content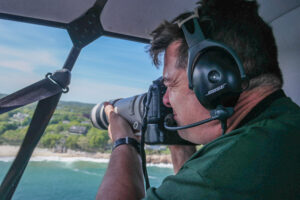 By Dave Cleaveland. Back in the 90's I had a business that photographed golfers on several golf courses in the Myrtle Beach, South Carolina area. While they played, I would run to the photo lab (yes, it was actually film in those days), get the film processed, run back to the golf… Learn More
Fishing in Fire Island Coast Guard Station, NY Map View
Coastal News Updates See All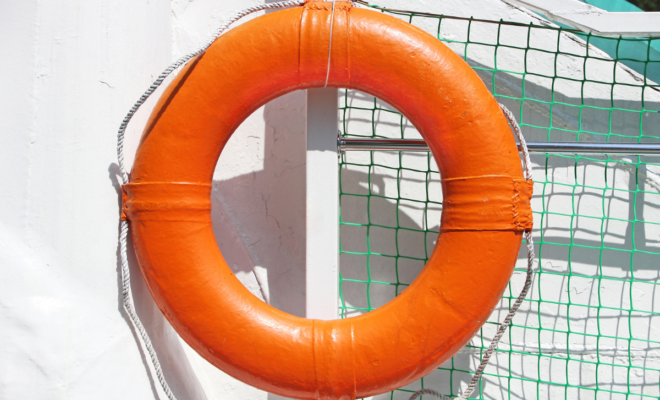 By BoatingBasicsOnline.com Understanding the factors involved in "man overboard" incidents is a good first step in preventing them. Below are a few potential scenarios. Turbulent waters: always check the weather and try to avoid variable waters. High speed: slow down and make sure passengers stay seated. Balance issues: keep an… SEE MORE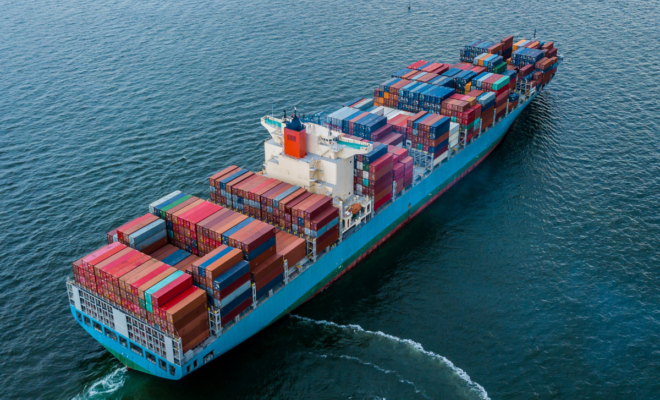 By OceanGrafix. Thanks to the continued refinement of technology that began in the 1990s, mariners can keep an eye on shipping vessels to avoid collisions or to track a certain craft. Ships are tracked in real time by a special radar system called Automated Identification System (AIS). The system identifies… SEE MORE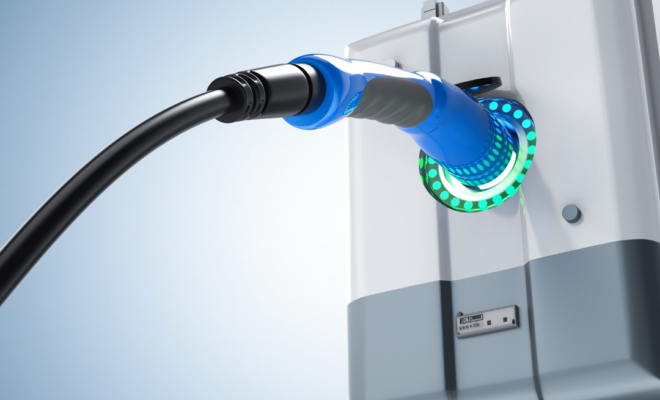 By Soundings Trade Only. New technologies are augmenting electric propulsion in boats, but battery standards and charging infrastructure are still developing. Electrification has been an increasingly common buzzword in the marine industry, especially in the past four to five years. Most notably, the recreational marine industry is seeing advancements in… SEE MORE
Photo Credits
Image Courtesy of Lorraine Baldwin.