Boating, Fishing, and Travel Information for Fire Island Light, NY
The Fire Island Lighthouse is a visible landmark on the Great South Bay, in southern Suffolk County, New York on the western end of Fire Island, a barrier island off the southern coast of Long Island. The lighthouse is located within Fire Island National Seashore and just to the east of Robert Moses State Park. It is part of the Fire Island Light Station which contains the light, keepers quarters, the lens building containing the original first-order Fresnel lens, and a boat house.
The lighthouse can be accessed by a short walk from Robert Moses State Park – Field 5. It is open to the public daily. Tower tours are available for a small fee.
See our weather radar, buoy data, marine forecast, and current weather for Fire Island Light, NY. 
Other Helpful Resources:
SEE MORE
Sponsored Content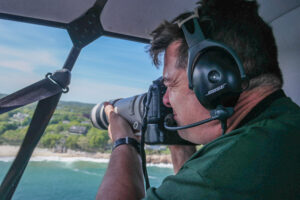 By Dave Cleaveland. Back in the 90's I had a business that photographed golfers on several golf courses in the Myrtle Beach, South Carolina area. While they played, I would run to the photo lab (yes, it was actually film in those days), get the film processed, run back to the golf… Learn More
Fishing in Fire Island Light, NY Map View
Coastal News Updates See All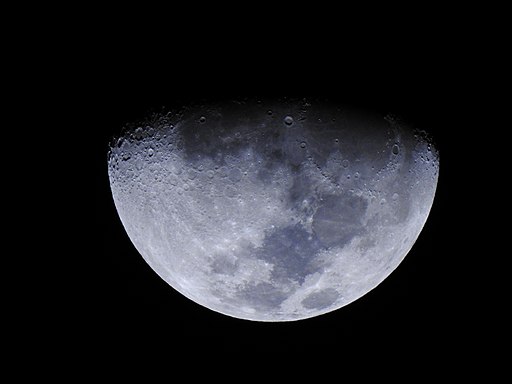 By solarsystem.nasa.gov The Next Full Moon is the Snow, Storm, or Hunger Moon; the Wolf or Candles Moon; the Chinese Lantern Festival Moon; Tu BiShvat; the Thaipusam Festival Moon; Magha Purnima; and Navam Poya. The phases of the Moon for February 2023. Credit: NASA/JPL-Caltech The next full Moon will be… SEE MORE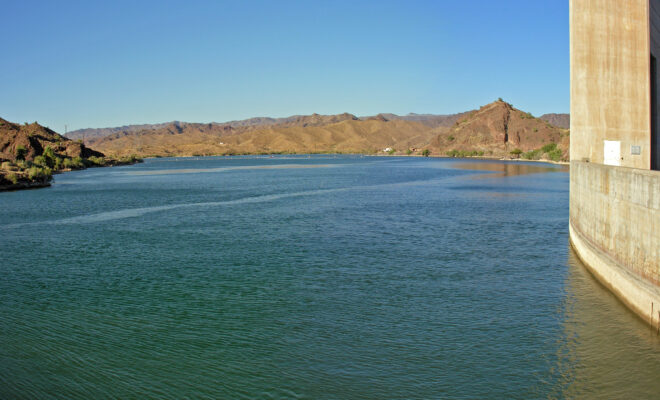 By takemefishing.org The best places for boating generally have a few important things in common. First, the best boating lakes offer you multiple ramps or access points. In other words, launching and docking your boat is super easy because you aren't limited to a single ramp or marina. Second, there… SEE MORE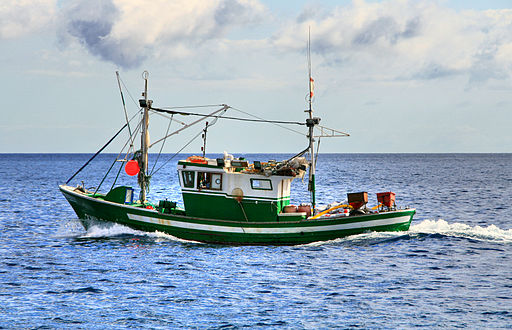 By www.discoverboating.com You may have recently discovered just how much fun freshwater fishing can be, or maybe some recent saltwater fishing excitement has got you hooked on the sport, but no matter how and where you fish there are some basic fishing tips for beginners that all anglers need to… SEE MORE
Photo Credits
Image Courtesy of Lorraine Baldwin.