Boating, Fishing, and Travel Information for Fire Island Light, NY
The Fire Island Lighthouse is a visible landmark on the Great South Bay, in southern Suffolk County, New York on the western end of Fire Island, a barrier island off the southern coast of Long Island. The lighthouse is located within Fire Island National Seashore and just to the east of Robert Moses State Park. It is part of the Fire Island Light Station which contains the light, keepers quarters, the lens building containing the original first-order Fresnel lens, and a boat house.
The lighthouse can be accessed by a short walk from Robert Moses State Park – Field 5. It is open to the public daily. Tower tours are available for a small fee.
See our weather radar, buoy data, marine forecast, and current weather for Fire Island Light, NY. 
Other Helpful Resources:
SEE MORE
Sponsored Content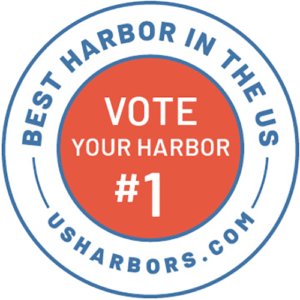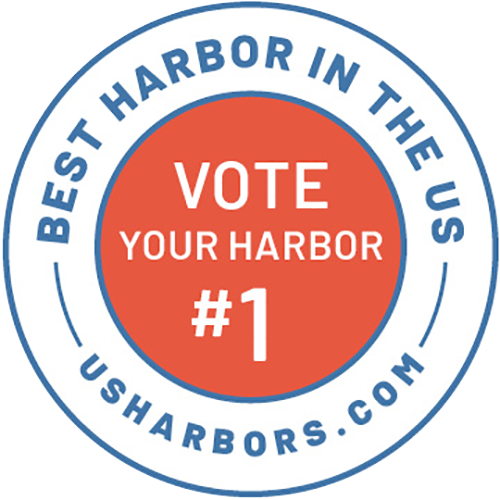 On Monday, April 18th 2022 voting began in our 4th annual "Best Harbor in the U.S." contest! Participation is free and open to everyone. Vote for your harbor HERE. Voting for this year's Best Harbor contest is open from April 18th through May 31st, 2022. Participation is limited to one vote… Learn More
Fishing in Fire Island Light, NY Map View
Coastal News Updates See All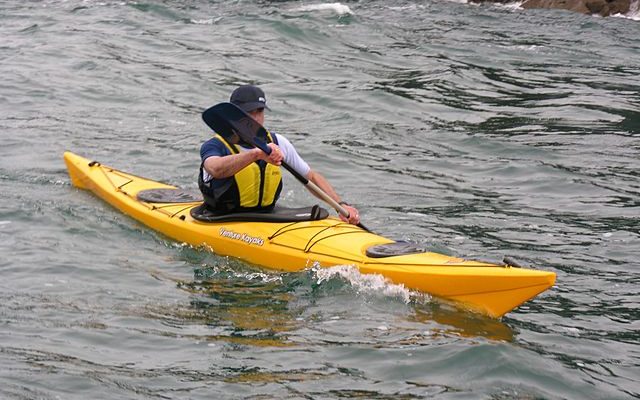 Paddle boards, canoes, and kayaks are vessels that offer people a range of calm to exhilarating fun on the water; are relatively easy to use; easy to move around; and you can launch them from shore. Join in on the fun! Whether you paddle fast or paddle slow, paddle sports… SEE MORE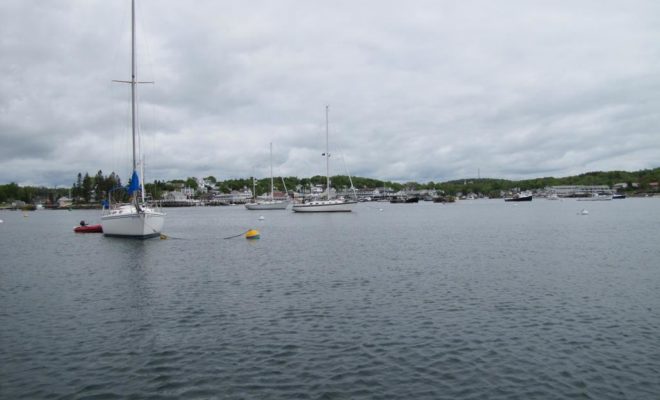 It's National Safe Boating Week, and NOAA has partnered with the National Safe Boating Council, a NOAA Weather-Ready Nation Ambassador, to make it easy to remember what to do when you're out in a sail or motor boat, canoe, kayak or other sea-worthy vessel this summer. Here's NOAA's checklist for anyone going… SEE MORE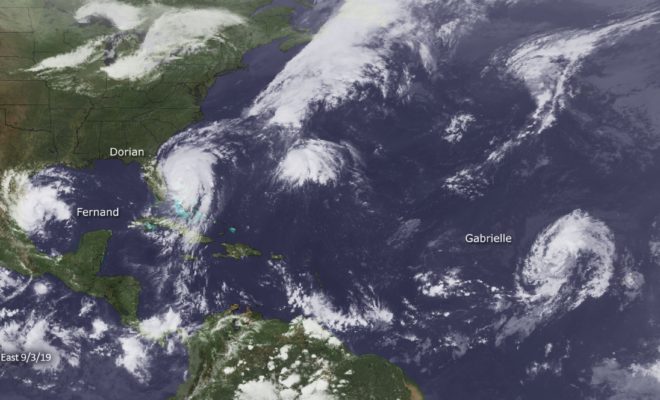 By Zeke Miller and Chris Megerian. JOINT BASE ANDREWS, Md. (AP) — President Joe Biden warned Wednesday that the country will likely see "another tough hurricane season" this year, and he pledged that his administration was prepared to respond to the storms and help Americans recover from them. "We know… SEE MORE
Photo Credits
Image Courtesy of Lorraine Baldwin.