Boating, Fishing, and Travel Information for Jones Inlet, NY
Jones Inlet is located at the westernmost end of the 17-mile (27 km) long Jones Beach barrier island that runs along Long Island's south shore. The inlet separates Jones Beach State Park's West End from the community of Point Lookout and connects South Oyster Bay with the Atlantic Ocean.
Shifting sand bars and shallow waters have made the inlet treacherous for boaters to navigate, which prompted New York State to allocate $7.6 million of funding for the United States Army Corps of Engineers to dredge the inlet in 2008. In addition to improving navigational safety for vessels, the sand dredged from the inlet was pumped onto the Point Lookout shoreline to help mitigate the effects of beach erosion. The inlet was previously dredged in 1995-1996.
The United States Coast Guard Station Jones Beach is located near the east side of the inlet on Jones Beach Island.
Navigating Jones Inlet without local knowledge should not be attempted.
See our weather radar, buoy data, marine forecast, and current weather for Jones Inlet, NY. 
Other Helpful Resources: 
SEE MORE
Sponsored Content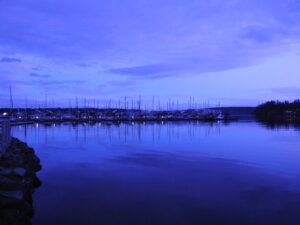 COASTAL NEWS FOR JULY Updates from US Harbors In August we honor the dedication and courage of the United States Coast Guard. The Coast Guard traces its founding to an act of Congress on August 4, 1790, which is why on this day we celebrate the courageous work of these service… Learn More
Coastal News Updates See All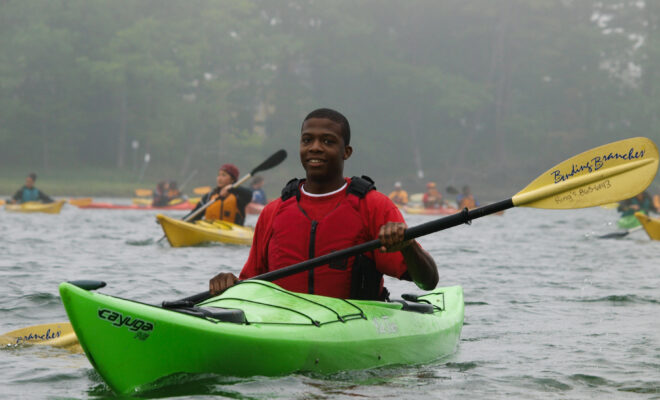 By Paddling Magazine Staff. The "Paddle for the Bay" event hopes to recruit enough canoes and kayaks to break the current record of a continuous parade, and fundraise an environmental effort for Barnegat Bay while doing so. Paddler Sandy Rinderer has a unique idea for an environmental effort — take… SEE MORE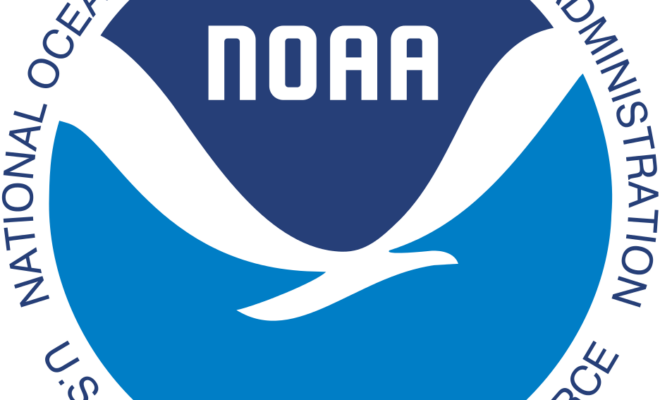 By NOAA. Today, NOAA Fisheries is releasing its draft Ropeless Roadmap: A Strategy to Develop On-Demand Fishing for public input. The report describes the current state of on-demand, or "ropeless," fishing and outlines a path for increasing adoption of this technology in commercial fisheries in the Northwest Atlantic Ocean. The Roadmap… SEE MORE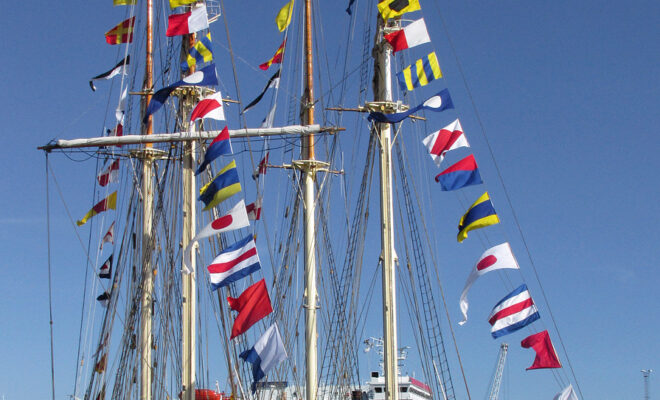 By Boat Safe. Although you may never see them displayed except at fleet parades, around naval installations, and areas with heavy international shipping traffic, International code flags are used to signal between two ships or between ship and shore. Also called signaling flags, they are a set of ship flags… SEE MORE
Photo Credits
Image Courtesy of Lorraine Baldwin.