Boating, Fishing, and Travel Information for Smith Point Bridge, NY
The Smith Point Bridge is a steel drawbridge located on the south shore of central Long Island, New York. The bridge crosses the narrows between the Great South Bay to its west and Moriches Bay to the east side of the bridge. The Smith Point Bridge, which is the southern terminus of the four-lane William Floyd Parkway (Suffolk CR 46), opened on July 4, 1959 in Shirley, New York. This bridge serves the Smith Point County Park on the east end of Fire Island, New York. It is the largest park owned by Suffolk County. The park derives its name from Smith Point which is a peninsula on the Long Island mainland sticking into Bellport Bay which in turn was named for William "Tangier" Smith who in the 17th century owned 50 miles of ocean front property in the Manor of St. George. The Smith Point peninsula is not actually owned by the park.
Access to the beach and the rest of the park is provided by the William Floyd Parkway which crosses Narrow Bay on the two-lane Smith Point Bridge. Large parking fields with tunnels to the Atlantic Seashore are in the area immediately at the end of the Parkway.
A guarded road (with access with permit) extends the end of the barrier island. The park used to extend from the east end of the Fire Island Wilderness portion of the National Seashore to the end of the island at Moriches Inlet, but its west end has been cut short by the breach created during hurricane Sandy.
See our weather radar, buoy data, marine forecast, and current weather for Smith Point Bridge, NY. 
Other Helpful Resources: 
SEE MORE
Fishing in Smith Point Bridge, NY Map View
Coastal News Updates See All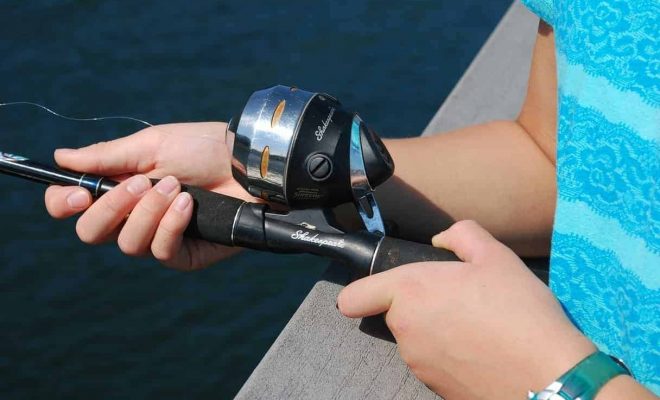 By Adam Young of panfishnation.com What Are The Different Types of Fishing Reels? And Which… More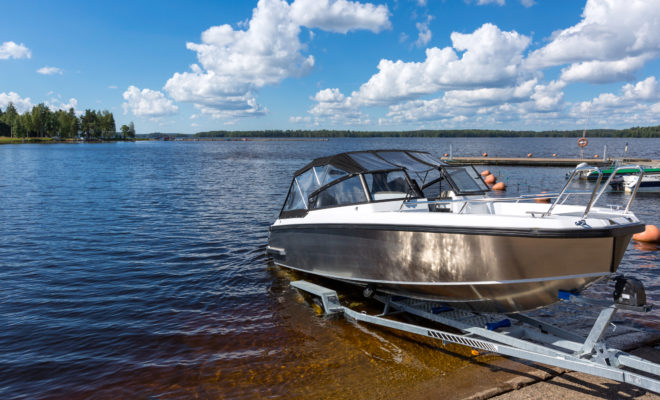 Now that summer is just around the corner and social distancing rules are being lifted… More
Photo Credits
Image Courtesy of Lorraine Baldwin.