Boating, Fishing, and Travel Information for Centerport Harbor, NY
Centerport is a hamlet in Suffolk County, New York, United States, on the North Shore of Long Island. Formerly known as Little Cow Harbor in about 1700, as Centreport in 1836, and as Centerport after 1895, the name refers to its geographic position midway between the east and west boundaries of the town of Huntington.
Huntington and its surrounding hamlets mark the east end of Long Island's renowned "Gold Coast", the name deriving from the traditional wealth and gentility associated with the area. The association dates back to the early twentieth century in which many affluent families built their homes along the north shore of the island. In Centerport, an example of this is the estate of William Kissam Vanderbilt II, otherwise known as Eagles Nest.
Centerport is highly residential, characterized by winding driveways and beachfront hills. As is common among the many beachfront locations on Long Island's North Shore, Centerport has developed a large boating and sailing culture. An important part of this culture is the Centerport Yacht Club, which was founded in 1947 and has served as the social and athletic focal point for the boating community in both Centerport and its surrounding areas. The yacht club sponsors a variety of racing fleets and regattas every year generally beginning in the late spring and ending mid-autumn.
See our weather radar, buoy data, marine forecast, and current weather for Lloyd Harbor, NY.
Other Helpful Resources:
SEE MORE
Sponsored Content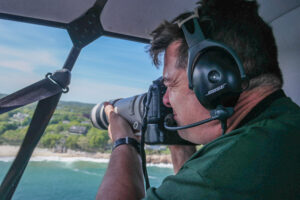 By Dave Cleaveland. Back in the 90's I had a business that photographed golfers on several golf courses in the Myrtle Beach, South Carolina area. While they played, I would run to the photo lab (yes, it was actually film in those days), get the film processed, run back to the golf… Learn More
Fishing in Centerport Harbor, NY Map View
Coastal News Updates See All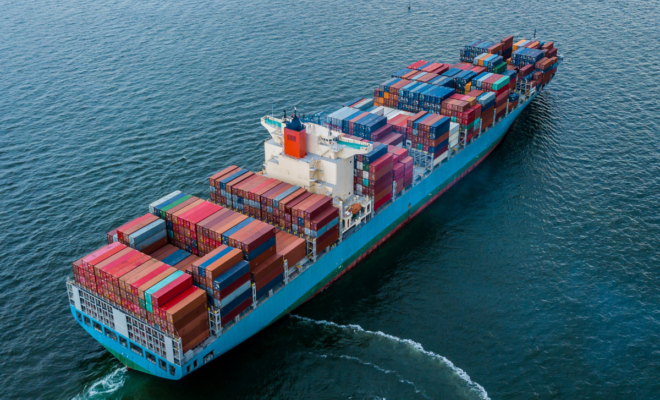 By OceanGrafix. Thanks to the continued refinement of technology that began in the 1990s, mariners can keep an eye on shipping vessels to avoid collisions or to track a certain craft. Ships are tracked in real time by a special radar system called Automated Identification System (AIS). The system identifies… SEE MORE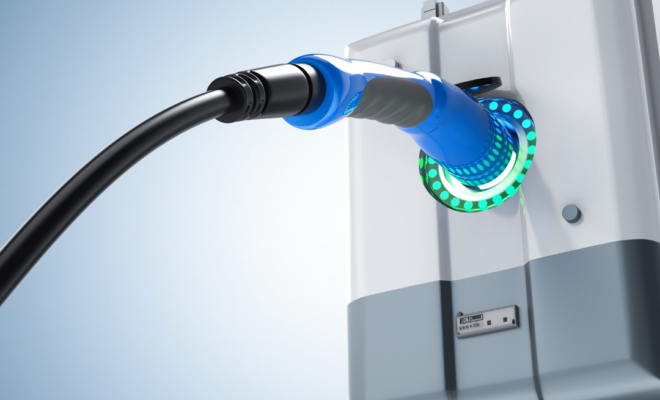 By Soundings Trade Only. New technologies are augmenting electric propulsion in boats, but battery standards and charging infrastructure are still developing. Electrification has been an increasingly common buzzword in the marine industry, especially in the past four to five years. Most notably, the recreational marine industry is seeing advancements in… SEE MORE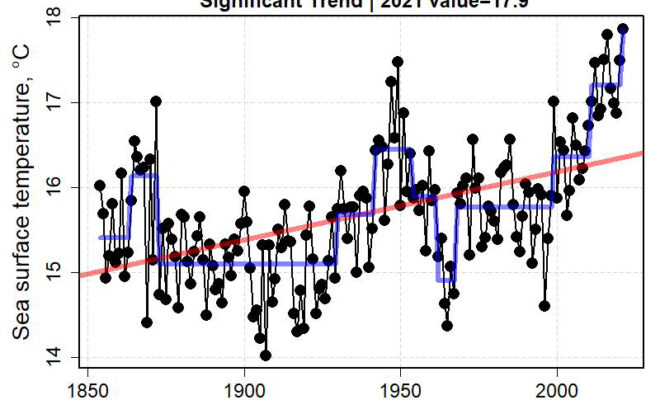 By NOAA Fisheries NOTE: This is a biannual report published by NOAA Fisheries. It was last updated this report on 10/27/22 and reflects document sea surface temperature trends, chlorophyll concentrations, fish distributions, etc. conditions in 2021 and early 2022.  Introduction Current Conditions is a biannual report on ecosystem and fisheries data… SEE MORE
Photo Credits
Image Courtesy of Lorraine Baldwin.