Boating, Fishing, and Travel Information for Centerport Harbor, NY
Centerport is a hamlet in Suffolk County, New York, United States, on the North Shore of Long Island. Formerly known as Little Cow Harbor in about 1700, as Centreport in 1836, and as Centerport after 1895, the name refers to its geographic position midway between the east and west boundaries of the town of Huntington.
Huntington and its surrounding hamlets mark the east end of Long Island's renowned "Gold Coast", the name deriving from the traditional wealth and gentility associated with the area. The association dates back to the early twentieth century in which many affluent families built their homes along the north shore of the island. In Centerport, an example of this is the estate of William Kissam Vanderbilt II, otherwise known as Eagles Nest.
Centerport is highly residential, characterized by winding driveways and beachfront hills. As is common among the many beachfront locations on Long Island's North Shore, Centerport has developed a large boating and sailing culture. An important part of this culture is the Centerport Yacht Club, which was founded in 1947 and has served as the social and athletic focal point for the boating community in both Centerport and its surrounding areas. The yacht club sponsors a variety of racing fleets and regattas every year generally beginning in the late spring and ending mid-autumn.
See our weather radar, buoy data, marine forecast, and current weather for Lloyd Harbor, NY.
Other Helpful Resources:
SEE MORE
Sponsored Content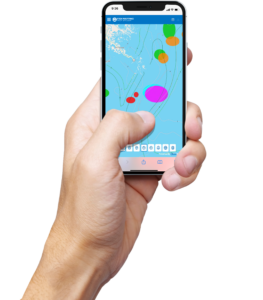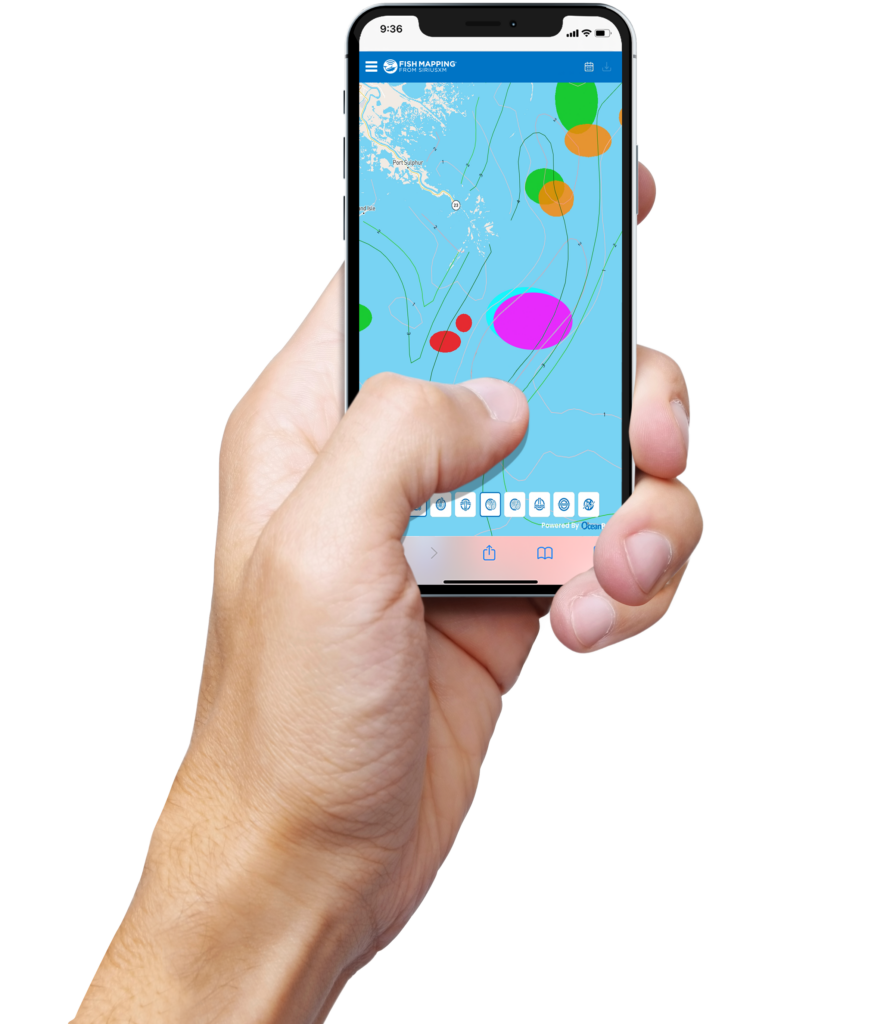 Deciding where to fish for the day can be one of the major challenges for anglers. You want to be sure that you've exercised all location options while staying fuel conscious. How do you scan the water for the bite without wasting fuel? You can ask your local sources for… Learn More
Fishing in Centerport Harbor, NY Map View
Coastal News Updates See All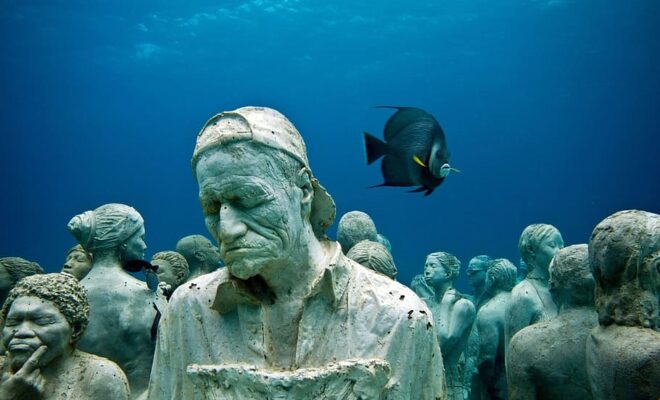 By atlasobscura.com. SWIM THROUGH A TUNNEL FORMED by the arched rib-cage remains of a prehistoric marine mammal at the Underwater Museum of Art off the Gulf Coast of Florida. Atlanta-based artist Pat Mclain's 2023 installation, Cetacean Remains, forms the tunnel and creates a singular interactive diving experience that offers something mysterious, yet rightfully… SEE MORE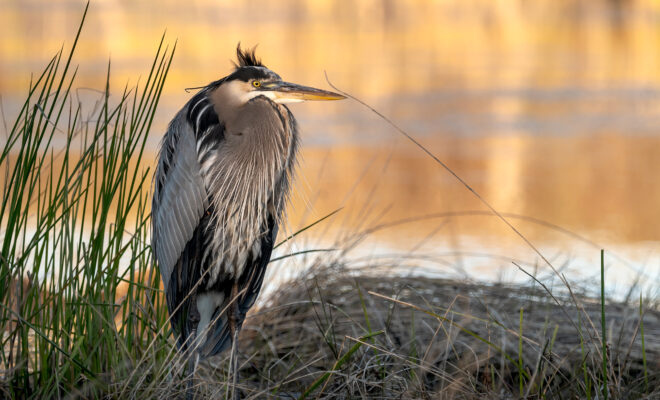 By fisheries.noaa.gov. With $4.5 million dollars in funding from NOAA under the Bipartisan Infrastructure Law and Inflation Reduction Act, Jefferson Parish is building the first living shoreline to protect a federal levee system. Standing outside of Mr. Ed's Seafood & Italian Restaurant—one of the Bucktown, Louisiana, restaurants to come back… SEE MORE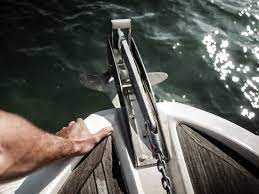 By takemefishing.org. There are many potential equipment options for a new boat owner. However, if seeking budget-friendly boating equipment for beginners, this list can be abbreviated depending on the size of the boat and your boating priorities. Here three categories for compiling a starter list of affordable boating gear for… SEE MORE
Photo Credits
Image Courtesy of Lorraine Baldwin.