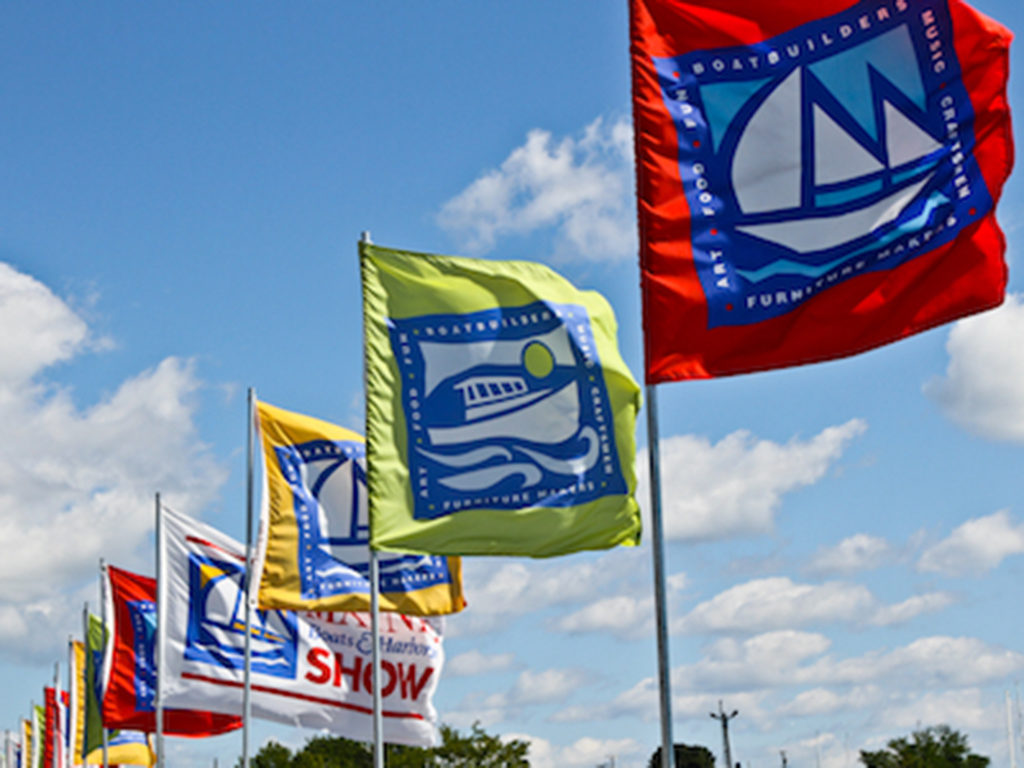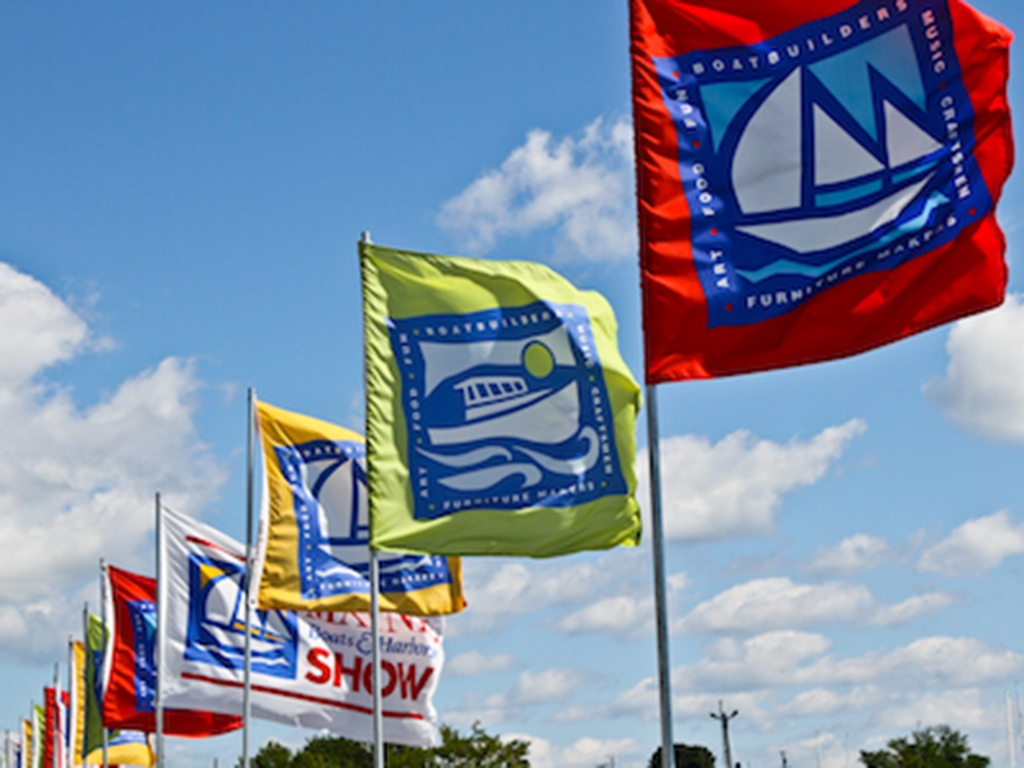 We are thrilled to be heading back to the Rockland waterfront for the 2021 Show! After a year of face masks, hand sanitizer, and staying home, it's time to gather again.
As of May 24th, the State of Maine has lifted capacity limits and social distancing requirements for all indoor and outdoor gatherings and no longer requires testing or quarantine for visitors.
Downtown Rockland is already buzzing with visitors and the warmer weather means summer is on its way. Sign up for the show— come see your customers and colleagues, and join the fun!