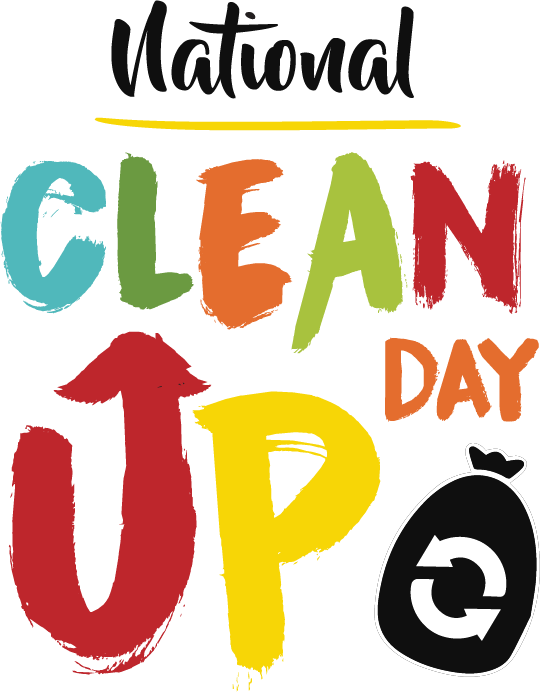 National CleanUp Day + Earth Day + Keep America Beautiful in conjunction with World CleanUp Day are coordinating clean ups across the US for National CleanUp Day 2019. Join us in every State, every territory and nearly every country around the world!
During the month of September 2019, National CleanUp Day, Keep America Beautiful, and Earth Day Network are working with grassroots organizations and community members to clean up green spaces, urban landscapes, and waterways across the U.S. With participation in all 50 States and Territories, we aim to clean-up locations in your area — and opportunities to spread the action to communities nationwide — the National CleanUp Day will build an army of volunteers and make a tangible impact on waste in our environments.
Step 1: Find a Clean Up | Start a Clean Up
For National CleanUp Day we are coordinating volunteer clean ups in thousands of cities across the U.S. and every territory. Our map is will be updated soon.
Step 2: Invite co-workers, friends, and family.
Step 3: Talk about it on social media using #NationalCleanUpDay and #trashtag
Step 5: Bring your own buckets and bags.
Step 6: Hold the event. Be a good volunteer, have fun, be social, and safe.
Step 7: Send us just your BEST photos and a short video (4 max).