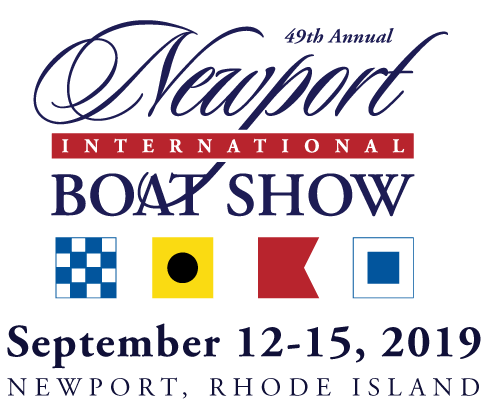 IF YOU HARBOR A PASSION FOR BOATING, THERE'S ONLY ONE PLACE TO BE…
The Newport International Boat Show encompasses thirteen acres of Newport's downtown waterfront. Join us on September 12-15, 2019 to view exhibitors from near and far offer a full range of new powerboats and sailboats, plus a medley of marine products, services, and accessories to enhance the nautical lifestyle. Special events, seminars, and in-water boating courses for the whole family are offered on all show days. Not to be missed is the exciting Newport For New Products program – showcasing boats and boating products making their first-ever debut in the United States.
Newport's coastal scenery, national historic sites, and world-class restaurants make it easy to pair your passion for boating with the beauty of fall in New England.